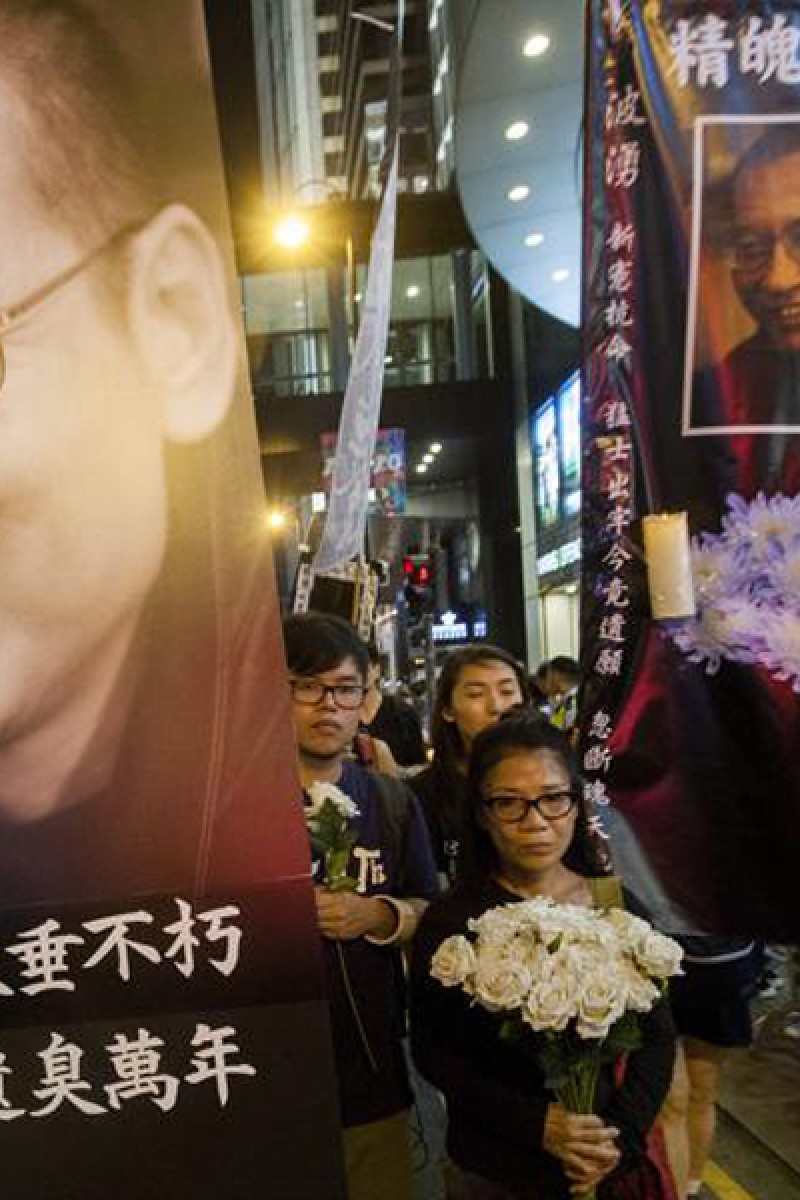 Naming the street in front of the Chinese Embassy "Liu Xiaobo Plaza" would honour Liu and challenge China over its treatment of dissidents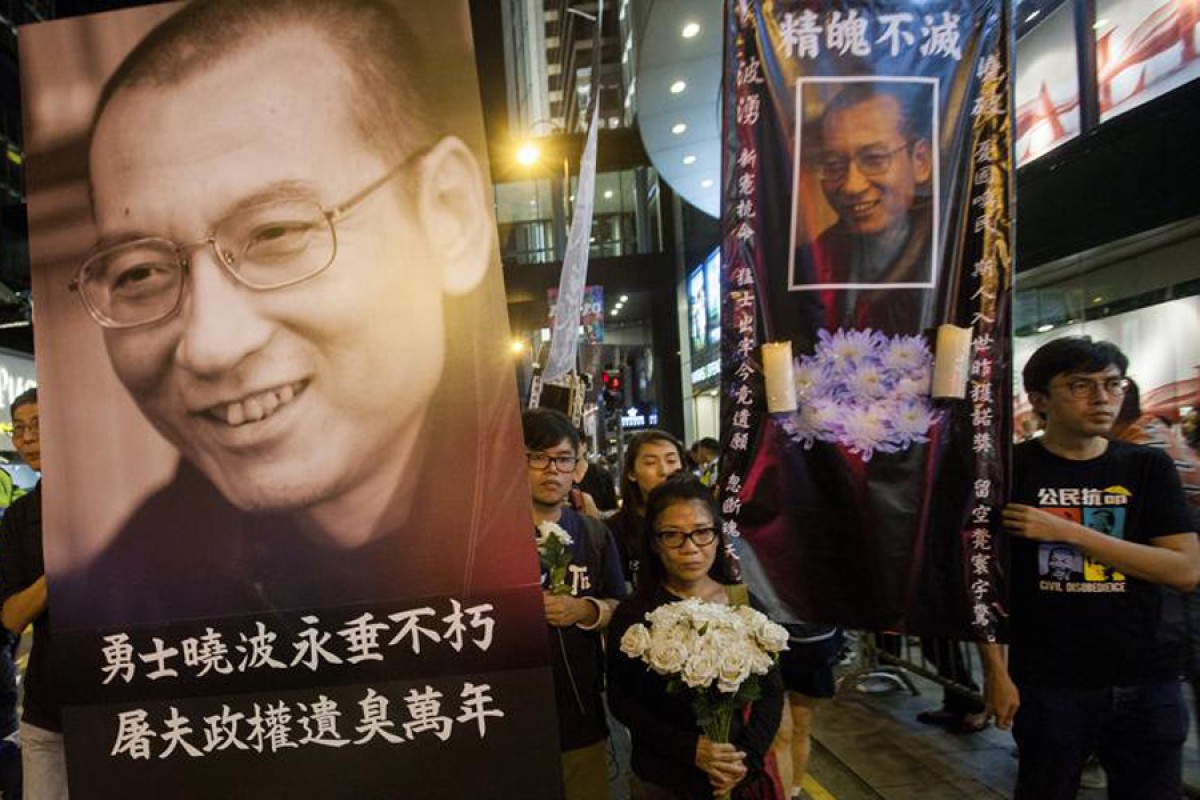 Ted Cruz wants to rename a street in the US after Liu.
The US may honour the late Liu Xiaobo by naming a street after him. Senator Ted Cruz has introduced a bill to rename the street in front of the Chinese Embassy in Washington, D.C. "Liu Xiaobo Plaza" after the pro-democracy dissident.
Naming the street after Liu, which Chinese authorities are reportedly strongly opposed to, is an important symbolic gesture. Not only would it pay tribute to his life and achievements but also send a clear message to China that its crackdown on human rights hasn't gone unnoticed. The street name will serve as a reminder to Chinese diplomats entering or leaving the embassy of Liu's legacy and of the hundreds of human rights lawyers and activists still being detained by the Communist Party.
For more than two decades, Liu risked his security and freedom to press the Chinese Communist authorities for open elections and the rule of law. He was a beacon of hope for human rights advocates in China and all over the world - until his death in Chinese captivity on July 13.
Another reason to keep the pressure on China is that Liu's widow, Liu Xia, has been kept under house arrest by the Chinese government despite never having been charged with a crime. Friends and family have not been able to contact her since her husband's funeral, raising concerns about her safety. Naming the street "Liu Xiaobo Plaza", makes it clear that the U.S. cares about Liu's fate.
The U.S. previously honoured Andrei Sakharov, the Russian nuclear physicist, dissident and Nobel Peace Prize laureate in 1984 by renaming the street outside the Soviet Embassy "Sakharov Plaza" after him. The move similarly represented a stance against the Soviet Union's treatment of activists. Two years later, Sakharov was released from internal exile - a decision that his stepdaughter attributes, at least in part, to the naming of the plaza.
Edited by Charlotte Ames-Ettridge
Sign up for the YP Teachers Newsletter
Get updates for teachers sent directly to your inbox
Sign up for YP Weekly
Get updates sent directly to your inbox