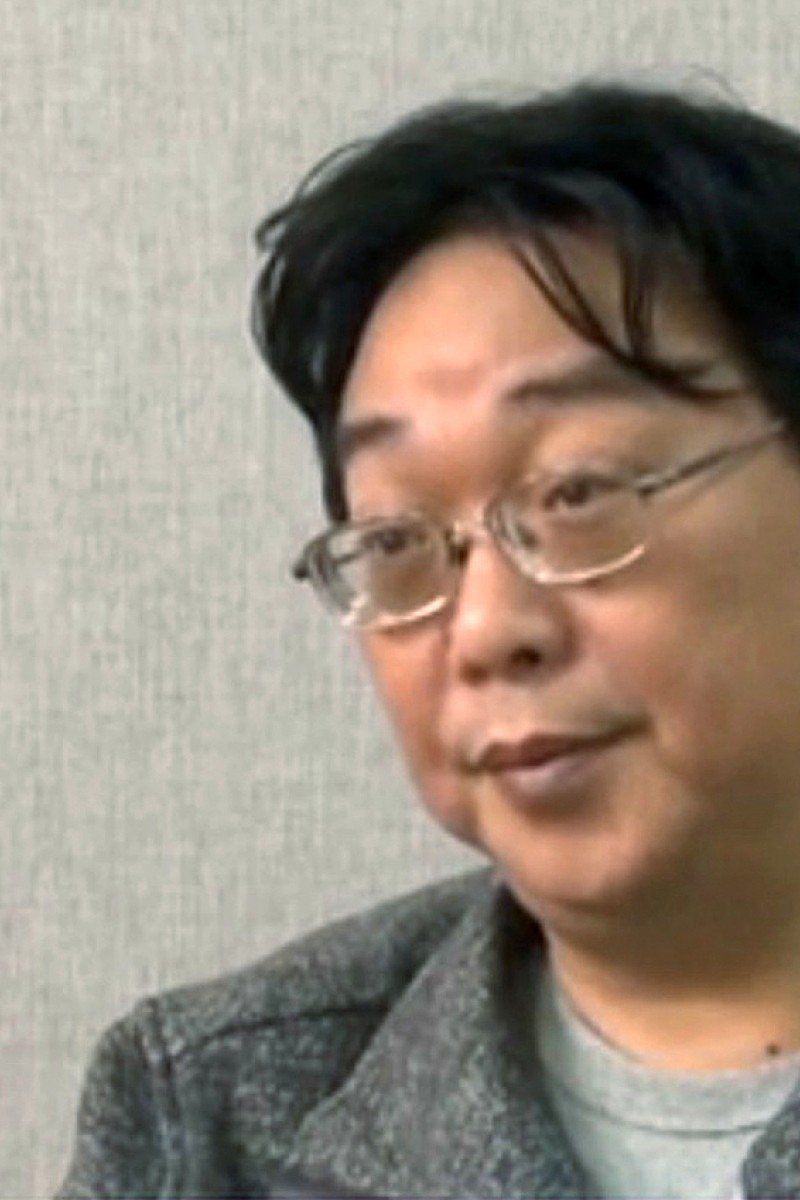 The bookseller was arrested again in Beijing last weekend, two years after disappearing from Thailand and reappearing in custody in mainland China
South China Morning Post
|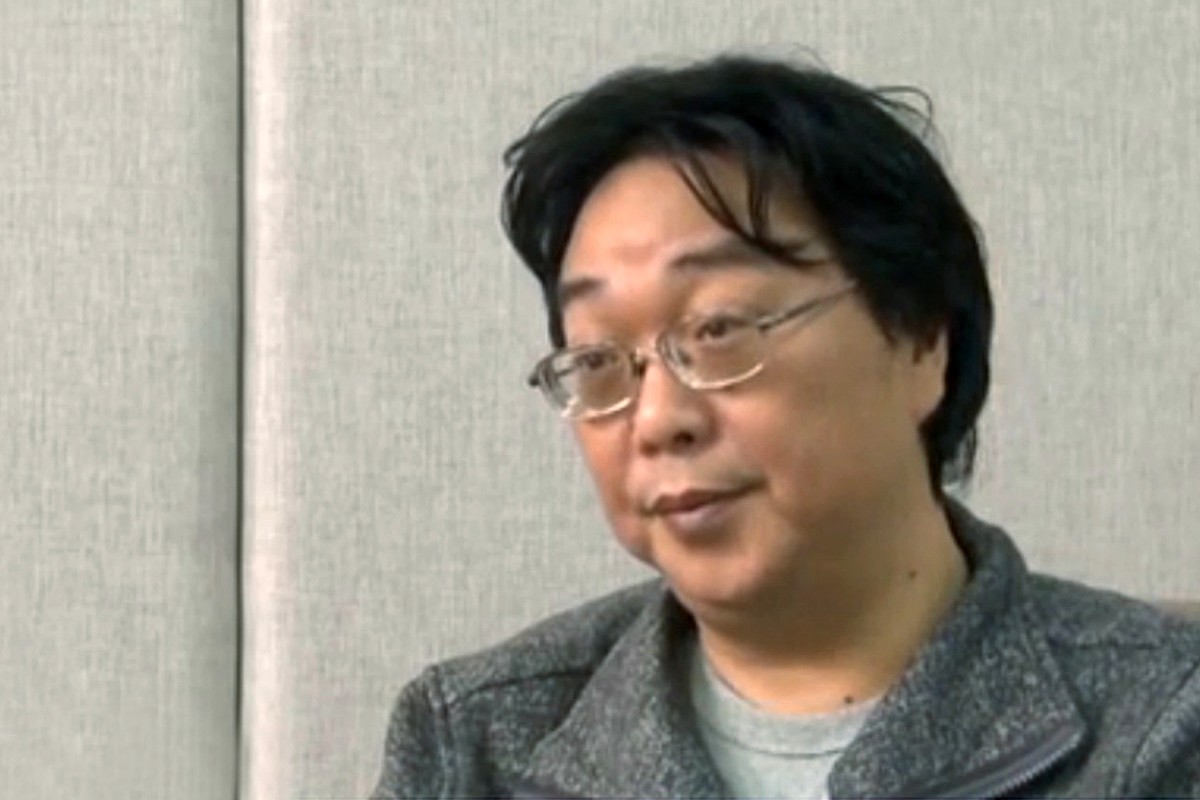 Gui Minhai disappeared while in Thailand two years ago and was revealed to have been taken to China.
Detained bookseller Gui Minhai's daughter revealed on Thursday that her father had been told by a doctor to seek medical treatment overseas before he was arrested at a train station near Beijing last weekend.
Angela Gui claims that, while they were on the train, several plain-clothes policemen came and took Gui away. Angela said her father said he had symptoms of amyotrophic lateral sclerosis (ALS) – a disease that attacks the brain and spinal cord – after he was released from custody in October.
Gui is one of five booksellers who disappeared two years ago. All of them were associated with Causeway Bay Books, which released titles critical of Beijing. Gui was in Thailand when he disappeared for the first time, before appearing in custody in mainland China.
His daughter said he had been for a check-up at a hospital in Ningbo, Zhejiang since his release from detention in the city and was diagnosed with ALS. The medical advice from the hospital was for him to get treatment overseas.
"The doctor said it's probably best for him to seek medical care abroad, as there are [hospitals] that have more specialised knowledge of ALS. That was what he was hoping to do," she said, adding that a few doctors had been flown in from Beijing to examine him.
Angela said her father, apart from having high blood pressure, had been healthy before he was detained in 2015. He has since lost weight, and reappeared missing a tooth. Angela said her father has been reluctant to talk about his time in jail.
"He wouldn't address it in very specific terms under surveillance but I got the impression that he must have been tortured," his daughter said.
She also revealed that specialists in Sweden were on standby waiting for the 53-year-old Ningbo native and Swedish citizen, who told his daughter that he wanted to return to Stockholm for treatment.
The Chinese foreign ministry did not respond to an inquiry on Thursday as to whether it had received a request from Stockholm to treat Gui in Sweden.
Angela declined to comment on her father's journey to Beijing with two Swedish diplomats when he was arrested last Saturday, but said she had been hoping to see her father in person in England.
"I was hoping that he would be able to come home for my graduation [at the University of Warwick last week]," she said.
According to a source, Gui signed a "guarantee letter" that he would stay within the city of Ningbo after he was released from custody in October. The source said Gui's arrest was a result of that agreement being breached, a claim the SCMP is unable to verify.
Separately, Angela also confirmed that she did know Woo Chih-wai, who on Tuesday said he had spoken to her after her father was released in October. On Wednesday, she had tweeted that she did not know Woo, who is a former store manager of Causeway Bay Books.
"I want to send my apology to Woo as I remember now I did talk to him," Angela said.
Sign up for the YP Teachers Newsletter
Get updates for teachers sent directly to your inbox
Sign up for YP Weekly
Get updates sent directly to your inbox