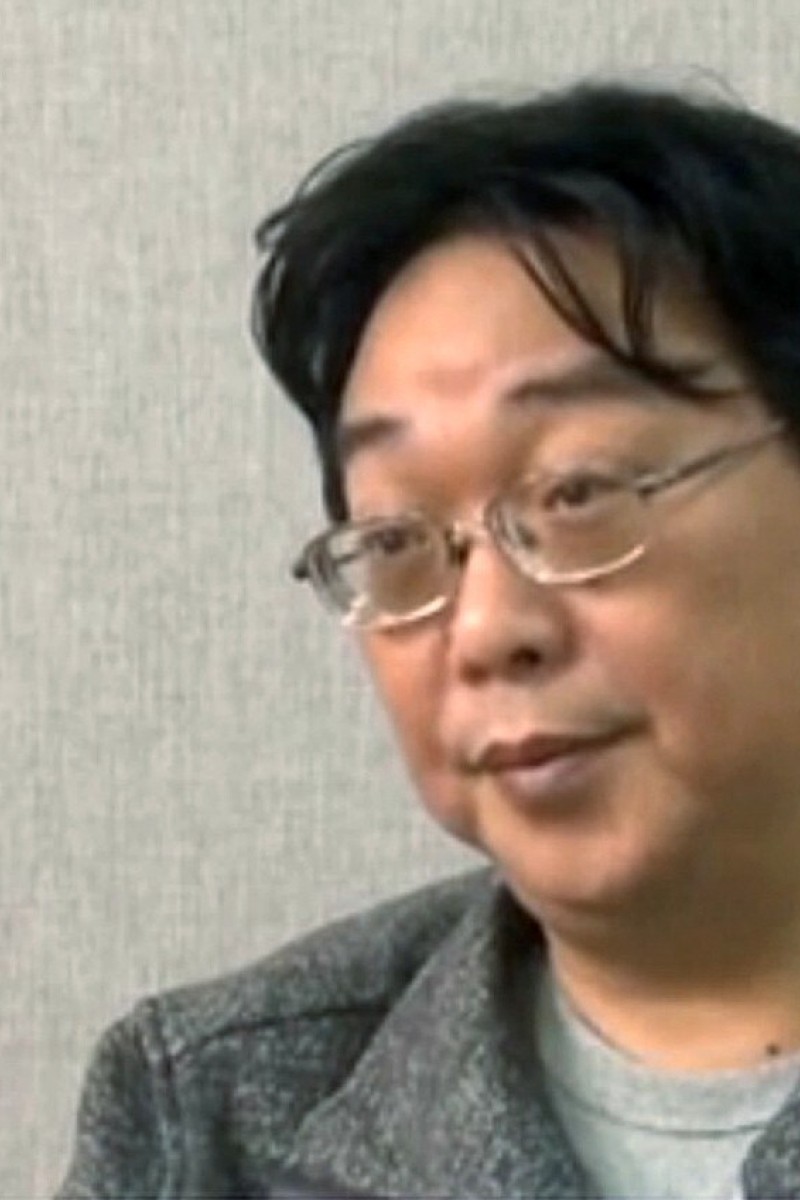 Hong Kong bookseller Gui Minhai jailed in China for 10 years
Five years after he 'disappeared' while in Thailand, the Hong Kong-based Swedish citizen has been found guilty of 'providing intelligence overseas'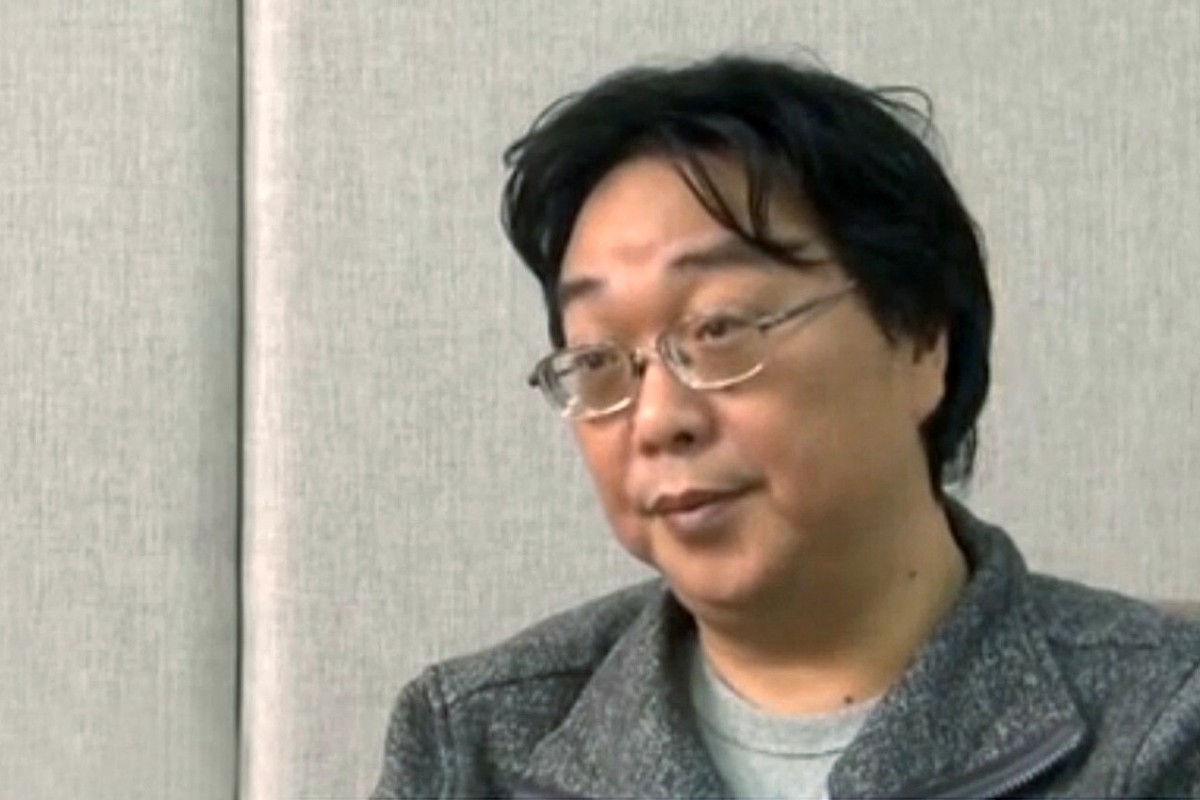 Hong Kong bookseller Gui Minhai has been sentenced to 10 years' imprisonment in China.
Almost five years after he was first detained by Chinese authorities, Hong Kong bookseller Gui Minhai has been found guilty of providing intelligence overseas.
Gui was sentenced to 10 years and deprivation of political rights for five years by a Chinese court on Monday. A statement by the Intermediate People's Court of Ningbo said Gui would not appeal at the end of the trial.
Gui, a Swedish national, ran Causeway Bay Books in Hong Kong – an outlet known for selling gossipy titles about Chinese Communist Pary officials. He was one of five booksellers who disappeared in 2015. The Monday court statement also said Gui "agreed to restore his Chinese citizenship" in 2018, a move which Beijing could use to deny him consular assistance from European diplomats.
The case against Gui was one of the most controversial brought by Chinese authorities in recent years.
Acting vice-principal suspended for sharing police death poem
Gui went missing from Thailand and, along with the four other booksellers, eventually reappeared in mainland China. Under custody, he then told state television that he "turned himself in" for a hit-and-run case in Ningbo, where he used to live, from 2003.
After serving terms for the hit-and-run case, he was released in 2017, but kept under close surveillance in China. He was arrested again by Chinese authorities on a train going to Beijing, while he was in the company of Swedish diplomats.
Beijing's draconian treatment of Gui drew a backlash from Sweden, as well as from the European Union.
Fear of the coronavirus is sparking hate as fake news spreads 
In December, Sweden's former ambassador to China Anna Lindstedt was indicted by Swedish prosecutors for exceeding her authority during negotiations with a foreign power. She was accused of setting up an unauthorised meeting between Angela Gui, the bookseller's daughter, and Chinese businessmen in Stockholm in January 2019 in an attempt to negotiate his release.
Bei Ling, a long-time friend of Gui, said he did not believe his friend had received a fair trial in mainland China. He also said he suspected the "intelligence" Gui was accused of providing overseas was the detail of how he was kidnapped by Chinese agents in Thailand and brought to the mainland.
"What intelligence can he possibly have? He has been under surveillance by the Chinese government all the time and had his movements restricted," Bei said. "The only intelligence is how he was abducted by Chinese agents from Thailand."
Sign up for the YP Teachers Newsletter
Get updates for teachers sent directly to your inbox
Sign up for YP Weekly
Get updates sent directly to your inbox