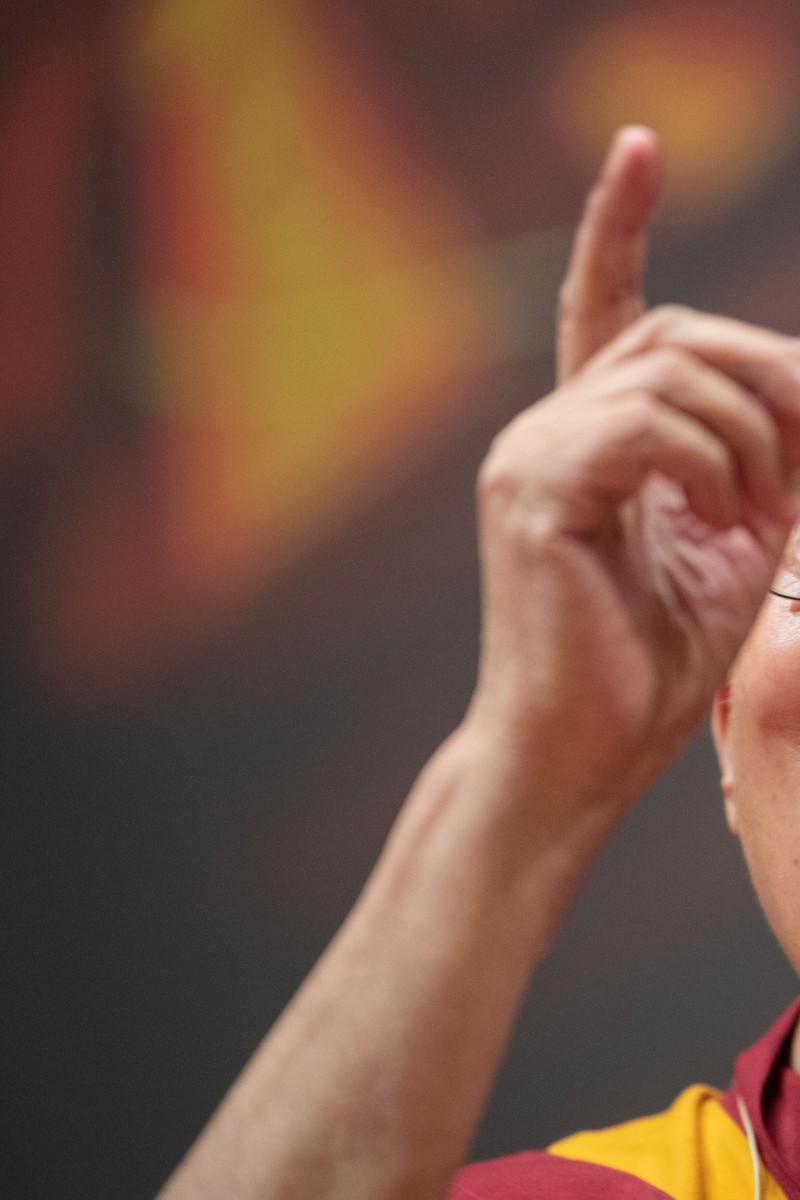 As he gets older, there are concerns over who will succeed him, as Beijing says it has a right to decide

China argues he is a separatist, but he said he advocates greater autonomy for Tibet, rather than independence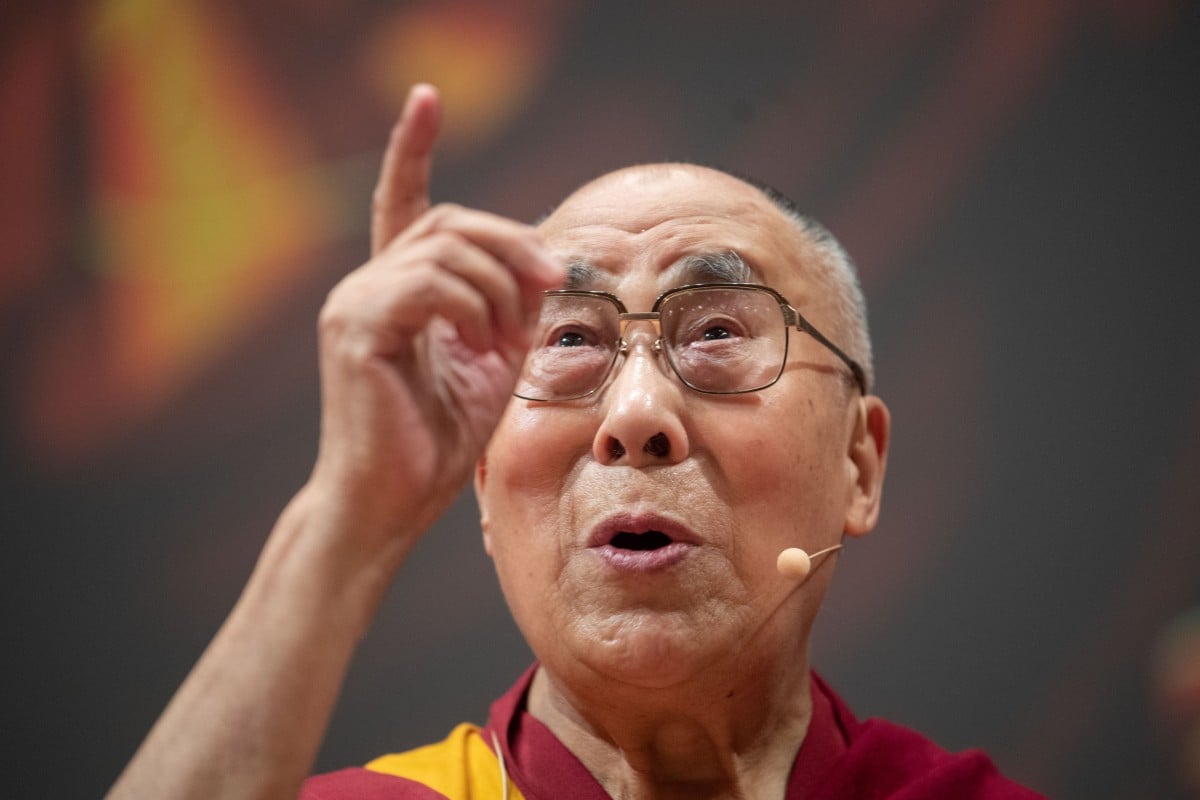 The Dalai Lama, turned 85 on Monday, with followers holding prayers for him to have a long life as well as organising global events online to dedicate to him a "Year of Gratitude." Photo: DPA
The Dalai Lama, the spiritual leader of Tibetan Buddhism, turned 85 on Monday. Followers held prayers for him to have a long life and organised global events online to dedicate to him a "Year of Gratitude".
In a video message from his home in India's northern hill town of Dharamsala, the Dalai Lama said the celebrations were not necessary amid the pandemic, but if his followers wanted, they could recite the Buddhist Mani Mantra at least 1,000 times.
"It will be beneficial. With that practice you will create some roots of virtue that you can dedicate for me – Avalokiteshvara's messenger – to live for 108 or 110 years or so," he said.
The 14th Dalai Lama is considered to have been reincarnated over generations and is venerated as a living embodiment of the Buddhist deity Avalokiteshvara.
Clashes at disputed border between India and China leaves 20 Indian soldiers dead
As the Dalai Lama gets older, there have been increasing concerns over who will succeed him as the leader of the Tibetan movement, amid Beijing's claim that it has the right to decide the issue.
China considers the Dalai Lama to be a separatist – someone who argues Tibet should be independent from China. It accuses him of stirring up unrest in Tibet, to which he is not permitted to travel.
The Dalai Lama denies being a separatist and advocates the "Middle Way" approach that favours greater autonomy for Tibet instead of full independence.
The Dalai Lama's debut album, Inner World – on which he recites mantras, meditations and teachings with accompanying music – was also released on Monday. It has 11 tracks, including Compassions, based on the Mani Mantra.
North Korea blows up inter-Korean liaison office in Kaesong Industrial Zone in retaliation for anti-Pyongyang leaflets
At the main Tsuglagkhang temple complex in Dharamsala, a select few monks, wearing traditional dress, prayed for the long life of the Dalai Lama. "People in Tibetan localities throughout India are also praying inside their homes for the long life and health of His Holiness," one of his aides said.
The Tibetan government-in-exile, which has its seat in Dharamsala, says it is organising a series of worldwide online events in the "Year of Gratitude", an appreciation of the Dalai Lama's leading of the Tibetan movement.
"His untiring effort and farsightedness has saved Tibet from becoming a mere footnote in the story of lost and forgotten nations," a statement by the Central Tibetan administration says.
Trump asked Xi for election help and supported camps for Muslim minorities in China, according to new book
The Dalai Lama was also greeted by several dignitaries and world leaders, including former US president George W. Bush and Speaker of the United States House of Representatives Nancy Pelosi via video messages.
Born in 1935 in the north-eastern Amdo province of Tibet, Lhamo Dhondup was recognised as the reincarnation of the 13th Dalai Lama at the age of two. He was brought to Lhasa in October 1939 and enthroned as the head of state of Tibet on February 22, 1940.
The Dalai Lama and thousands of his followers fled to India in 1959 after China cracked down on an uprising in March of that year.
Sign up for the YP Teachers Newsletter
Get updates for teachers sent directly to your inbox
Sign up for YP Weekly
Get updates sent directly to your inbox