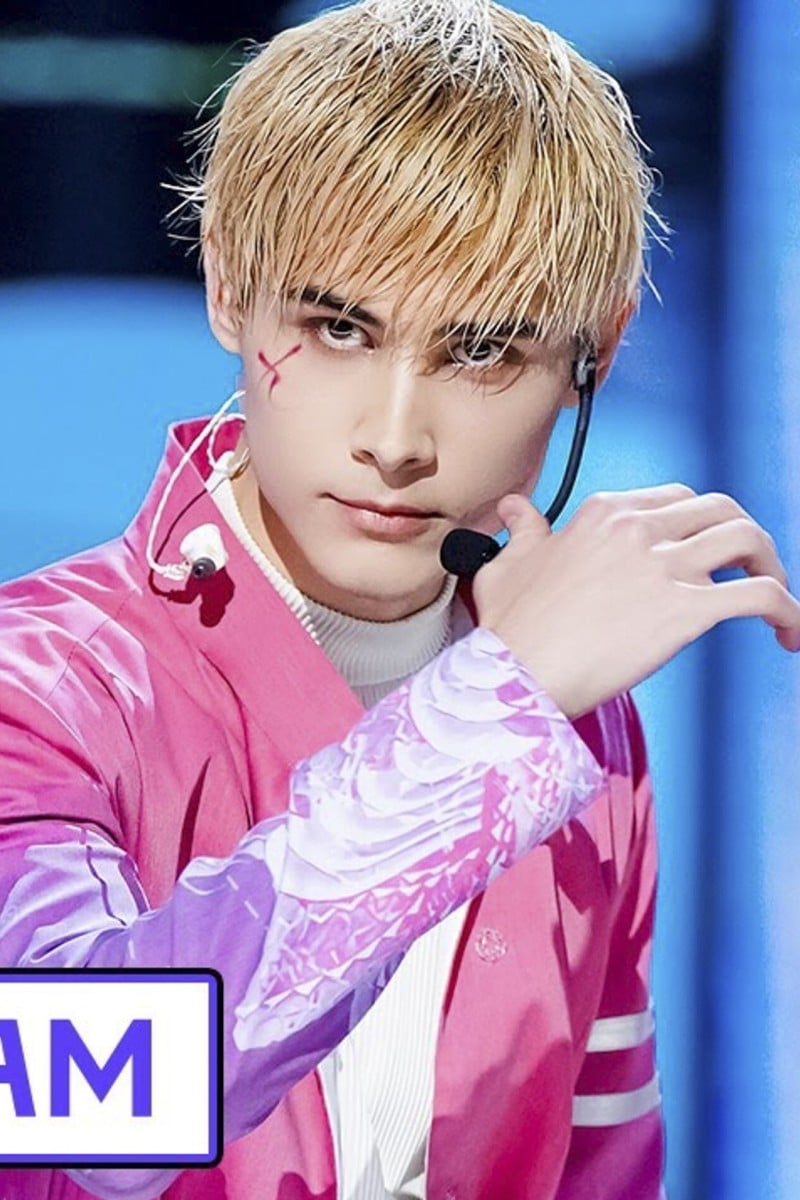 Model and translator Vladislav Ivanov was persuaded to join Tencent's boy band competition show 'Produce Camp 2021', making it to the final round

He has repeatedly said he wants to leave, but fans keep voting for him to advance because they like his angry attitude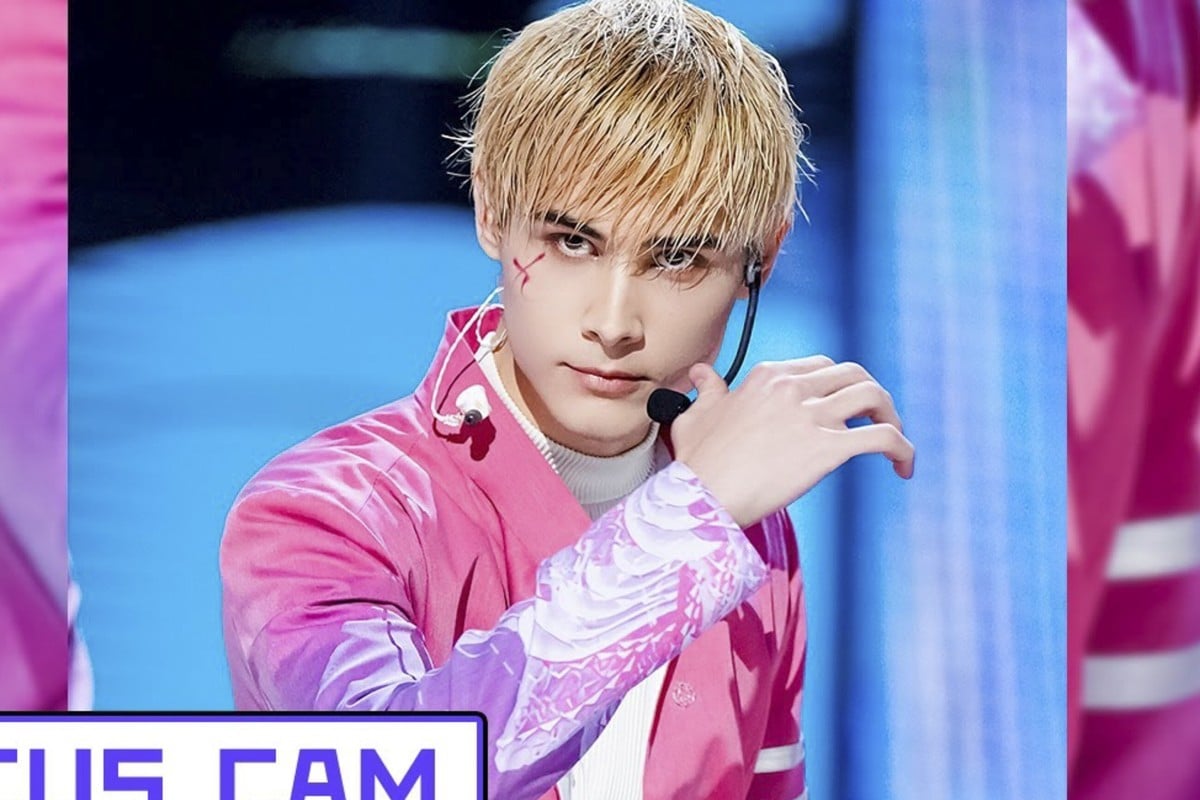 Audiences found the laid-back charm of a reluctant, bored and even sometimes angry Vladislav Ivanov a welcome departure from the cookie-cutter youth idols swamping showbiz nowadays. CREDIT: Tencent Video
A 27-year-old Russian man has become an accidental pop star in China, known for his unwilling performances on a boy band competition show.
Vladislav Ivanov is from Vladivostok, Russia, and he is one of 25 finalists on the show, Produce Camp 2021. The show is made by the Chinese tech company, Tencent. Ivanov was chosen from 90 local and overseas contestants. The 11 winners will go on to become part of an international boy band.
He named himself Lelush – after Lelouch Lamperouge, a character from his favourite Japanese anime series, Code Geass: Lelouch of the Rebellion.
The strict life of a K-pop idol
Fans love that he doesn't want fame
Ivanov's calmness about becoming a star has won him many fans since the show began in February.
He has repeatedly said he doesn't want to be in the contest and has begged the audience to stop voting for him so that he can go home.
"Becoming a member of a boy band is not my dream as I can't sing and dance," he said in Chinese, on the show.
"I hope the judges won't support me. While the others want to get an A, I want to get an F as it stands for freedom."
Most of the other contestants have been doing everything to impress the audience and judges. But Ivanov gave a rushed, clumsy performance of Russian rap song Jackpot in the first round.
His performance was a hit with the audience. They loved how Ivanov seemed reluctant, bored, and even angry sometimes. To them, he was an interesting change from the other youth idols who are all just copies of each other.
Chinese internet users have even turned Ivanov's angry expressions on the show into emojis that have gone viral on social media.
Ivanov was a part-time model and translator fluent in English and Chinese. His friend Ivan Wang, who works with many artists, asked him to be a chaperone and Chinese translator for two Japanese artists on the competition show.
Produce Camp 2021 is filmed on a man-made island off the coast of Hainan, China's southernmost province. When Ivanov arrived on the island with the two Japanese artists, the staff mistakenly thought he was a contestant.
"I originally came here to help my two Japanese friends learn Chinese. The director knew that I can speak Chinese and my appearance is OK," he said. Ivanov has made it clear that the show's director persuaded him to join.
Ivan Wang told Chinese blog yuci-er that Ivanov doesn't like being on screen.
"One time, I got him a modelling job in Hong Kong. He sent me a message saying he couldn't stand it – five minutes after arriving on set," Wang said.
Ivan says Ivanov only joined Produce Camp 2021 "after getting bored on the island. He thought joining the show could also help change his introverted personality".
The K-pop group who finally found success because of YouTube
As the show continued, Ivanov did not want to carry on with the endless rounds of singing and dancing – but he did not want to pay the expensive fee to leave the show.
To convince audiences not to vote for him, Ivanov purposely has a messy hairstyle and often doesn't fully answer questions on the show. To his disappointment, his number of fans keeps growing, and he now has more than 840,000 fans on Weibo.
Billboards supporting him have started appearing in shopping centres across China.
K-pop dance practice videos you need to master
But social media users in Russia have started a "free Lelush" campaign. They accuse Tencent for holding him hostage because he can't leave the show.
After reaching the final, Ivanov said on Weibo that he was afraid of being forced to be in a boy band.
He said, "Appearing on the show [and] being in a boy band are two different things. I believe the judges will respect my choice."
Good news for Ivanov: he was finally voted off in the show's season finale. Posting a picture of himself to his Weibo account, he said "Thank you for all your support. Finally, I can knock off work."
Sign up for the YP Teachers Newsletter
Get updates for teachers sent directly to your inbox
Sign up for YP Weekly
Get updates sent directly to your inbox