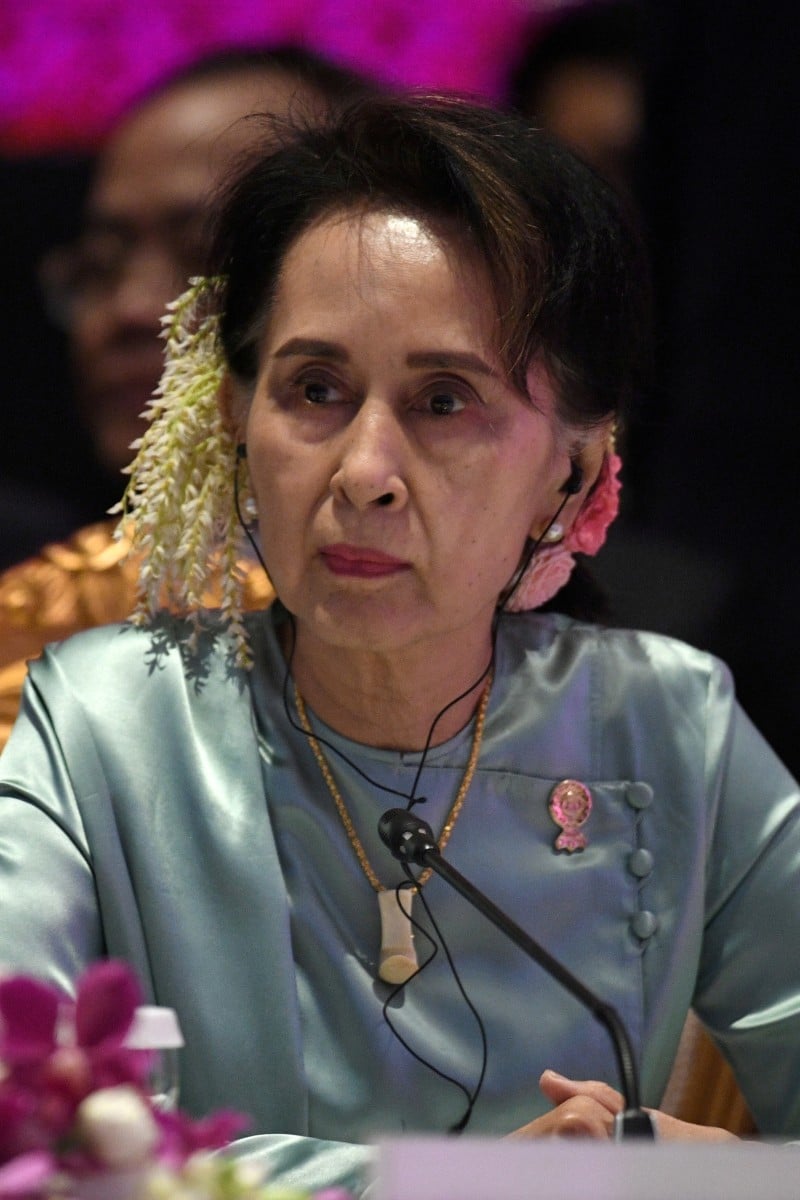 Burma's 1988 uprising inspired the Nobel Peace Prize laureate to become an activist for democracy and, after release from imprisonment, to serve as a leader, though she was criticised for her handling of the Rohingya crisis

In February 2021, she was arrested by the military during a coup, which sparked protests across the nation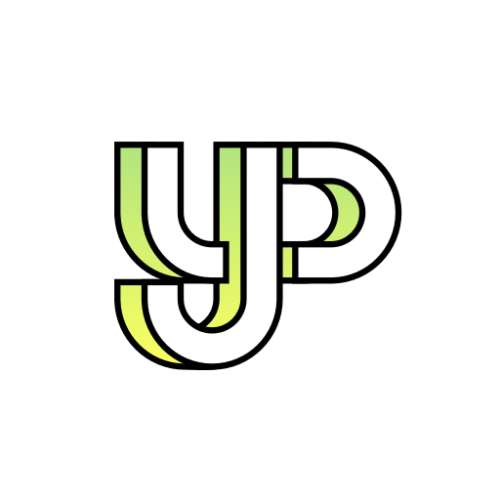 We cover the latest news, views and stories on Hong Kong students, school life, sport and local education, as well as keeping tabs on what's hot and what's not.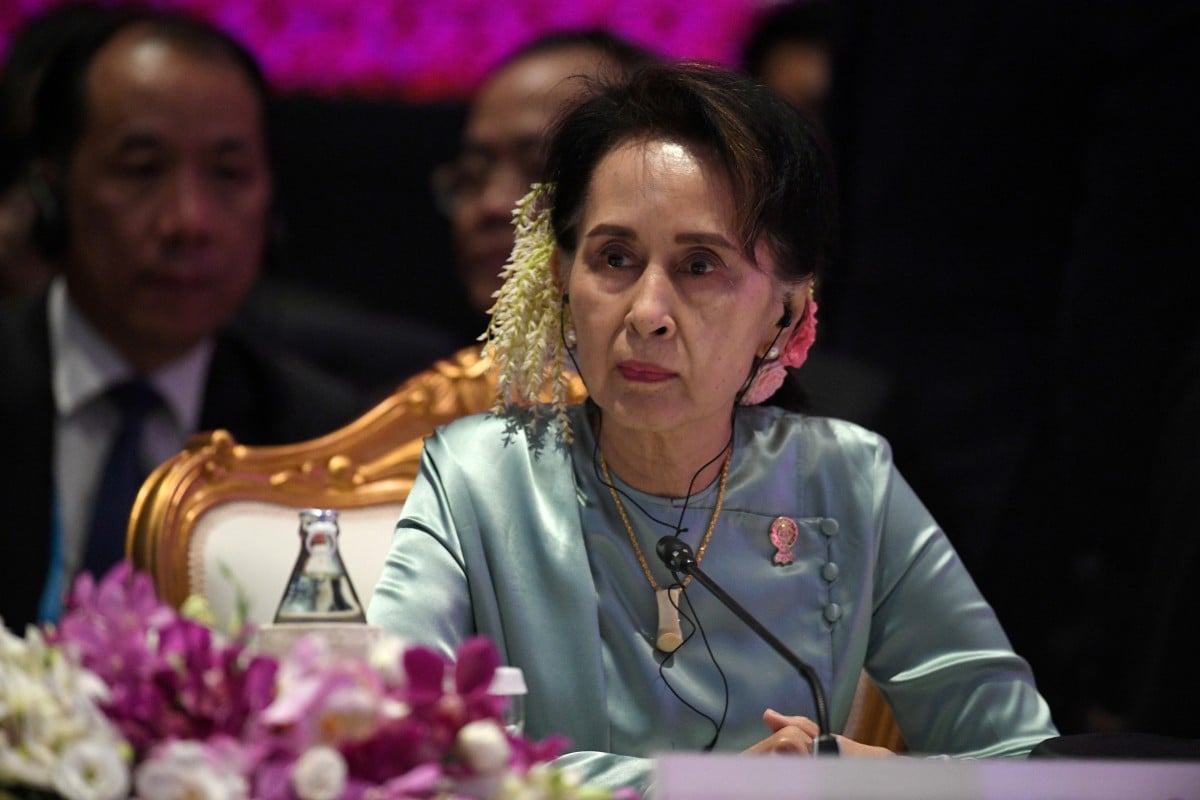 Aung San Suu Kyi comes from a family of political leaders and history makers in Myanmar. Photo: Reuters
History Makers showcases people who have made a difference and explores the impact they've left on the world. This week, we discuss a key figure in Myanmar's history and current events, Aung San Suu Kyi.
How US civil rights activist Rosa Parks took a stand by sitting down
Aung San Suu Kyi was born on June 19, 1945, in Rangoon, Burma, which is modern-day Yangon, Myanmar. She was one of three children, with two brothers – one of whom died tragically at an early age.
Her father, Aung San, was killed when she was just two years old. He was famous for founding the modern Burmese army. He also negotiated Burma's independence from British colonial rule in 1947, right before he was assassinated by political rivals.
Then two-year-old Aung San Suu kyi (centre) is seen with her parents and two elder brothers in this photo from 1947. Photo: APIn 1960, Suu Kyi's mother, Daw Khin Kyi, became the Burmese ambassador to India. Having previously studied in Rangoon, Suu Kyi then moved with her mother to New Delhi, India, where she finished secondary school, and then attended university.
After graduating in 1964, she was accepted into Oxford University in Britain where she studied philosophy, politics and economics. During her time there, she met Michael Aris, a scholar of Tibetan culture; the two married and had two children.
For students in Myanmar, going back to school during Covid-19 brings extra challenges
Start of her political career
In 1988, Suu Kyi returned to Burma to take care of her ageing mother. On August 8, mass demonstrations began across the country calling for democracy, inspiring Suu Kyi to speak out on August 26 in support of the protests at a rally in Rangoon to a crowd of around 500,000 people.
In this picture taken August 26, 1988, Aung San Suu Kyi (top, centre) addresses an anti-military regime rally in Yangon (Rangoon). Photo: AFPBurma's leaders did not listen to the people. In September 1988, they formed a new military government. In response, Suu Kyi set up the National League for Democracy (NLD). The government put her under house arrest the following year, and also changed the country's name from Burma to Myanmar.
In the 1990 general elections, the NLD won more than 80 per cent of the parliament seats that were contested that year. But the government ignored the vote, and continued keeping Suu Kyi under house arrest, which lasted off and on until 2010. In that time, she won the Nobel Peace Prize in 1991, and though she was given opportunities to leave the country, she refused to leave until military rule ended and political prisoners were freed.
Teenage life since Myanmar coup: Zoom outages, protests, and fear
State counsellor and Rohingya crisis
In 2012, the NLD won 43 of the 45 parliament seats contested in the election, and Suu Kyi was sworn in as the leader of the opposition. After another sweeping victory in the 2015 elections, the NLD created the position of state counsellor, similar to a prime minister, and appointed Suu Kyi in 2016.
However, she was criticised for her handling of the Rohingya crisis in the country's northern Rakhine state. For decades, the Rohingya – a mostly Muslim minority in a predominantly Buddhist country – have complained of discrimination and violence from the Myanmar government, which denied them citizenship after the country gained independence in 1948.
Rohingya refugees walk with their belongings after crossing from Myanmar into Bangladesh. Photo: AFPResponding to attacks from Rohingya militants in 2017, the Myanmar military launched one of its largest campaigns against Rohingya people that drove more than 730,000 of them to neighbouring Bangladesh.
Suu Kyi faced mounting international criticism for her lack of response to the crisis, and Amnesty International withdrew its prestigious human rights prize from her in 2018. In 2019, Suu Kyi called on World Court judges in the Hague to dismiss accusations against Myanmar of genocide, though the International Court of Justice's initial ruling in 2020 ordered the Myanmar government to protect the Rohingya from being persecuted and killed.
Everything you need to know about the Rohingya crisis in Myanmar
Military coup and protests
After the NLD's victory in the general election in November 2020, the military-backed opposition party made claims that the election results were fraudulent, though this has been disputed by a group of independent observers, the Asian Network for Free Elections. On February 1, 2021, the military seized control of the government, declared a year-long state of emergency, and detained the elected leaders of the NLD, including Aung San Suu Kyi.
Explainer: What's happening with the coup in Myanmar?
In response to the coup, countless protests and worker strikes on essential services flared across the country, and the military responded with water cannons, rubber bullets and live ammunition.
Demonstrators hold placards calling for the release of Suu Kyi during a protest against the military coup in Yangon, Myanmar. Photo: EPA-EFEAs of July 5, the advocacy group Assistance Association for Political Prisoners claimed that more than 890 people had been killed in the crackdown, and more than 6,500 people had been detained. On June 30, more than 2,000 protesters were released from prisons across the country, though many more still remain.
Aung San Suu Kyi's trial began on June 14, and is on-going as she fights various accusations, and could face more than a decade in prison if convicted on all counts.
Sign up for the YP Teachers Newsletter
Get updates for teachers sent directly to your inbox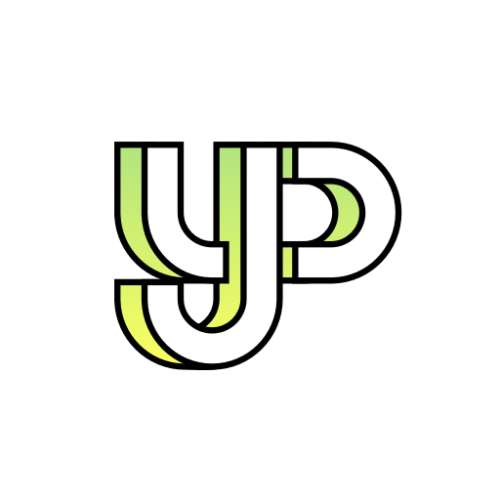 We cover the latest news, views and stories on Hong Kong students, school life, sport and local education, as well as keeping tabs on what's hot and what's not.
Sign up for YP Weekly
Get updates sent directly to your inbox