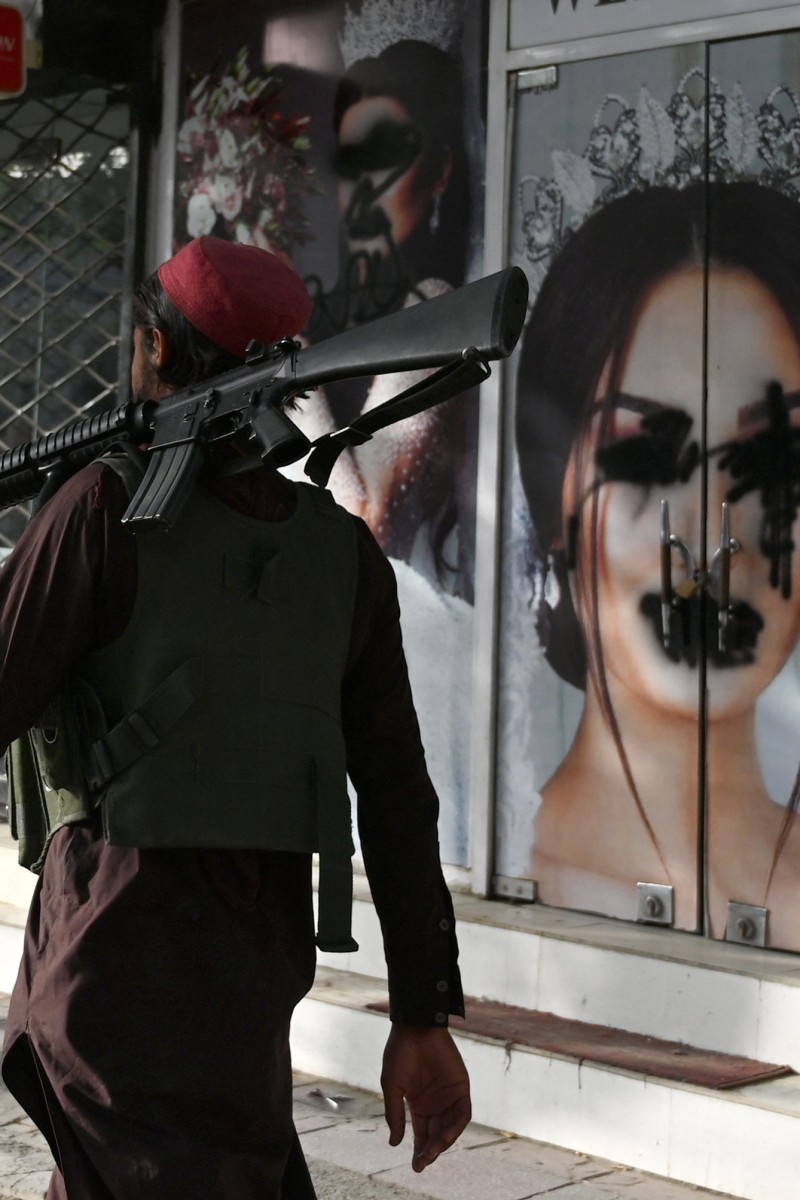 The Taliban has seized power in Afghanistan two weeks before the United States was set to complete its military exit

Although the Islamic militants present a more moderate face to the world, many fear the gains achieved over the past 20 years are threatened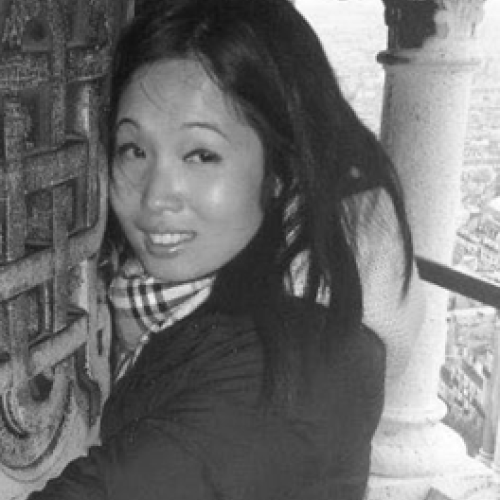 Doris worked in educational publishing, including the BBC and Cengage prior to joining the Post in 2018. She specialises in creating graphics and digital learning content, and has a particular interest in issues related to mental health and wellness.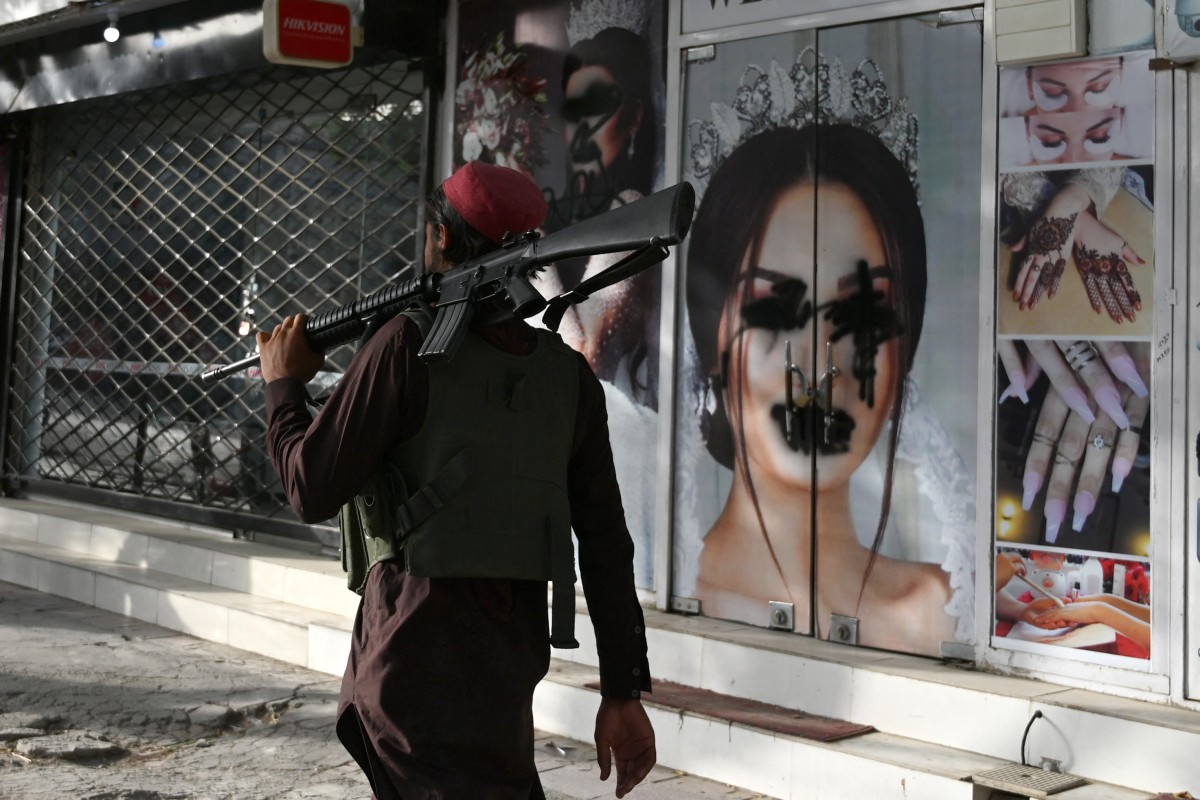 A Taliban fighter walks past a beauty salon with images of women defaced using spray paint in Kabul. Photo: AFP
Hot Topics takes an issue that's being discussed in the news and allows you to compare and analyse different news articles and viewpoints on the subject. Our question prompts encourage you to examine the topic in-depth and can be used on your own, or with a friend.
News: Afghan schoolgirls to be evacuated to Rwanda
Dozens of Afghan schoolgirls, faculty and staff of the war-torn country's only boarding school for girls will be evacuated to Rwanda, the institution's founder said, following a Taliban takeover earlier this month.
Since the August 15 takeover of Kabul, Afghans have grown increasingly desperate to escape the country, despite the militants repeatedly promising a different kind of rule to their brutal regime of the 1990s. During that time, girls were barred from school, women confined to their homes, most entertainment banned, and stonings and public executions used as punishments.
On Tuesday, Shabana Basij-Rasikh, the founder of the privately-run School of Leadership, Afghanistan, said that nearly 250 adolescent students, faculty, staff and family members would leave to Rwanda to continue their education for the next several months.
Afghanistan's ethnic diversity and the role it plays in its politics
"Everyone is en route, by way of Qatar, to the nation of Rwanda where we intend to begin a semester abroad for our entire student body," she said on Twitter.
"When circumstances on the ground permit, we hope to return home to Afghanistan," she added.
Days earlier, Basij-Rasikh said she was burning her students' educational records, in an effort "to protect them and their families".
Four of the five members of the all-girl Afghanistan Robotic team pose for a picture during their arrival to Mexico after asking for refuge. Photo: AFP
Mexico has also pledged to aid Afghan women and girls as five members of an all-girl Afghan robotics team arrived in Mexico on August 24. The team, made up of girls and women as young as 14, has won international awards for its robots. In March, the team started working on an open-source, low-cost ventilator as the coronavirus pandemic hit the Asian nation. Other members of the robotics team have also landed in Qatar recently.
Mexico's Foreign Minister Marcelo Ebrard said on Twitter on August 18 that the country had begun "processing the first refugee applications of Afghan citizens, especially women and girls who have requested it", with the help of Guillermo Puente Ordorica, Ambassador of Mexico in Iran.
Agence France-Presse and Reuters
Question prompts:
Should all girls have the right to education regardless of nationality and religion? Why or why not?

What sort of circumstances does Shabana Basij-Rasikh refer to in paragraph five?

Using News and Context, compare girls' education in Hong Kong and Afghanistan.
US officials say 7 killed in Kabul airport evacuation chaos
The US government has set August 31 as the deadline to withdraw its troops from Afghanistan. The war in Afghanistan, which started after the September 11 terrorist attacks in the United States, had lasted two decades.
However, the Taliban seized power in Afghanistan two weeks before the US was set to complete its military exit. The insurgents stormed across the country, capturing all major cities in just 10 days, from August 6 to 15. As the Afghan government collapsed, President Ashraf Ghani fled to the United Arab Emirates.
The Taliban have sought to portray themselves as more moderate than they were in the late 1990s when they imposed a strict form of Islamic rule following their takeover of the country.
Podcasts to help you become a more aware global citizen
Zabihullah Mujahid, the Taliban's long-time spokesman, said during a news conference on August 17 that the militants had changed, and that Islam gave women rights in business, work, inheritance and education, but offered few details. He said this would be decided according to Islamic sharia (legal system), fuelling scepticism among many women.
Older generations remember the Taliban's previous rule, when women were required to cover their bodies and faces in a burka, and were barred from school, work or leaving home without a male relative.
Women have made significant strides during the past two decades, with growing numbers finishing education and working in previously male bastions, including politics, the media, the judiciary, hospitality and information technology.
Afghan women walk by posters of Taliban leaders and flags in Kabul, where they had been able to leave the home on their own. Photo: AP
In cities like Kabul, Herat and Mazar-i-Sharif, young women were seen walking freely, using smartphones, wearing Western clothes and mingling with men in cafes and malls.
Ghani had also appointed women as deputy governors in all provinces and given them ministerial roles. Women hold 27 per cent of seats in the lower house of parliament, exceeding the global average of 25 per cent.
They also own almost 60,000 businesses, mainly in Kabul, including restaurants, salons and handicrafts shops, according to the Afghanistan Women Chamber of Commerce and Industry. Many fear a return to a repressive past and loss of rights under the Taliban.
Associated Press and Reuters
Women in Afghanistan fear for their rights as the Taliban returns to power
Issue 1: Afghan girls return to school in Herat after Taliban takeover
Girls wearing white hijabs and black tunics were allowed back in school in the western Afghan city of Herat less than a week after the Taliban fighters took it on August 12 following the collapse of government forces and local militias.
During an interview last week, Taliban spokesman Suhail Shaheen offered assurances, saying that women "can get education from primary to higher education – that means university". He added that thousands of schools in areas captured by the Taliban were still operational.
In Herat, school principal Basira Basiratkha expressed cautious optimism, saying she was "grateful to God" that they had been able to reopen.
TOPSHOT - Schoolgirls attend class in Herat on August 17, 2021, following the Taliban stunning takeover of the country. (Photo by AREF KARIMI / AFP)
"Our dear students are attending their classes in large numbers while adhering to the Islamic hijab. Exams are continuing," she said.
With its proximity to the Iranian border, Herat has long been an exception to more conservative centres – women and girls walked more freely in the streets, attending schools and colleges in huge numbers in a city famed for its poetry and arts.
However, what lies ahead for women with the Taliban back in power remains unclear. There's a great deal of concern globally about the Taliban's brutal human rights record – and tens of thousands of Afghans are still trying to flee the country as the group settles into power.
The female taxi driver defying gender norms in Somalia
During their first official press conference in Kabul since retaking power on August 17, Taliban spokesman Zabihullah Mujahid said the group was "committed to letting women work in accordance with the principles of Islam".
Asked what the difference was between the movement overthrown 20 years ago and the Taliban of today, he said: "If the question is based on ideology and beliefs, there is no difference … but if we calculate it based on experience, maturity, and insight, no doubt there are many differences.
"The steps today will be positively different from the past steps," he added.
Agence France-Presse
Question prompts:
Senior Taliban leader Waheedullah Hashimi said in a separate statement recently that Afghan women's right to work and education would be decided by ulema or Islamic scholars (see Quotes). To what extent does this contradict Zabihullah Mujahid's assurance on this Issue?

What might Waheedullah Hashimi's statement suggest about changes to the nature of work and education even if girls and women were allowed to continue to pursue these activities? Explain your answer using Issue 1, Context, Quotes and your own knowledge.
"If the Taliban come back to power and impose their old, dark mentality, I might be forced to leave. All of my friends and family are advising me to quit and leave the country [but] my resolve to promote women's businesses, create jobs for them and see a self-reliant Afghanistan is keeping me here and fighting for survival."
- Marzia Hafizi, a 29-year-old designer and clothing store owner based in Kabul
"Our ulema [scholars] will decide whether girls are allowed to go to school or not … They will decide whether they should wear hijab, burqa, or only [a] veil plus abaya or something or not. That is up to them."
- Taliban commander Waheedullah Hashimi
"Taliban spokespeople have made specific commitments to respect women's right to work and girls' right to attend school, within the Taliban's interpretation of Islamic law … In seizing effective control of much of the country, they must ensure, in those areas, ongoing respect for the international human rights commitments made by the State – as well as ensuring ongoing, and indeed heightened, provision of essential public services, without discrimination, to all."
- excerpt from statement by Michelle Bachelet, UN high commissioner for human rights, on August 24
Michelle Bachelet has voiced grave concern at the situation in Afghanistan after the Taliban swept into power, saying their treatment of women would mark a "fundamental red line". Photo: AFP
Issue 2: Taliban's treatment of women a 'red line': UN rights chief
The UN rights chief has voiced grave concern at the situation in Afghanistan after the Taliban swept into power, saying the hardline Islamist group's treatment of women is a "fundamental red line".
Speaking at an emergency session of the Human Rights Council on Afghanistan on Tuesday, Michelle Bachelet urged the Taliban to honour commitments to respect the rights of women and girls, and of ethnic and religious minorities, and to refrain from retaliation.
"The onus is now fully on the Taliban to translate these commitments into reality. A fundamental red line will be the Taliban's treatment of women and girls," she said, urging "respect for their rights to liberty, freedom of movement, education, self-expression and employment".
Bachelet said her office had received credible reports of serious violations in places that have been under Taliban control, including summary executions, restrictions of women's rights, blocking girls from attending school and the recruitment of child soldiers.
A brief guide to the crisis in Yemen
The council session ended with the adoption of a resolution stressing the top UN rights body's "unwavering commitment to the rights of women and girls", and calling for "transparent and prompt investigation" into violations in Afghanistan.
Rather than ordering an international investigation, the session's resolution called for Bachelet to update the council on the situation, first orally during next month's regular council session and in a written report next March. Rights groups and a number of countries have criticised the council for not going far enough and pointed out the Taliban was not mentioned by name.
"As atrocities mount, failure to take meaningful action risks sending a message of impunity to those responsible," Human Right Watch's John Fisher told the council.
However, a number of countries who otherwise would have pushed for the resolution to go further held back. They fear that a stronger response could anger the Taliban and jeopardise access for evacuations from the country, according to several diplomatic sources.
Agence France-Presse
Question prompts:
To what extent do you agree with the criticisms that the Human Rights Council is not doing enough to address the situation in time?

Are the concerns of the countries mentioned in the last paragraph valid? Why or why not?
Question prompts:
Describe TWO general trends as shown in the chart.

Afghanistan scored 38.1 in the report. How might this change when the US and foreign troops fully withdraw from the country, and why?
September 11 attacks: also known as the 9/11 attacks. They were a series of four coordinated attacks by the Wahhabi Islamist terrorist group al-Qaeda against the United States. They attacked the World Trade Centres in New York and the Pentagon just outside Washington on September 11, 2001. Osama bin Laden, the mastermind of the 9/11 attacks, was hiding in Afghanistan then, and was under the protection of the Taliban. When the Taliban refused to hand him over, the US intervened militarily and removed the Taliban from power.
Principles of Islam (regarding women's education): the Koran, or Quran (religious Islamic text) states that women have equal right to acquire knowledge or be educated. However, various interpretations of the Koran have led to the text being used as ideological and political tools.
Ulema: a body of Muslim scholars who are experts of Islamic sacred law and theology. They are usually religious teachers of the Islamic community.
Taliban: a fundamentalist Muslim movement which was set up in 1996 in Afghanistan following the withdrawal of Soviet troops from the country. It has since established itself as a religious-political movement and military organisation in Afghanistan, and is regarded by many governments and organisations as terrorists. It is currently one of two entities claiming to be the legitimate government of Afghanistan, alongside the internationally recognised Islamic Republic of Afghanistan ­– which had governed the country since 2004 after it was invaded by the United States.
Sign up for the YP Teachers Newsletter
Get updates for teachers sent directly to your inbox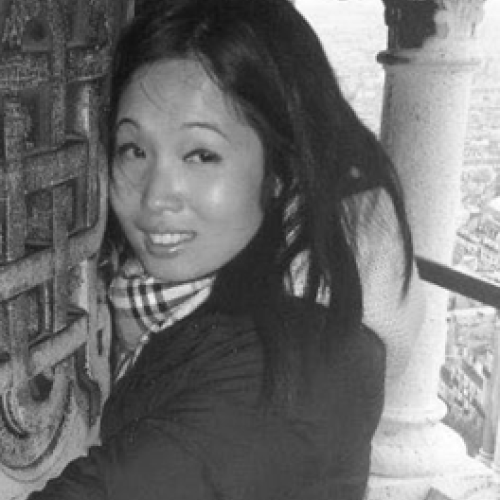 Doris worked in educational publishing, including the BBC and Cengage prior to joining the Post in 2018. She specialises in creating graphics and digital learning content, and has a particular interest in issues related to mental health and wellness.
Sign up for YP Weekly
Get updates sent directly to your inbox