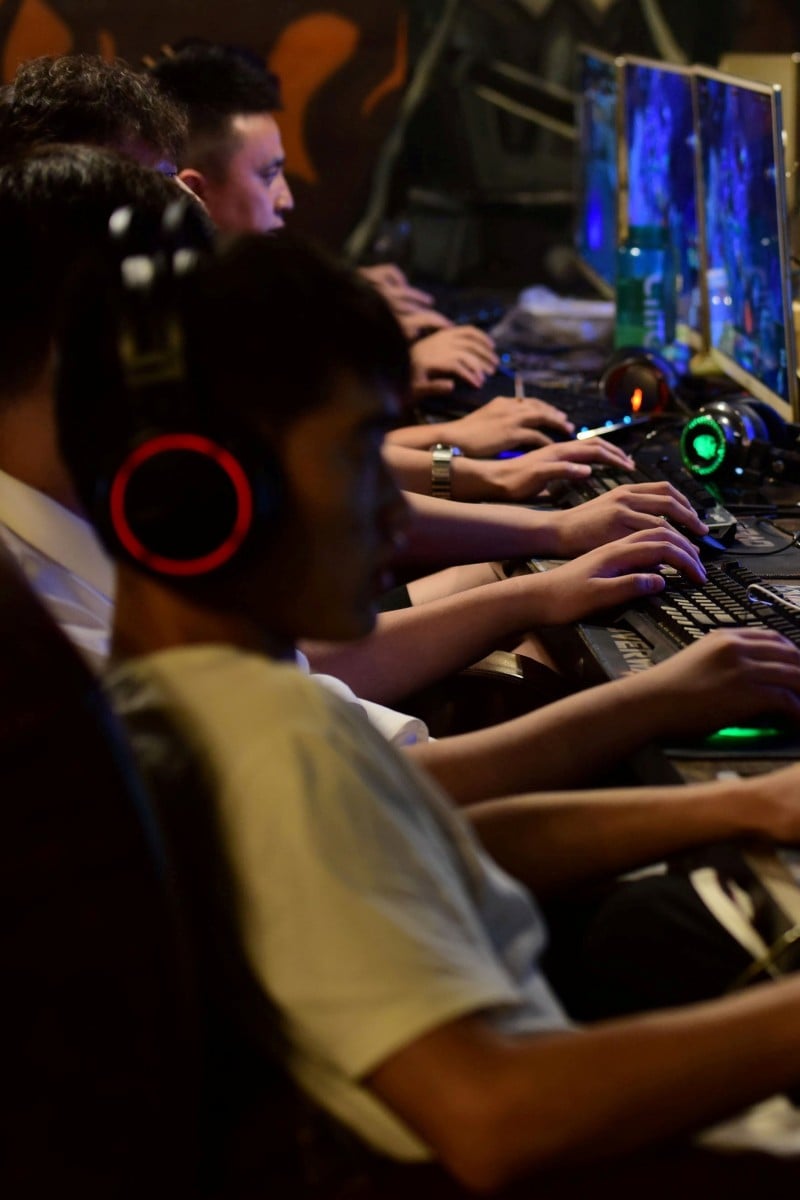 The new rule takes effect on September 1 and is the harshest restriction thus far on the technology sector

China's largest tech companies, like Tencent and NetEase, will be affected by the new regulations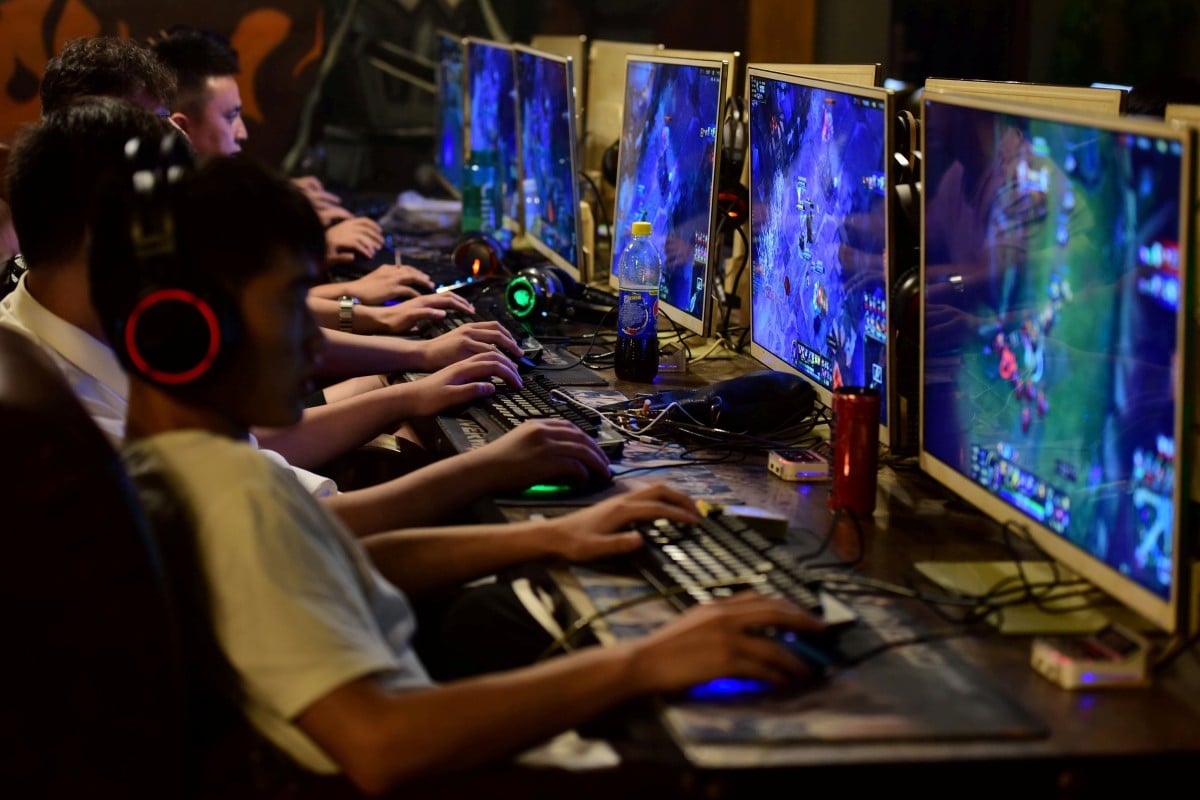 People play online games at an internet cafe in Fuyang, Anhui province, China. Starting from tomorrow, minors under the age of 18 will be limited to three hours of online gaming per week. Photo: Reuters
Chinese teenagers are frustrated about new rules restricting online game play to just three hours a week.
Earlier this week, the mainland Chinese government announced that starting from September 1, those under the age of 18 can only play online games between 8pm to 9pm on Fridays, weekends and on public holidays.
How far governments will go to regulate tech giants
That limits gaming to three hours a week for most weeks of the year, down from a previous restriction set in 2019 that allowed minors to play games for an hour and a half per day and three hours on public holidays.
The new regulation affects some of China's largest technology companies, including gaming giant Tencent, whose Honour of Kings online multiplayer game is hugely popular around the world, as well as gaming company NetEase.
A man plays "Honour of Kings" on his mobile phone in Beijing. The game has recently come under criticism by Chinese state media for its addictive nature, and in early August, Tencent introduced time limitations for gamers under the age of 18. Photo: EPA
The gaming restrictions are part of an ongoing crackdown on technology companies, amid concerns that technology firms - many of which provide messaging, payment and gaming services - may have an outsized influence on society.
Earlier this month, Tencent said it would limit gaming time for minors to an hour a day and two hours during holidays, as well as ban children under the age of 12 from making in-game purchases. The company issued the curbs hours after a state-affiliated newspaper criticised the gaming industry and called games "spiritual opium."
China reins in private tuition centres
A 13-year-old mainland Chinese boy described the latest policy as "unbelievable".
"I feel like I have lost my comfort in life," he said.
He said that after spending an average of eight hours in school, he would normally spend up to three hours playing Honour of Kings.
Podcasts burst onto the scene in mainland China
Despite the tough comments from Chinese state media, the boy said games are a hobby and leisure activity for him.
"It has no negative effect on students' health and studies. Instead, an appropriate amount of gaming can enhance learning efficacy and add colour to life," he said.
Those who are restricted to just three hours of gaming a week may become rebellious and force their parents to sign up for the game for them, he added.
Sign up for the YP Teachers Newsletter
Get updates for teachers sent directly to your inbox
Sign up for YP Weekly
Get updates sent directly to your inbox