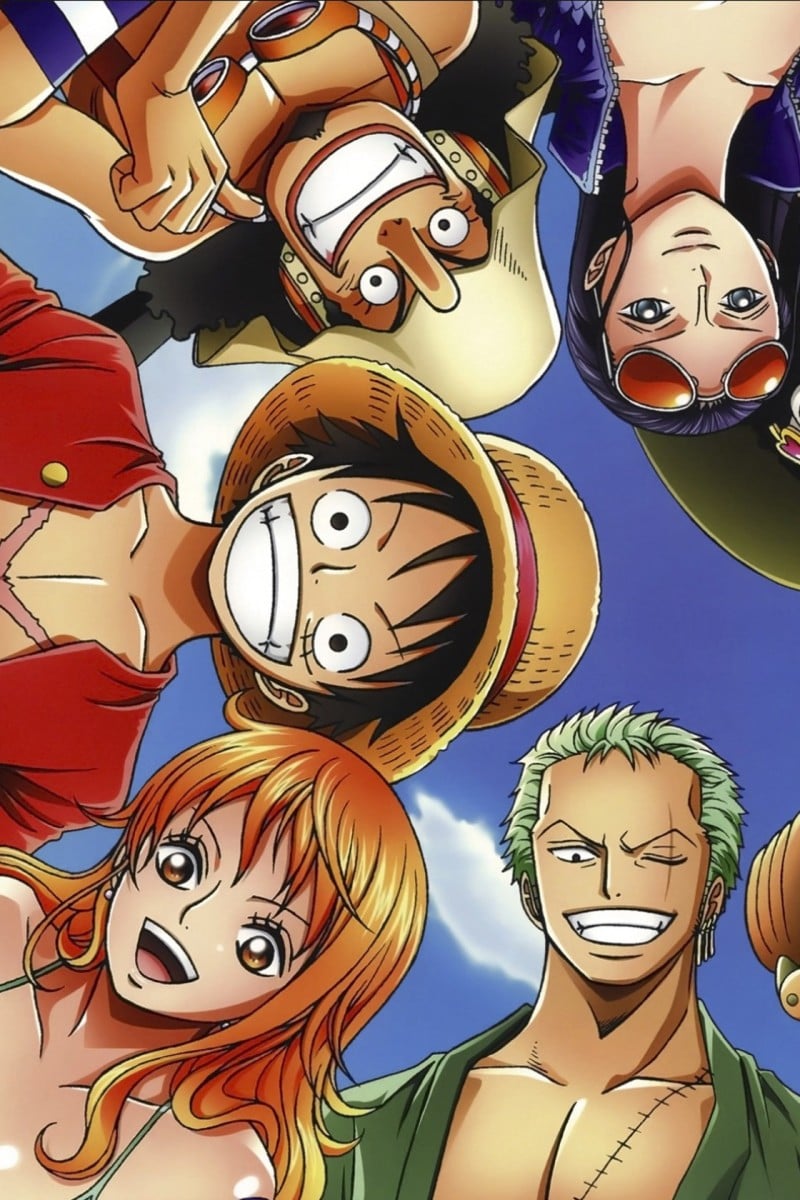 Even the artist behind the record-breaking manga series experiences writer's block – and OpenAI's chatbot was able to help him out

Curious to know how ChatGPT was trained? Take a look at our graphic explainer below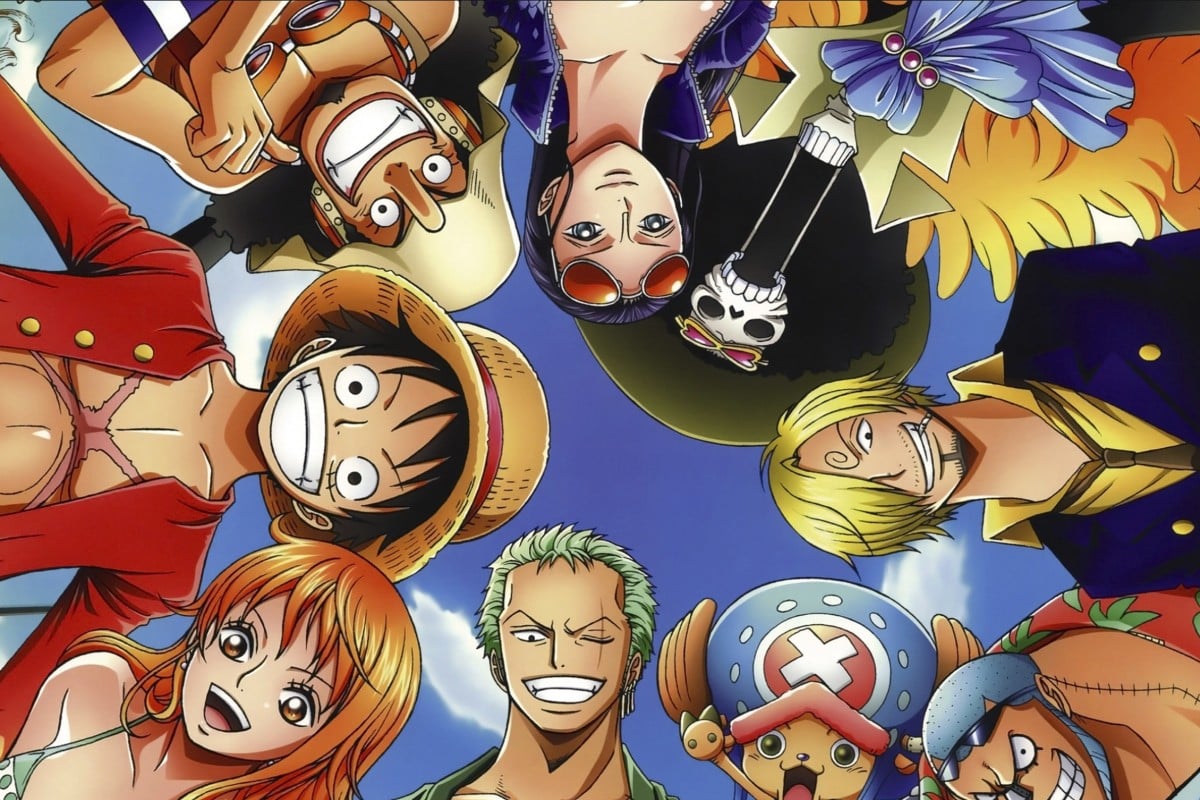 One Piece follows Luffy – who is also known as "Straw Hat" – and his team as they hunt for the titular treasure coveted by all pirates. Photo: Toei Animation
ChatGPT is an artificial intelligence program that has passed exams, written news articles and produced code. So perhaps it is not surprising that One Piece author Eiichiro Oda has turned to it for inspiration.
The man behind the record-breaking series is often referred to as one of the best-known manga artists in the world. Still, he seemed to have found himself struggling with writer's block in February.
"Hello. This is the author. I cannot come up with a story for One Piece next week. Would you think of a story? A super good one, please," he prompted ChatGPT, according to a video his staff posted on their Twitter account.
In seconds, the AI chatbot (see graphic) spun a story in which heroes meet new friends and battle it out with new enemies, including "Shadow King".
The program attempted to sell the story to Oda. It told the creator that the proposed plot offered a mysterious tribe and new comrades. It would also have a renewed focus on one existing character to showcase her intellect and behaviours that readers would enjoy.
But Oda's immediate review was clear: "Sorry. It's boring," he typed, demanding a better idea.
The second time around, the chatbot was rewarded for producing a storyline in which an alien joins One Piece characters and "pirate king" Monkey D. Luffy to fight a witch and rebuild its home star that had been destroyed by an evil spaceship.
"Thank you. I will draw as it is," wrote Oda in response, quipping that his next installation in the saga would be based on the new storyline.
Chinese schoolchildren turning to ChatGPT to slash homework time
One Piece follows Luffy – who is also known as "Straw Hat" because of the headgear he always wears – and his team as they hunt for the titular treasure coveted by all pirates. The last instalment began on July 25 in Japanese weekly manga magazine Shonen Jump. The series has racked up more than 100 volumes and smashed sales records since the first instalment appeared in 1997.
Oda landed a Guinness World Record for having the most copies published for the same comic book series by a single author.
The 100th volume of the series came out in France last year with 250,000 copies, a number rivalling works that have won the prestigious Prix Goncourt literature prize. Perhaps in the not-too-distant future, one of ChatGPT's stories will win one too.
Reuters
Educators, students discuss how ChatGPT is changing the future of learning
What exactly is ChatGPT, and what else can you do with it?
Created by a company called OpenAI, ChatGPT is an AI tool that allows a person to have humanlike conversations with a chatbot, a computer program that simulates human conversation.
It can converse, generate readable text on demand and even produce novel images and videos based on what it has learned from a vast database of digital books, online writings and other media.
Millions have used it since its release in November, asking it to write silly poems or songs, trying to trick it into making mistakes, or helping compose an email. All of those queries are also helping it get smarter.
The basic version of ChatGPT is free to use though it is not available in Hong Kong.
Sign up for the YP Teachers Newsletter
Get updates for teachers sent directly to your inbox
Sign up for YP Weekly
Get updates sent directly to your inbox