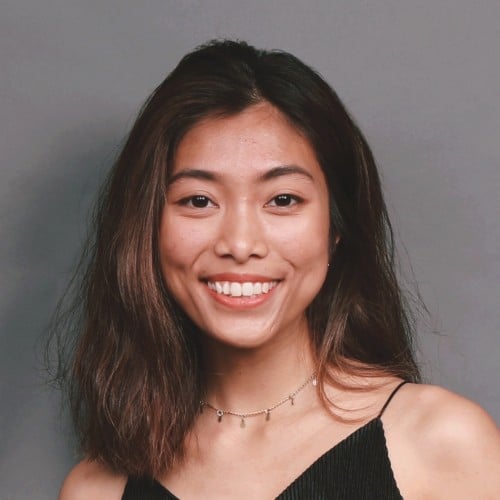 Joanne joined the Post in 2018. She majored in English Literature for her first degree and has a master's degree in Journalism.
Redress collected 15.4 tonnes of clothes in October and will donate, sell or recycle them.
Did you know that making one pair of jeans requires 2,912 litres of water? And yet, despite the energy needed to produce them, textile items like these are thrown away every day in Hong Kong – 370 tonnes of them, to be exact. And our planet is paying the price.
Concerned about our damaging shopping habits, Redress, a local non-profit group that advocates for sustainable fashion, decided to take action. To raise awareness about how we make, use and discard our clothes, they named October 'Get Redressed Month'.
"As fashion is one of the world's most polluting industries, we want people to understand that they, just like the industry itself, have a big role to play in cleaning up fashion's act," Christina Dean, founder of Redress, tells Young Post.
HK sustainable fashion designer Kay Wong on why minimalism should be the next big trend
To encourage more Hongkongers to love fashion responsibly, Redress contacted more than 100 companies and schools in the city, urging them to dive into their wardrobes and donate their unwanted outfits. They managed to collect 15.4 tonnes of garments.
Then, with the help of 500 volunteers, Redress held a two-day "Sort-a-thon" on November 21 and 22 to sift through the donations and decide how best to give them a second life, either by finding new homes, reselling, or recycling them.
Dean's company believes in circular fashion – where clothes are used over and over again, in a sustainable loop. She explains that making clothes requires a lot of water, chemicals, land and energy. Currently, most of what we buy and wear ends up in landfill. The process of taking raw materials, using them and chucking them away as rubbish is what Dean calls the "linear" system.
"With circular fashion, we want to capture these unwanted and unworn clothes – which also means capturing all of the valuable materials used to make the clothes – and we want to 'circulate' these clothes so that they live on forever," says Dean.
Dean tells Young Post she was inspired to urge people to go greener because she cares about the environment. She says Redress is helping to protect the planet for generations to come.
"We really do not want to see clothes end up in landfills," says Dean. "Textiles are almost 100 per cent recyclable. So, in the same way we handle paper and metal, we must get better at recycling clothes and reusing textiles."
Dean says she is saddened when she sees the damage caused by the fashion industry, which includes water pollution and heavy carbon dioxide emissions.
Annabelle Baker, of natural cosmetics firm Lush Asia, explains why being 'sustainable' is not enough to help save the environment
On a more positive note, Dean says there are lots of ways people – and in particular, teens on a tight budget – can be more eco-friendly while still looking fashionable.
"I would suggest challenging yourself to sort, swap, and restyle the clothes in your wardrobe into new styles, for a few months. Just do a huge wardrobe edit," she says.
She recommends taking a look at all the clothes you've got, see what you no longer wear, and try to rescue those hidden treasures from the depths of your wardrobes. Always ask these questions: "Can I restyle them?", "Do I need to repair them?", and "Can I swap them with my friends?"
"It's really fun and creative to 'shop' in your wardrobe to see how many 'new' looks you can create," says Dean. "Plus it's all for free!"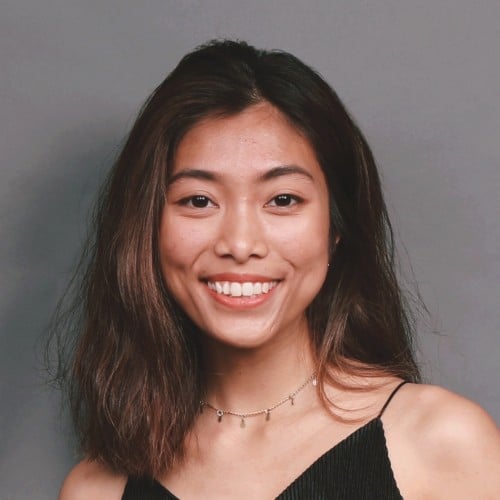 Joanne joined the Post in 2018. She majored in English Literature for her first degree and has a master's degree in Journalism.