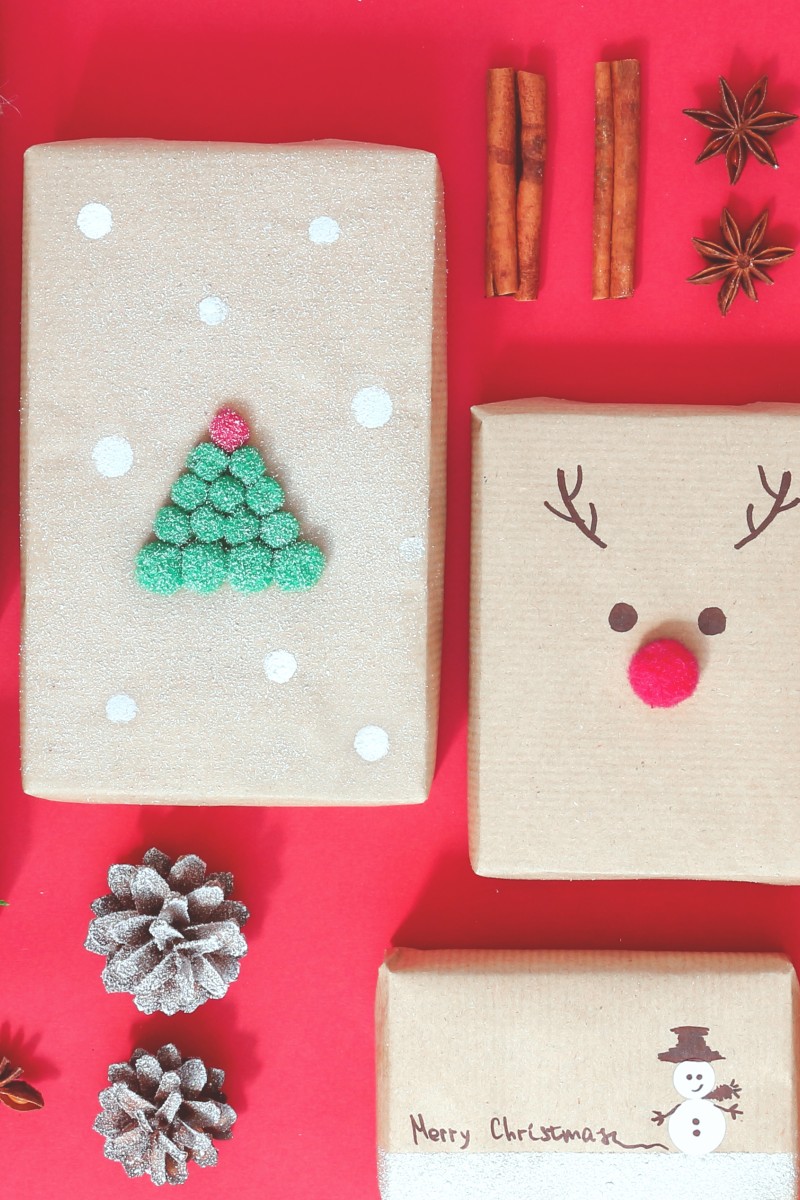 How to have an environmentally friendly Christmas
Have a green holiday by choosing sustainable products that can be found right under your roof

Rethink whether you really need a new festive jumper, and decorate your tree with sugar cookies instead of baubles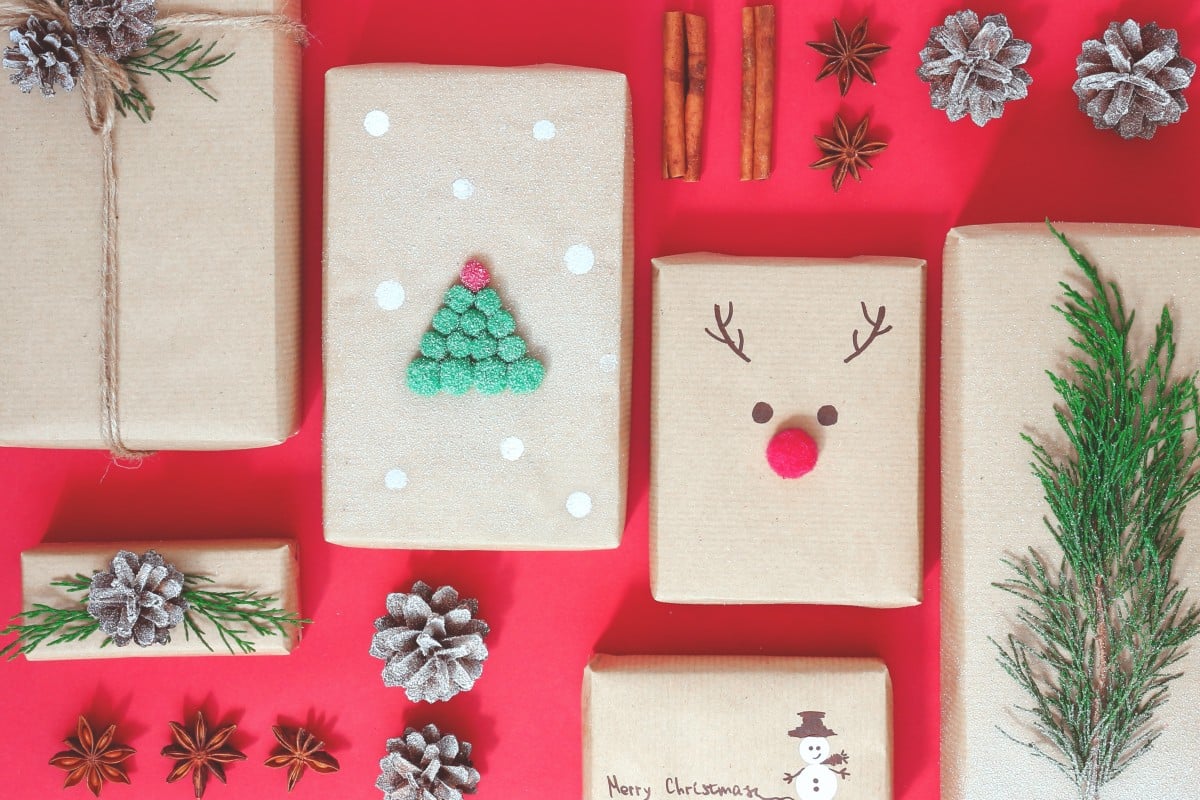 A few easy changes can make your celebrations much more environmentally friendly.
You've got two more windows to open on your advent calendar and a Christmas dinner later this week that you've hardly had time to prep for. Before you run to the stores in a panic for last-minute supplies and decorations, stop and take a look around your flat for things you could use for your party instead. You might already have everything you need.
Let's face it; getting your Christmas present shopping done before the big day is an impossible task, and there's always at least one person who you find out will be coming over but have forgotten to buy a gift for. No, the answer to your problem is not at the mall. If you look hard enough, we're sure you can find a suitable gift right under your roof.
Try the kitchen. Edible gifts like cookies or hot chocolate mix in a jar are always a hit, and you can make them in big batches to divide between your friends. If cooking is not your thing, you can always raid your room for something you can give away. Maybe a book you never got around to reading or a hat you received last year that didn't quite suit you. There is no shame in re-gifting, and no need for those to go to waste when someone else could be making good use of them.
Uh-oh, out of wrapping paper and ribbon? Grab a couple of sheets of newspaper or an old scarf and wrap your gift in those instead. Trust us; you will gain more points for being eco-friendly than you might lose on wrapping finesse. There's also no harm in putting your present in a paper bag from a store; it's a fun way to throw the friends who love to guess what you got them off the scent.
If you think your present looks a little plain, you can embellish it with some twine from your kitchen, or colourful rubber bands. You could also take a trip outside and collect some fallen leafy branches to attach to your gift.
Christmas trees: How are they grown, how long does it take, and what happens to them after Christmas?
It's the holidays, so you're allowed to indulge. But perhaps this holiday season, you can indulge in more plant-based foods. You can still have your fill with mashed potatoes, roasted carrots, baked sweet potato, and buttered spouts. Remember, dessert is meat-free, so you don't have to worry about missing out on Christmas pudding this year.
As much as you want to set a festive mood, there's no point in buying Christmas decorations for your home that you'll only use once a year. Instead, light a few tea lights around your flat to create a warm and cosy atmosphere.
To decorate your tree, swap tinsel and plastic baubles for ornaments made of sugar cookies or dried orange slices, and add a popcorn garland for an extra touch. If you haven't bought a tree yet, you can always decorate a house plant or build a tree out of newspaper like we did a couple years ago (check out our video on YouTube!).
The best Christmas gift ideas for Secret Santa exchanges: Budget-friendly and versatile presents that everyone will love
You may feel the urge to shop for a new outfit to wear to your gathering. But how many wears are you really going to get out of your Christmas jumper or sequin dress? There's really no need to shell out on new clothing when you've got a wardrobe full of perfectly suitable pieces to wear. An all-white outfit or any jumper in green or red would do just fine.
Sign up for the YP Teachers Newsletter
Get updates for teachers sent directly to your inbox
Sign up for YP Weekly
Get updates sent directly to your inbox