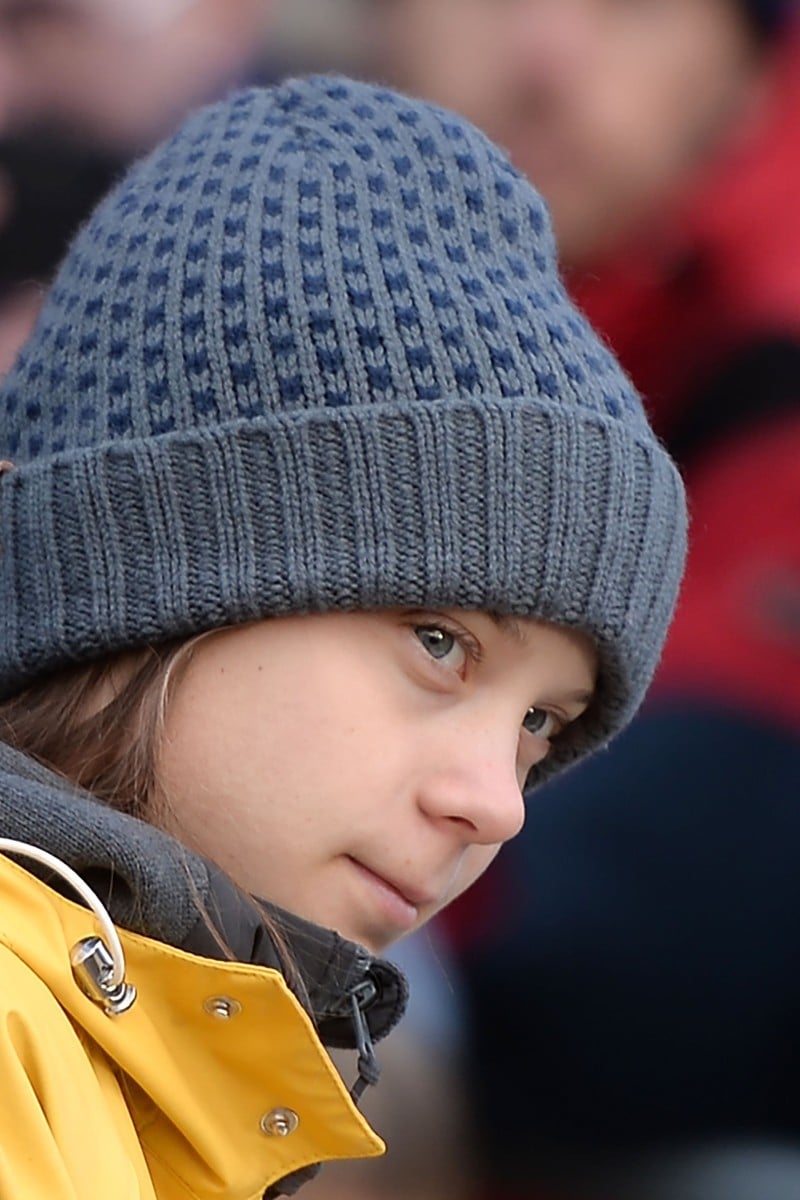 Greta Thunberg says she's happy Trump didn't show up to UN Summit as she recounts her 2019
She also said David Attenborough's nature documentaries have been a source of inspiration and that fighting climate change helped her depression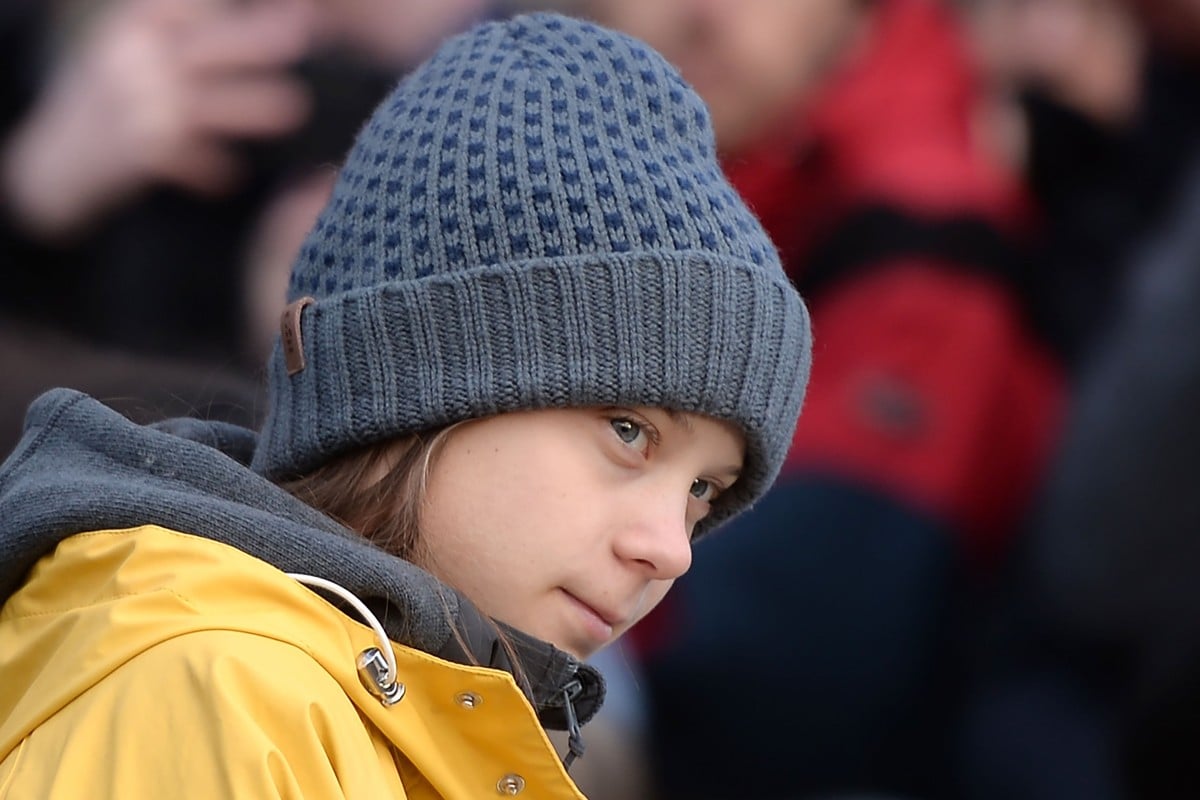 Greta is looking forward to returning to school in August.
If you don't know Greta Thunberg, you must've been living under a rock for the past nine months. Since March last year, when she was famously staging regular protests outside the Swedish Parliament every Friday to stand up against climate change, this teenage activist has been making headlines around the world.
Here's the latest on Greta from an interview she did with BBC Radio for which she was the guest editor on Monday.
She's glad Trump never showed up at the UN summit
The sixteen-year-old said that talking to US President Donald Trump at a United Nations summit on global warming would have been a waste of time, since he would not have paid any attention.
Asked what she would have said to the president, Greta said: "Honestly, I don't think I would have said anything because obviously he's not listening to scientists and experts, so why would he listen to me?
"So I probably wouldn't have said anything, I wouldn't have wasted my time," she said.
From electric cars to metal straws: how environmentally friendly are these 'green' products?
Greta laughs at personal attacks
Greta said she regarded personal attacks on her as funny. This month Brazilian President Jair Bolsonaro called Greta "a brat". Trump has said on Twitter she needs to work on her anger management problem.
"Those attacks are just funny because they obviously don't mean anything," she said.
"I guess of course it means something – they are terrified of young people bringing change which they don't want – but that is just proof that we are actually doing something and that they see us as some kind of threat."
David Attenborough inspired her and vice versa 
She also spoke in Monday's BBC programme with veteran British broadcaster David Attenborough, telling him how his nature documentaries had inspired her.
"You have aroused the world," the 93-year-old Attenborough told Greta in reply, adding that she had achieved things "that many of us who have been working on the issue for 20 years have failed to do".
She just wants to be a normal teenager
The teenager rejoined activists outside the Swedish parliament last month after four months of overseas trips to attend climate conferences in New York and Madrid, in Spain.
"I hope I won't have to sit outside the Swedish parliament for long. I hope I don't have to be a climate activist any more," she said, adding she was looking forward to returning to school in August.
"I just want to be just as everyone else. I want to educate myself and be just like a normal teenager."
2019 was the year of climate change activist Greta Thunberg
Her activism pulled her out of depression
The Time magazine's Person of the Year for 2019 said becoming an activist had helped rescue her from the depression she had been suffering.
Many climate deniers have claimed Greta is mentally ill and being exploited by adults with a climate change agenda.
In another revealing interview with BBC Radio, her father Svante Thunberg said she had struggled with depression for years, stopped going to school and was barely eating or talking before finding her voice amid the global climate crisis.
Her dad didn't support her intense commitment to climate activism early on, but that changed when he saw it reverse her crippling depression.
The Swedish Nobel Prize nominee has since transformed and become "very happy" as a result of her high-profile campaign, he said.
"She dances around, she laughs a lot ... she's in a very good place," he said.
For this Hong Kong student, climate change activism begins at home
He parents were never climate activists
"We are not climate activists. We never were," Svante said, referring to himself and his wife. "[Greta] basically thought we were huge hypocrites."
Thunberg said he eventually "ran out of arguments" to push back on Greta's calls for action.The family ultimately stopped flying on aeroplanes, and he became vegan.
"I did all these things. I knew they were the right thing to do … but I didn't do it to save the climate. I did it to save my child," Svante said.
"I have two daughters, and to be honest they are all that matter to me. I just want them to be happy."
Edited by Nicole Moraleda
Sign up for the YP Teachers Newsletter
Get updates for teachers sent directly to your inbox
Sign up for YP Weekly
Get updates sent directly to your inbox