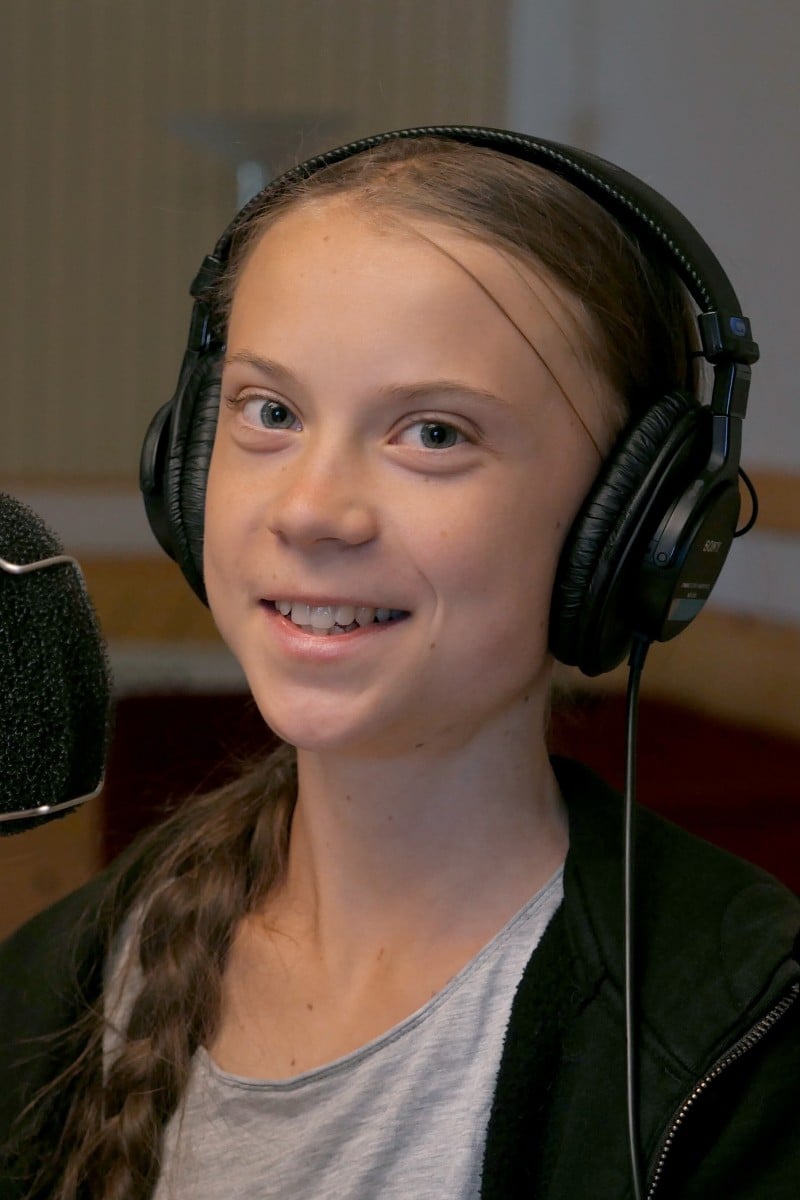 Greta Thunberg says Black Lives Matter protests, coronavirus response forcing world to act on injustice
The Swedish teen climate activist said public outcry was forcing people to address racial and economic injustice

Speaking on the BBC and Swedish radio, she said her message was ultimately one of hope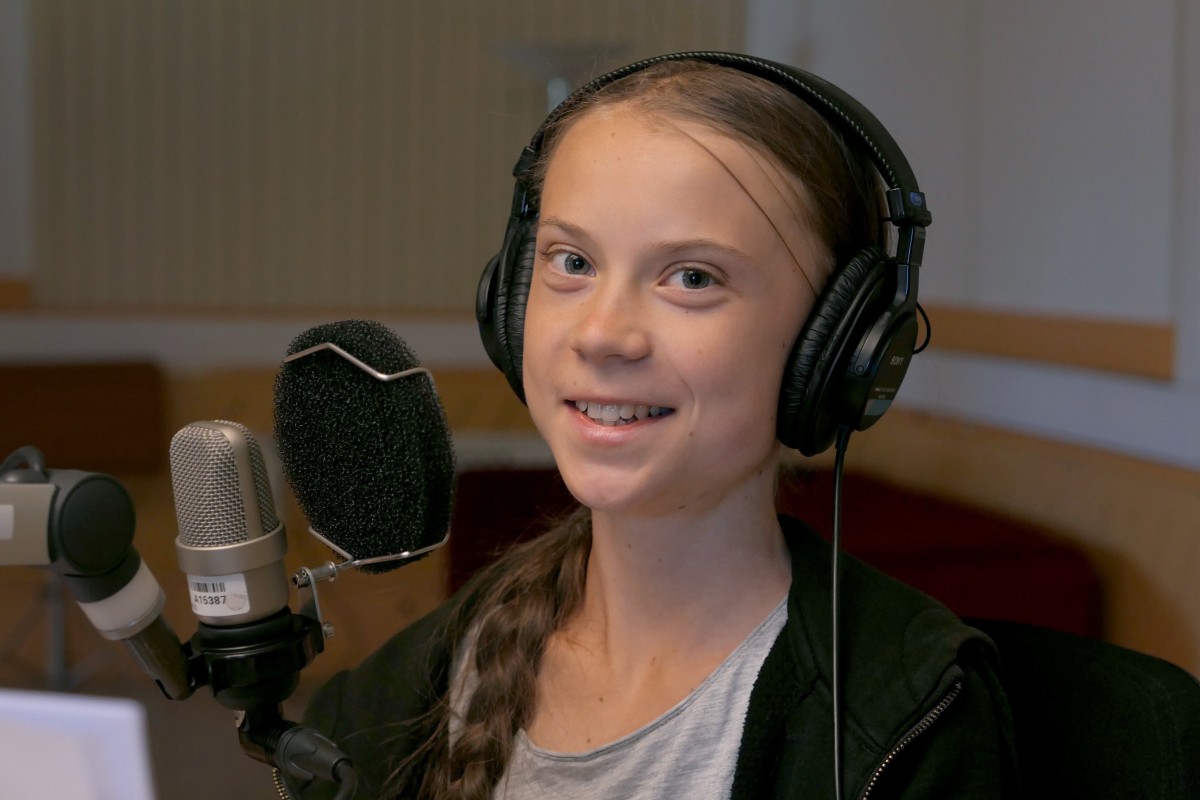 Greta Thunberg says the world may be at a 'tipping point'. Photo: AP
Greta Thunberg said the Covid-19 pandemic may provide a necessary wake-up call in the fight for climate action. Speaking on Swedish radio on Saturday, the 17-year-old Swedish climate activist discussed her frustration with world leaders who still do not take her or her message seriously, but said the current state of the world may force more people in power to take note.
"The corona tragedy of course has no long term positive effects on the climate, apart from one thing only: namely the insight into how you should perceive and treat an emergency. Because during the corona crisis we suddenly act with necessary force," she said during a 75-minute monologue broadcast on Swedish public radio. We were the first Hong Kong media to speak to Greta – so much of what she said then still stands
The 17-year-old, who has become a global figurehead of the youth climate movement since starting her solo protests outside the Swedish parliament in 2018, famously undertook a months-long journey last year, from Sweden to the United States and back – by train, sailboat and an electric car loaned by Arnold Schwarzenegger. She said the trip highlighted the impact that global warming is already having, from melting glaciers to fiercer forest fire seasons.
It also opened her eyes to economic and social disparities affecting in particular Indigenous, Black and minority communities, voices she has sought to amplify in the climate debate.
"The climate and sustainability crisis is not a fair crisis," Thunberg says. "The ones who'll be hit hardest from its consequences are often the ones who have done the least to cause the problem in the first place. "
In a second radio interview with Britain's BBC, Thunberg further addressed such injustices, saying the Black Lives Matter protests showed society had reached a "tipping point".
"It feels like we have passed some kind of social tipping point where people are starting to realise that we cannot keep looking away from these things," she said.
What is environmental racism, and why does it matter?
"We cannot keep sweeping these things under the carpet, these injustices," adding
"people are starting to find their voice, to sort of understand that they can actually have an impact".
Some critics have accused Thunberg of being a doom-monger. But she insists that her message is one of hope, not despair.
"There are signs of change, of awakening," she says. "Just take the 'Me Too' movement, 'Black Lives Matter' or the school strike movement [the protests she set up for climate action] for instance," she said.
Sign up for the YP Teachers Newsletter
Get updates for teachers sent directly to your inbox
Sign up for YP Weekly
Get updates sent directly to your inbox