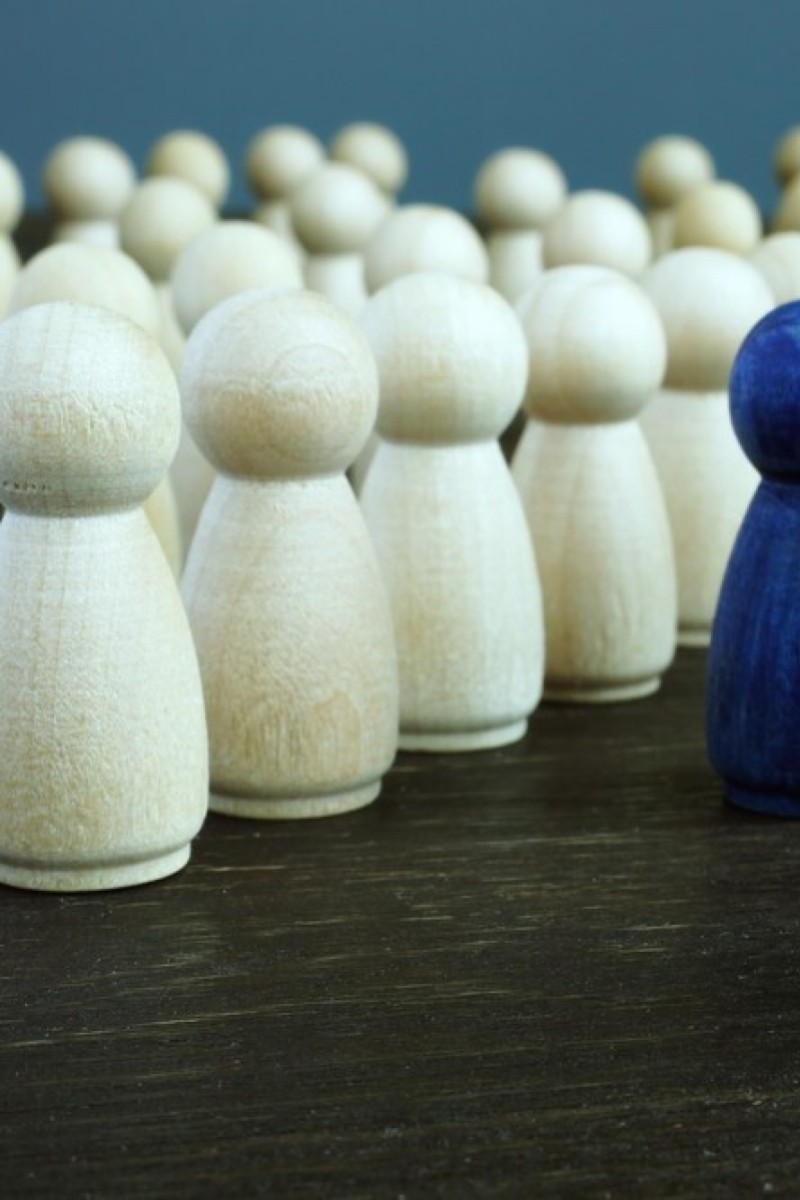 US Professor suspended for alleged discrimination after telling Asian-American student to adopt an English name
School released statement that said, 'We do not tolerate racism, discrimination or oppression of any kind'.

Maths instructor Matthew Hubbard said Phuc Bui Diem Nguyen's name sounded like a profanity in English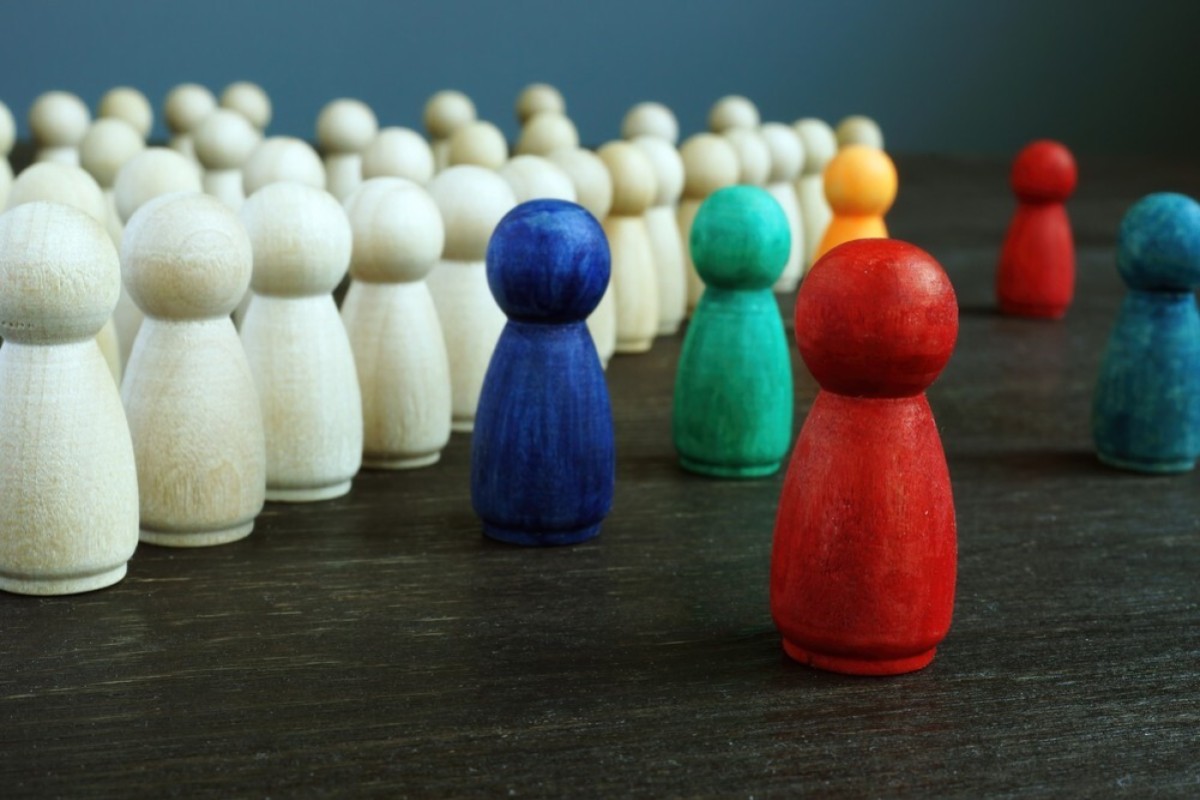 A US Professor asked his student to Anglicise her name.
A maths professor at Laney College in Oakland, California has been put on administrative leave pending an investigation after he asked a student to "Anglicise" her name because the pronunciation "sounds like an insult in English".
Matthew Hubbard refused to call student Phuc Bui Diem Nguyen, a Vietnamese-American freshman, by her given name, claiming that it too closely resembled a profanity. Growing up, Nguyen had gone by the nickname "May". But as a freshman at the public community college, she was excited to use her birth name, which means "happiness blessing."
But on the second day of trigonometry class last week during the summer semester, Nguyen said she received an unsolicited email from her professor.
A tweet containing screenshots of the conversation quickly went viral. Photo: Twitter/aybarlyy
"Could you Anglicise your name? Phuc Bui sounds like an insult in English," the professor wrote on Wednesday.
Nguyen replied, "Hello Professor Hubbard, Your request for me to 'Anglicise' my name feels discriminatory and I will move forward with filing a complaint with the Title IX Office if you cannot refer to me by my given birth name. Best, Phuc Bui Diem Nguyen."
Laney College has more than 17,000 students, nearly 30 per cent of whom identify as Asian. Classes are being conducted online and via Zoom sessions, while the campus remains closed amid the Covid-19 pandemic.
6 things NOT to say when your LGBTQ+ friend comes out to you
In a statement, the school's president, Tammeil Gilkerson, said the college has been "discussing and working to combat structural racism, xenophobia and violence in both the Black and Asian Pacific Islander community" for decades.
But when Hubbard received Nguyen's email, he did not relent. Nine minutes later, the professor fired back that if his name sounded like a rude word in another language, he would change it to avoid embarrassment.
A Twitter user caught word of the incident and posted a screenshot of the emails on Thursday. The post has been retweeted nearly 50,000 times and received more than 125,000 likes.
By Thursday, Hubbard had thought of an alternative. Another student in his 30-person trig class had changed his online name, Hubbard told The New York Times. Why couldn't Nguyen do the same?
He asked all of the students to rename themselves by their last name and first initial during the Zoom class.
"P. Nguyen," he said, calling on the freshman.
Letters from the dorm: Educate yourself about racism and support people of colour
Later that day, Gilkerson announced that Hubbard, who has taught at Laney for 15 years, had been placed on administrative leave.
"While our mission has been bold and unrelenting, we also recognise that our college and its community is a reflection of broader society and we must actively fight ignorance with education. We do not tolerate racism, discrimination or oppression of any kind," Gilkerson wrote.
In an email on Monday, Hubbard declined to comment.
Sign up for the YP Teachers Newsletter
Get updates for teachers sent directly to your inbox
Sign up for YP Weekly
Get updates sent directly to your inbox