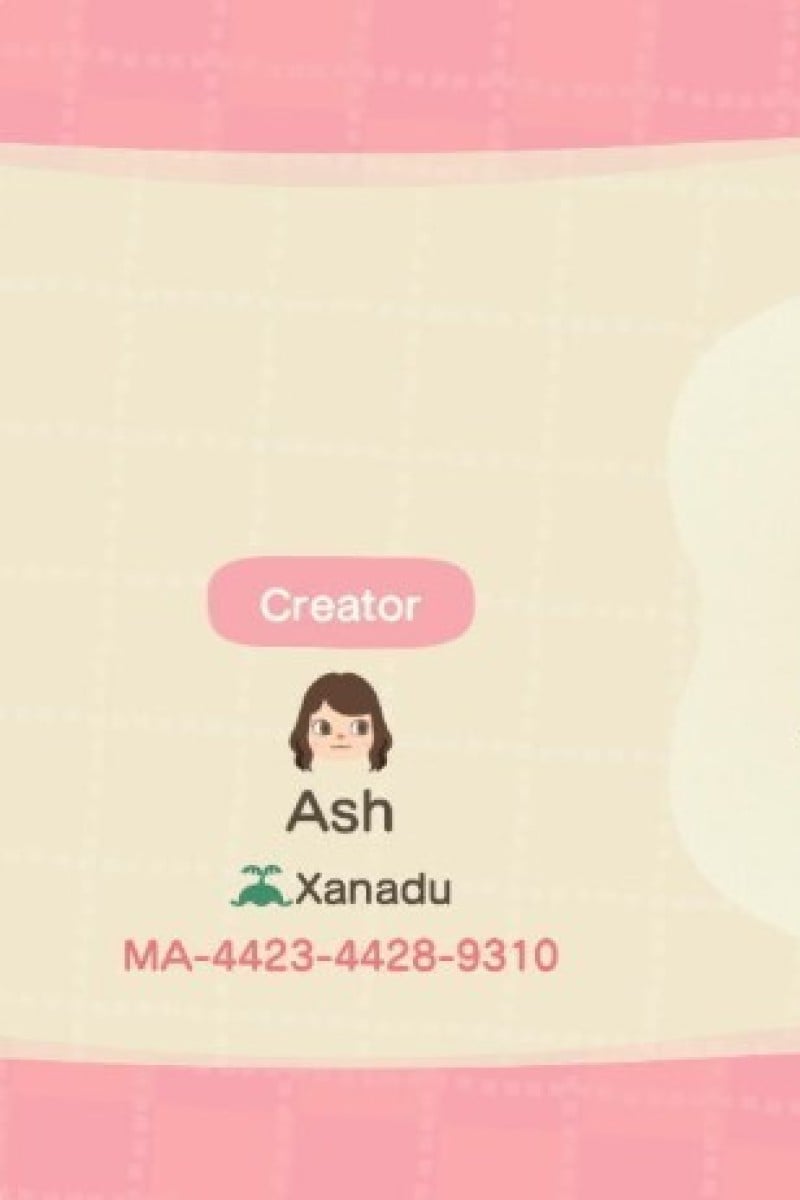 Black Lives Matter movement goes virtual in 'Animal Crossing' with custom shirts and signs
Video game fans are showing support for the protests against police brutality with in-game gear

Digital rallies are being hosted in the game, with some raising funds for charity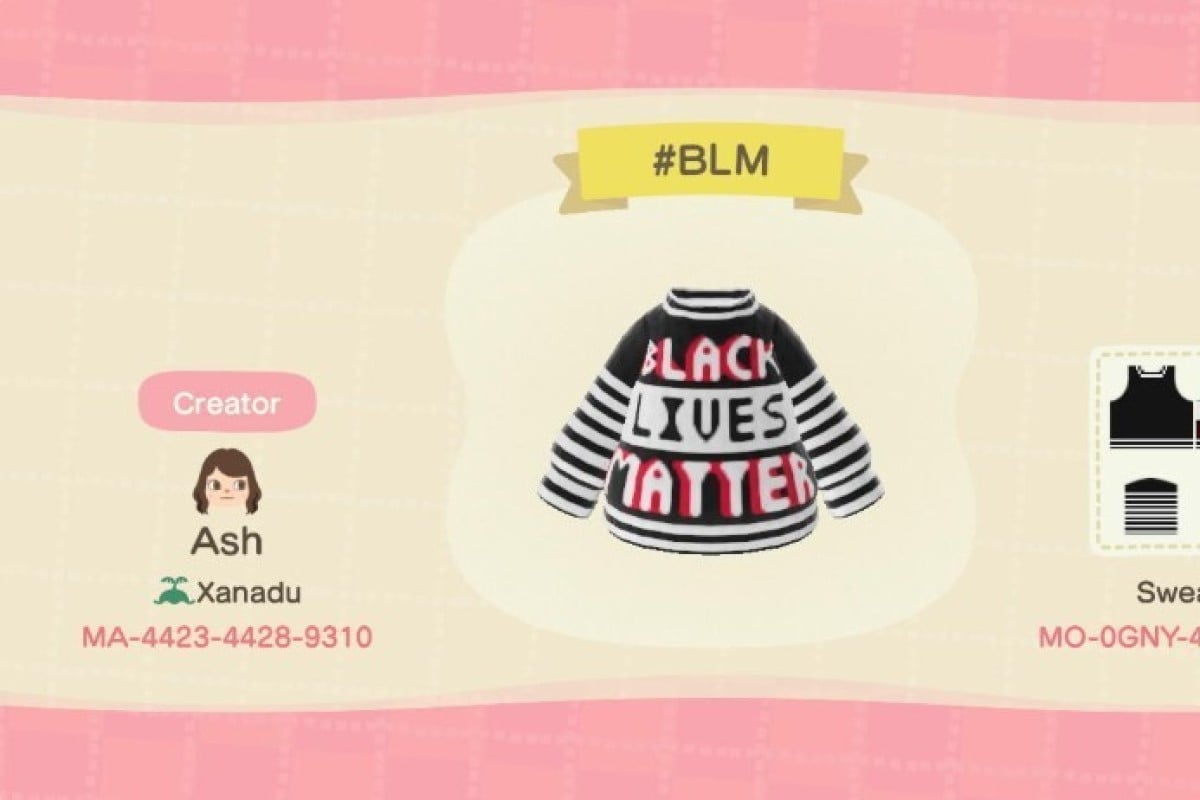 Black Lives Matter custom designs are cropping up in 'Animal Crossing'.
Many gamers play Animal Crossing: New Horizons as a sort of escape from reality and use it to de-stress and disconnect. However, some players have been using it to protest injustice in the real world.
Animal Crossing
: Another place to show BLM support
With the online hosting capabilities inherent to the game, Animal Crossing: New Horizons is offering people of all ages a unique way to support the ongoing protests against police brutality and systemic racism, even as they stay at home amid the pandemic.
Typically, players create an island paradise that includes buildings, objects, and interactions with non-player characters as well as player characters. Not only can players design their own worlds and homes in the game, but they can also customise personal items and objects that their characters use.
Lately, as Black Lives Matters demonstrations and protests continue to erupt around the world, these game tools are being used to create digital protests, with users adding "BLM" imagery to signs and their characters' clothing. 
Parents who might not have felt comfortable taking their children to a physical protest – where there's a risk of physical injury or confrontation – are able to use the game to collaborate and support the Black community by attending or even hosting a virtual protest. 
Users are creating custom designs in support of Black Lives Matter 
Users are also organising virtual protests and raising money for social justice organisations.
Anyone with access to a Nintendo Online account can host an online protest in the game; one such virtual protest was held on June 7. As there's a limit of only eight players allowed to be on another player's island at a time, interested players were directed to a site which put folks in line to gain access. When the player's turn came, they were given a special code needed to enter the island.
The protest host made customised signs, pillows, and memorial photos, and carved out a special path and area on their island to hold the sit-in protest. Players were encouraged to bring in-game currency (also known as bells) to the island, which would be converted into a charity donation by the host in the name of the player who contributed.
Who is the best villager to share your island with?
This protest raised money for six different charities. including the NAACP, the National Bail Fund Network, and the Southern Poverty Law Centre.
A virtual take on peaceful protesting
Even with the positives that "Animal Crossing" offers for players to engage in protests, the environment is still not 100 per cent safe from potential issues.
Users are free to make comments on the game's in-game chat function, which could allow for potential harassment of players or negative messaging. While players can report inappropriate messages, these chats do not have constant moderation.
New summer updates prove Animal Crossing is the gift that keeps on giving
While Animal Crossing: New Horizons is not a perfect world, it does allow people, even in a video game, to come together, unify, and lend their voice to support and pay respect to George Floyd and the Black Lives Matter movement.
Sign up for the YP Teachers Newsletter
Get updates for teachers sent directly to your inbox
Sign up for YP Weekly
Get updates sent directly to your inbox