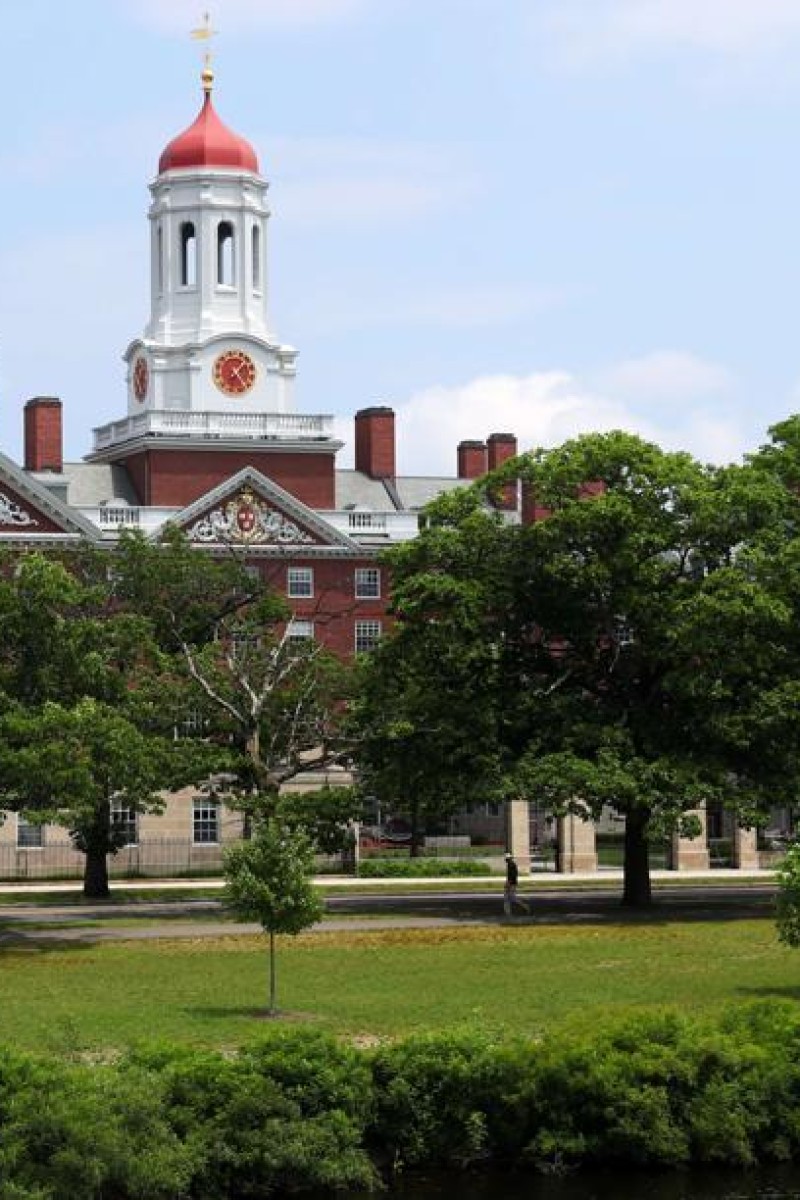 Trump administration says international students allowed to stay in US
US immigration had previously announced that anyone on a student visa wouldn't be allowed to stay if classes moved completely online because of Covid-19

The change came after states and universities like Harvard and MIT moved to block the new rule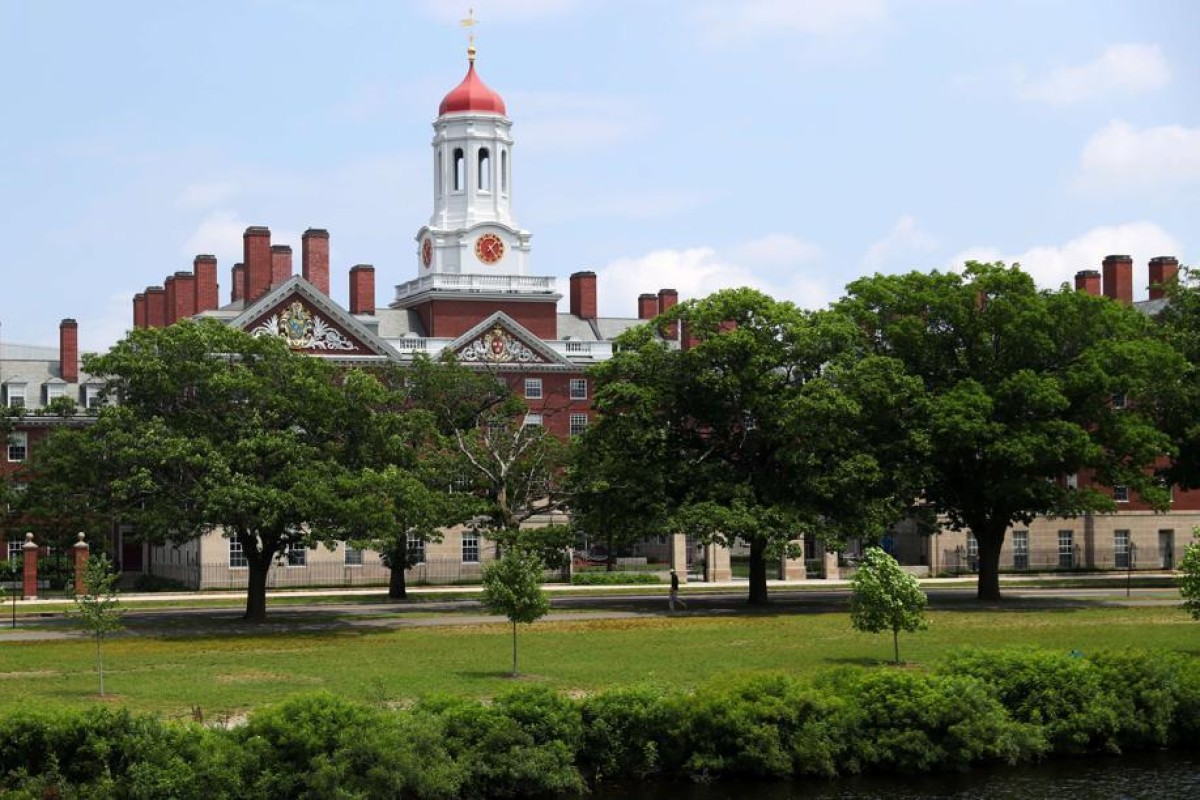 Harvard had sued to block a Trump administration move barring international students from remaining in the US if their courses were online only. Photo: Getty Images/AFP
The US government has rescinded a directive that would have stripped visas from thousands of international students whose courses are offered online only, it was announced on Tuesday, ending a week-long stand-off between American academia and President Donald Trump's administration.
The move came after dozens of universities, tech firms and US states joined Harvard University and the Massachusetts Institute of Technology in trying to block the new policy.
"I have been informed by the parties that they have come to a resolution of the combined … preliminary injunction motion," Judge Allison Burroughs of the Massachusetts District Court said in a hearing that lasted about two minutes.  
Early tests for Covid-19 vaccine show promise 
Guidance for international students "will return to the status quo as established by the March 9, 2020, policy directive … and will preclude the enforcement of the July 2020 policy directive and frequently asked questions on a nationwide basis," she said. 
On July 6, the US Department of Homeland Security (DHS) and its Immigration and Customs Enforcement (ICE) division announced its intention to rescind the right of international students to remain in the US while taking online-only courses – an allowance granted in March in response to the coronavirus pandemic – although the agency had not published the change ahead of Tuesday's hearing.
ICE signalled the rule change as many universities, including Harvard and MIT, announced plans to keep their courses online only because of health concerns. ICE had given universities offering remote instruction only nine days, until Wednesday, to register "operational change plans". 
Why don't some Covid-19 carriers show symptoms?
Schools offering a hybrid of online and in-person instruction would have had to issue certifications by August 4 for each international student remaining in the US for such a curriculum to guarantee they are taking the minimum number of in-person courses.
"In-person instruction offered only for the purposes of meeting this arbitrary directive risks sacrificing the health and safety of students, faculty and staff – and, indeed, our states more generally," Massachusetts Attorney General Maura Healey said in a complaint filed on behalf of her state, 17 other US states and the District of Columbia. 
"Losing the presence – and in many cases the enrollment – of international students would result in the loss of invaluable perspectives and contributions by these students, hundreds of millions of dollars in foregone tuition as well as fees for housing and other services, and hundreds of billions of dollars in revenue for our states' economies," Healey said.
Don't be a rat, wear a mask, says Banksy
Some 44 per cent of US universities and other post-secondary educational institutions are planning to be fully online, offering a hybrid model or have not yet decided how they will run the upcoming academic year, according to The Chronicle of Higher Education. 
Still, the government's decision to backtrack on ICE's directive may have come too late to avoid headaches for some students.
"Harvard, MIT and their students face irreparable injury if the directive is not enjoined," William Lee, one of the lawyers representing the schools, said in a brief filed a few hours before Tuesday's hearing. "Indeed, they face such injury right now: the government is enforcing the directive at airports and consulates across the world, turning students away because they attend universities that have made the considered decision to offer instruction online this fall."
Japanese fireflies dance alone during Covid-19
Esther Brimmer, executive director of NAFSA: Association of International Educators, said uncertainty created by the ICE's moves means the US government will need to work to revive confidence among students that they are welcome in the United States. 
Last week's ICE directive "put university administrators in the position of weighing the deportation of valued members of their campus community against the public health risks of holding in-person classes. We are heartened to see the guidance put to rest".
"While this is a positive outcome, we cannot ignore the damage inflicted by the perception of the July 6 guidance – the administration was willing, until this guidance was rescinded, to force international students to choose between maintaining legal immigration status and what is best for their health and safety," she said.
Sign up for the YP Teachers Newsletter
Get updates for teachers sent directly to your inbox
Sign up for YP Weekly
Get updates sent directly to your inbox