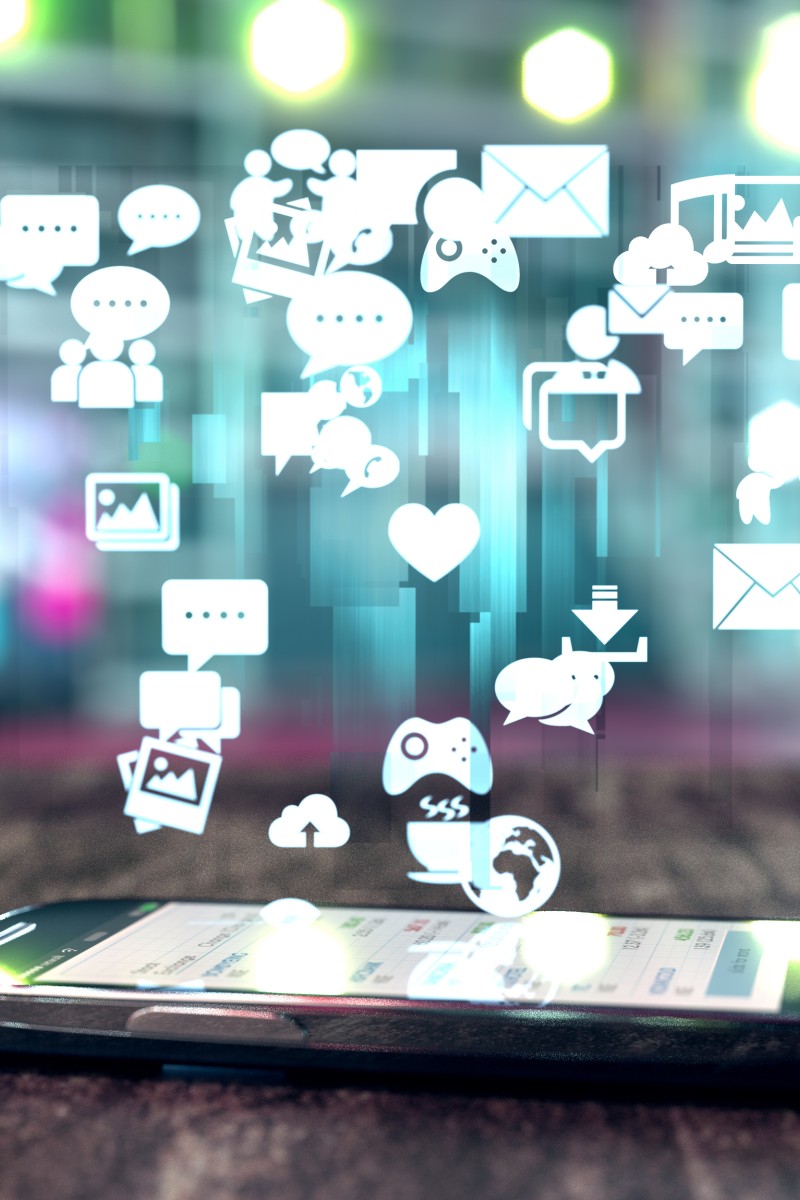 These apps display the browser version of a social media platform and make it more difficult to track user information

They can also save data volume and storage space, or even offer better performance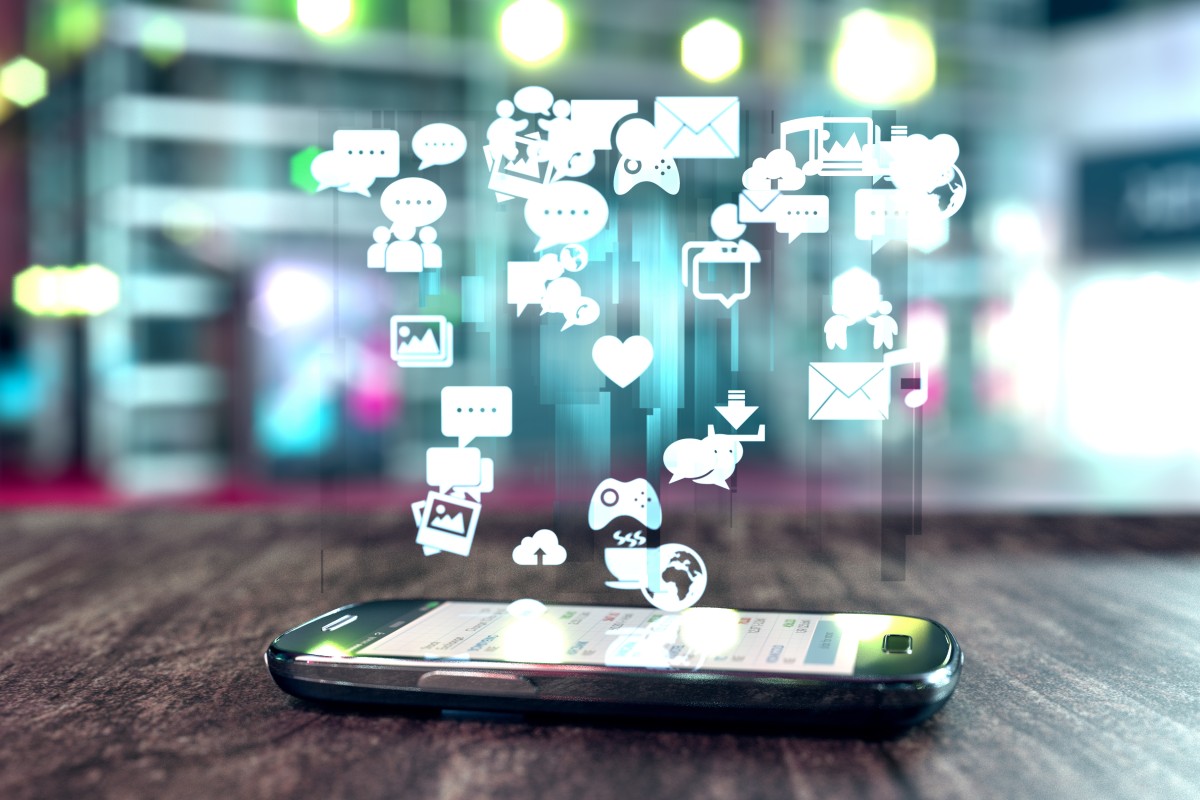 If you're nervous about data privacy, take a look at these other ways to access your social media platforms.
Did you know that you don't have to install the apps from Facebook, Instagram, Twitter or other social networks to use them on your phone?
Instead you can use so-called wrapper apps, which are available for both Android and iOS devices.
"In principle, wrapper apps are nothing more than apps that convert and display the browser version of a social network for the smartphone," explains app specialist Inga Poeting. 
In contrast to other websites, social networks usually don't optimise their browser versions for smartphone use, Poeting says. Instead they offer their own apps for smartphones and tablets.
What is QAnon and how are social media platforms dealing with it?
One disadvantage of these apps is that they allow social networks to track their users much more effectively than a browser does. That's one good reason to use a wrapper app instead.
"A wrapper app basically combines the advantages of using the browser with the advantages of using the app," Poeting says. "The apps feel like normal smartphone apps and are well optimised in most cases."
They can also offer better functionality than the social network's own app. For Facebook in particular, there are a large number of alternative wrapper apps because of users' dissatisfaction with the social network's own app.
"There are different motivations to use wrapper apps," says Noah Schlegel, who works in a research group that looks at privacy-friendly apps at the Karlsruhe Institute of Technology (KIT) in Germany.
Which social media platform do you use the most?
"Wrapper apps can, for example, provide additional functions that save data volume and storage space, offer better performance or better data protection," he says.
"The apps are therefore suitable for user groups who value one of those aspects," says Peter Mayer, a member of the same research group.
Inga Poeting also emphasises that the focus of many of these apps — but not all — is on better data protection. 
"Most wrapper apps exist because the developers who created those apps want to offer something that has better privacy practices than the original apps," she says.
Easy recipes for Instagram's hottest foods 
This is especially true for apps that can be found in alternative app stores for Android such as F-Droid. These apps are open-source, transparent and ad-free, and do without unnecessary access authorisations and data collection.
From a data protection perspective, the use of open source apps without trackers or advertising and with as few access rights as possible is always recommended, Mayer says.
You don't necessarily have to go to an alternative app store to get a good wrapper app. For example, there are Android and iOS apps for Facebook, Twitter and Instagram from the app developer Friendly.
Happy birthday, Instagram! Our favourite posts from the YP Insta account
However, the apps in the Friendly series are not completely free of tracking as they use Google Analytics services.
The most difficult thing about wrapper apps is to make the right selection, Poeting says: "There is no complete overview of the different apps available with their various advantages and disadvantages." The apps aren't all free either.
Wrapper apps also need frequent updates to keep up with development changes to social network sites. Otherwise they may give error messages or not display content correctly.
Sign up for the YP Teachers Newsletter
Get updates for teachers sent directly to your inbox
Sign up for YP Weekly
Get updates sent directly to your inbox