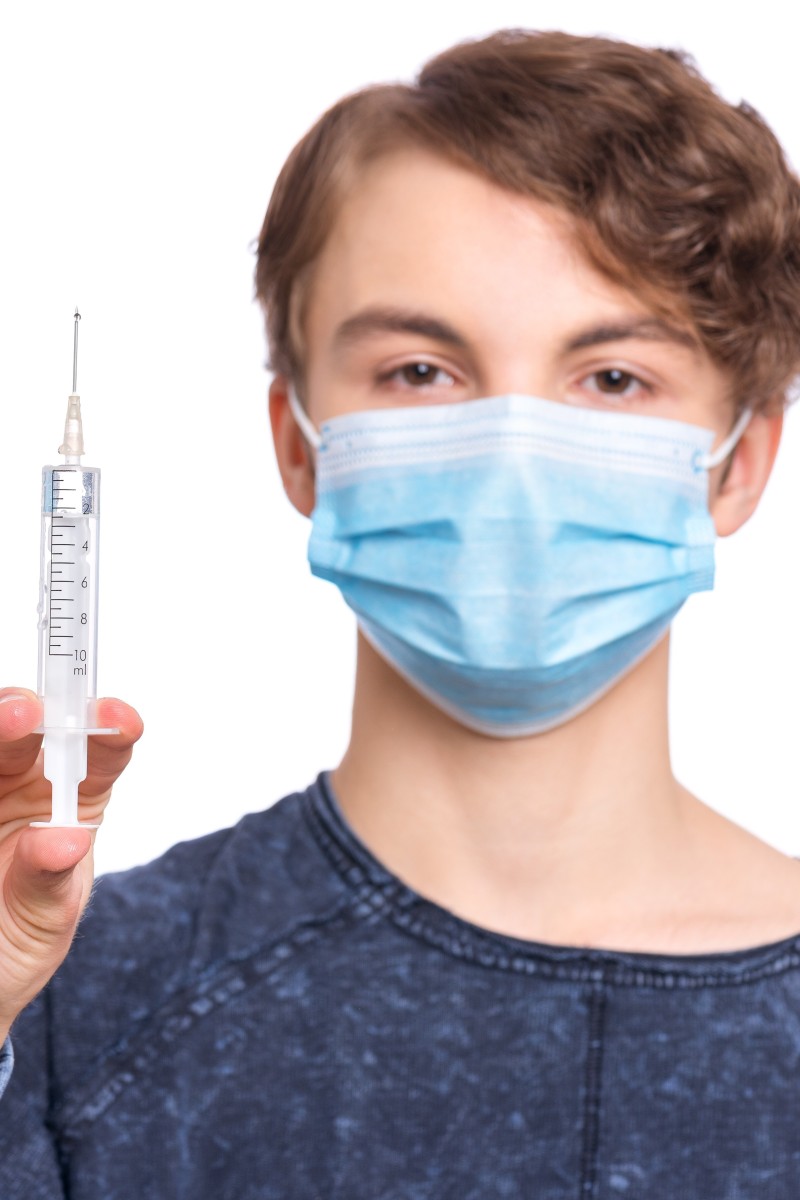 Why US teens might not get Covid-19 vaccines
Kids of anti-vax parents seek online help and autonomy to bypass outdated laws which could prevent them receiving coronavirus injection

Organisation VaxTeen helps minors make informed choices about jabs and health care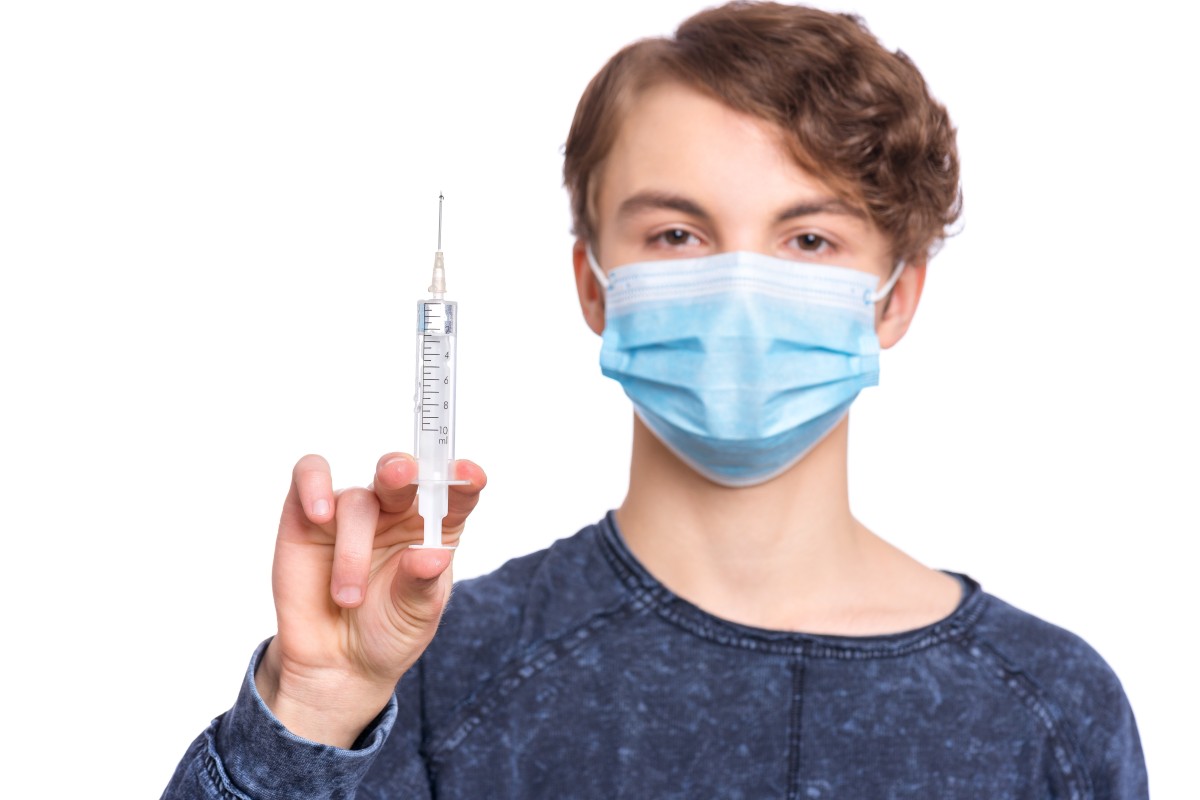 Teens want vaccines
US teens whose parents are "anti-vaxxers" are desperately fighting to be allowed get a vaccine against Covid-19. But many outdated state laws force them to get consent from their parents.
As the world pushes for increased immunisation, teenagers could, and should, have a role to play. They want autonomy – not simply to protect their health, but to end preventable diseases for all, writes Kelly Danielpour, 18, founder of the organisation VaxTeen.
Should you go home for Christmas in the age of Covid?
It can be hard for teens to navigate the state guides on vaccine consent laws. VaxTeen has simplified the process and made it more clear. Only seven states allow minors above a certain minimum age to make their own healthcare decisions.
Dr Arthur Caplan, founding director of the Division of Medical Ethics at New York University Langone Medical Centre, says "a mature minor" ought to be able to obtain – without parental consent – a "proven, safe intervention" that can prevent death or disability.
"Parents should not have the authority to subject their children to serious preventable harm," he says.
Coronavirus myths debunked: things that definitely won't prevent or cure the disease
Some states have started to look at changing their laws after the increase in measles cases from children who had not been vaccinated.
Kelly, a final-year student from Santa Monica in California, says she is lucky that her parents had her vaccinated.
"I can only imagine the courage it takes to question your parents' misguided beliefs," she says. "States should empower teenagers to act. Covid-19 has served as a startling public health lesson."
Sign up for the YP Teachers Newsletter
Get updates for teachers sent directly to your inbox
Sign up for YP Weekly
Get updates sent directly to your inbox