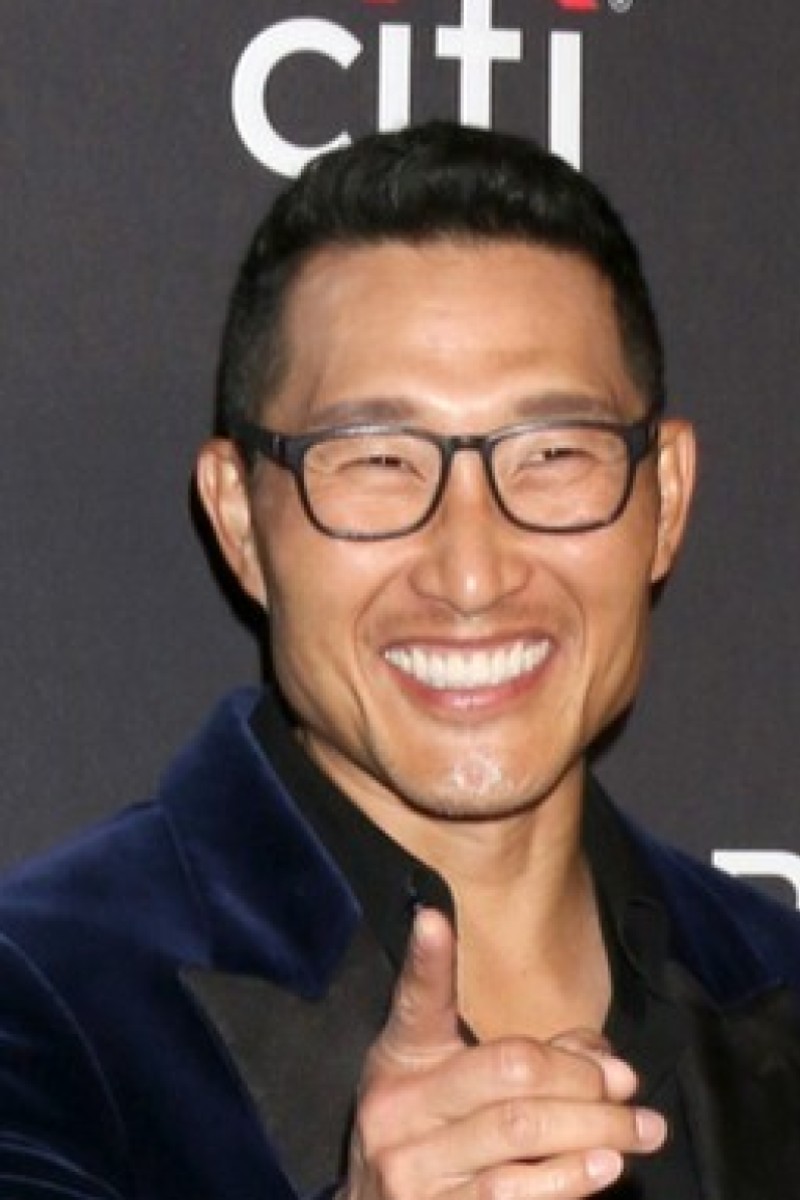 Daniel Dae Kim lands his first lead role in TV series – after 'only' 31 years in the industry
Fellow Korean-Americans responded with excitement on Twitter

The actor has previously appeared in 'Lost', 'Hawaii Five-0", and Netflix original movie 'Alway Be My Maybe'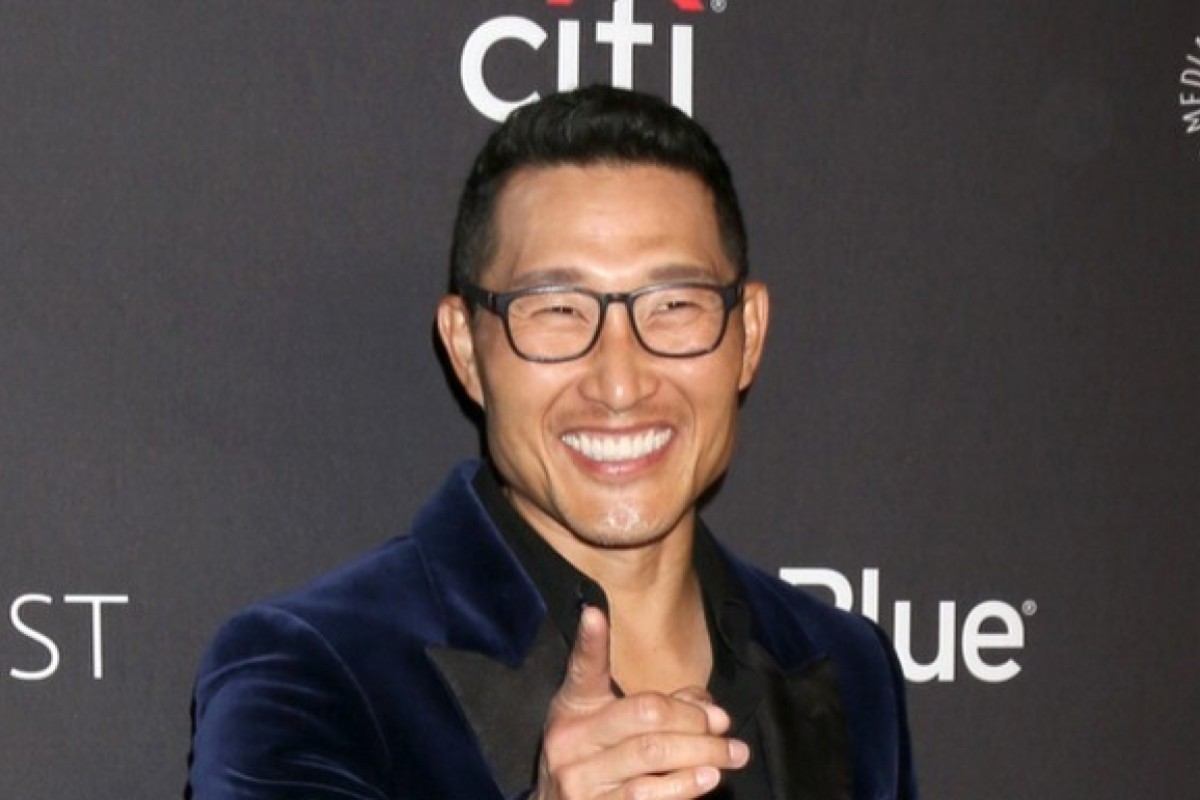 You! Yes, you, Daniel Dae Kim, representin' with your new role.
He's been acting for decades, but actor Daniel Dae Kim has only just been cast in a lead role on a TV show.
Last week, National Geographic announced that Kim and Scandal actor Tony Goldwyn have been tapped to star in the second season of its anthology thriller The Hot Zone.
And on Twitter, Lost and Hawaii Five-0 actor Kim celebrated the casting update with an astonishing fact:
"Hardly the biggest news given what's going on in the world today," he tweeted. "But after 31 years of working in TV, this is my first series lead."
Screenwriters, entertainment journalists and fellow actors alike were quick to applaud Kim, who captivated audiences as Flight 815 survivor Jin-Soo Kwon in the long-running ABC series Lost, before he became known as Detective Lieutenant Chin Ho Kelly in the smash CBS crime drama Hawaii Five-0.
How Hollywood continues to underrepresent Asian male actors
Kim has since appeared in other TV projects, including Flack, She-Ra and the Princesses of Power and the hit medical drama The Good Doctor, which he also executive produces.
"30 years overdue," tweeted Crazy Rich Asians screenwriter Adele Lim. "Can not WAIT!!!"
"Ahh!" tweeted Late Night With Seth Meyers writer Karen Chee, along with some celebratory party-hat emojis. "This is SO deserved!!!!"
Kim's Convenience actress Jean Yoon pointed out that the announcement broke on January 13, which is Korean American Day. Kim called it "a beautiful coincidence".
"Happy #KoreanAmericanDay!" he added.
The TV shows we're most excited about watching on Netflix in 2021
The next instalment of The Hot Zone, titled Anthrax, will star Kim as Matthew Ryker, an FBI agent who specialises in microbiology. Set in the immediate aftermath of the September 11, 2001, attacks in the US, the new season will see Kim's character team up with microbiologist Bruce Ivins (Goldwyn) to track down and unmask the 2001 anthrax killer.
"Tony and Daniel are both wonderfully versatile and dimensional actors who will bring complexity and depth to these characters," said Carolyn Bernstein, executive vice president of scripted and documentary films for National Geographic.
"We can't wait for their star turns in this startling, authentic and timely scientific thriller."
The show is set to start filming this winter.
Sign up for the YP Teachers Newsletter
Get updates for teachers sent directly to your inbox
Sign up for YP Weekly
Get updates sent directly to your inbox