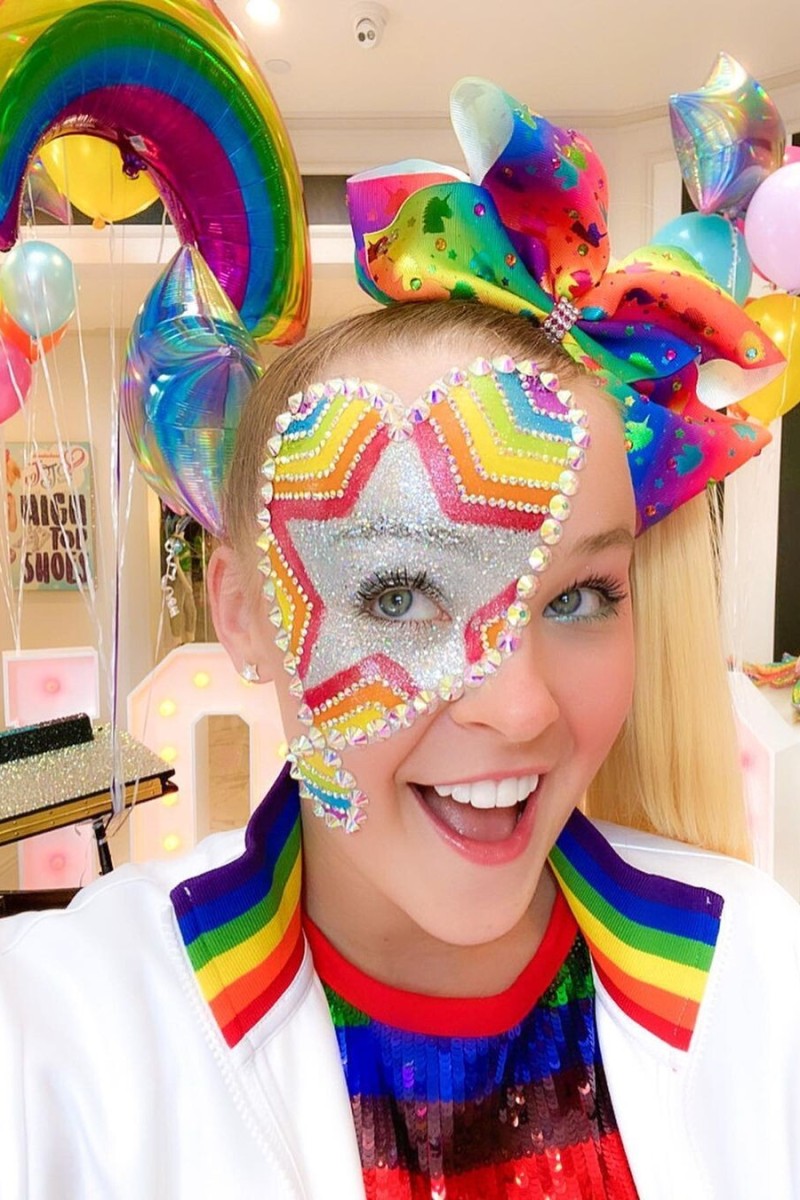 JoJo Siwa opens up about being queer, and her girlfriend: 'My human is my human'
In an interview with 'People', the social media sensation says she uses 'gay' and 'queer' to describe herself

Despite many negative comments when she first came out as a member of the LGBTQ+ community, Siwa says she is 'proud to be me'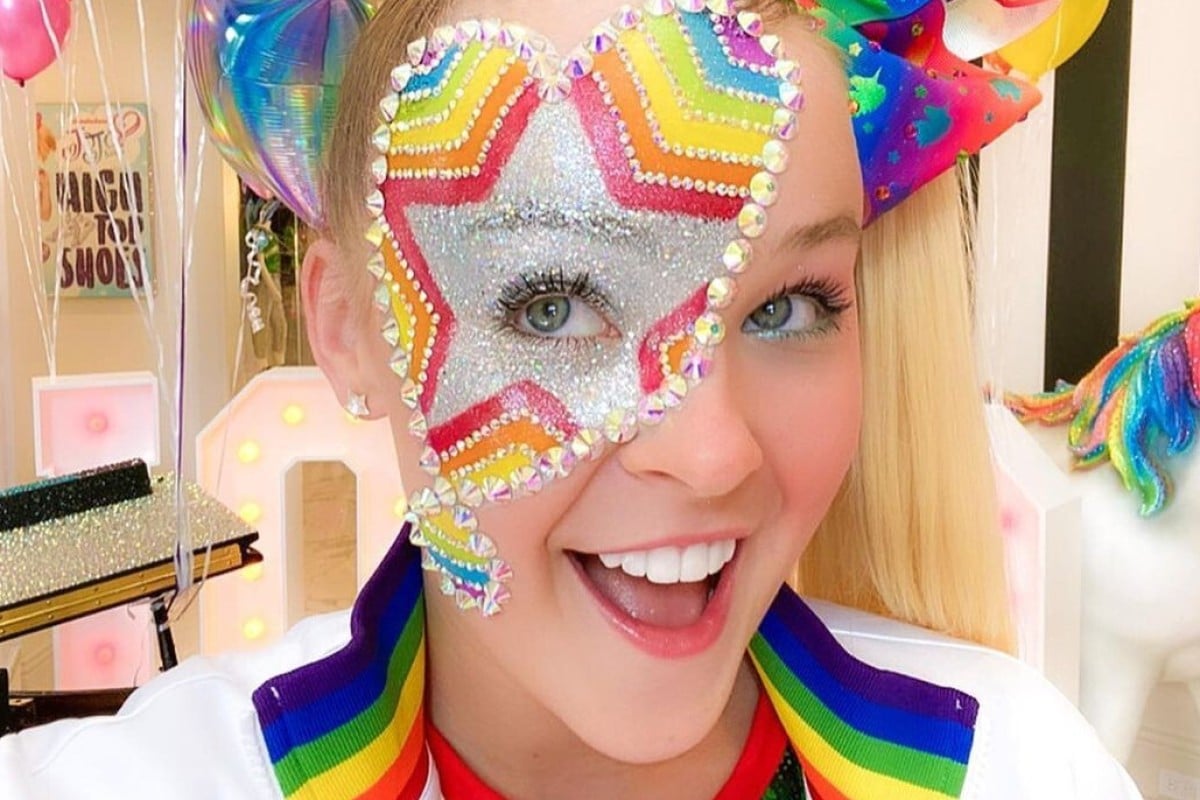 JoJo Siwa has opened up about being queer. Photo: IG / @itsjojosiwa
JoJo Siwa is sharing more about coming out as a member of the LGBTQ community.
The online superstar, 17, who came out in January, discussed her sexuality in an interview with People magazine. Siwa said she usually refers to herself as gay or queer, which describes anyone who is different from society's expectations of gender and attraction. But she added that she would also identify as pansexual.
"I like queer," Siwa said. "Technically I would say that I am pansexual because that's how I have always been my whole life ... my human is my human."
JoJo Siwa says her 'perfect girlfriend' encouraged her to come out
Being pansexual is when someone is attracted to people of all gender identities, or attracted to people regardless of gender, according to GLAAD President & CEO, Sarah Kate Ellis. That means a person who identifies as pansexual may be attracted to a transgender person, someone who goes by the gender neutral pronouns of "ze" or "zir", or someone who identifies as straight or gay.
The YouTube star also talked about her relationship with girlfriend, Kylie Prew, whom she first shared her relationship with on social media in February.
"I told her my whole spiel that I tell everyone when they ask me my life story," Siwa recalled. "She goes, 'I could have Googled that. I want to know your life story. You just told me about your career. I want to know about you.' And no one's ever asked me that before."
Though Siwa has been open about her identity, she admitted that she "never wanted [my coming out] to be a big deal", especially to her particularly young fan base.
"I've known since I was little," she said, adding that there was a lot that could have gone away because of her love life. Siwa admitted that she was met with criticism and negativity by some of her followers when she initially came out as a member of the LGBTQ community.
"I was thinking that all the comments were going to be nice and supportive, and they weren't," she says. "A lot of them were, 'I'm never buying your merch again. My daughter's never watching you again.' I couldn't sleep for three days."
Kinder ways to respond when someone comes out as LGBTQ
However, she has a message for her followers who may not approve of her sexuality: "I don't want people to watch my videos or buy my merchandise if they aren't going to support not only me, but [also] the LGBTQ community."
Despite the occasional hateful comments, Siwa said, "Performing has always made me super happy, but for the first time, personally, I am like, whoa, happiness. I am so proud to be me."
Sign up for the YP Teachers Newsletter
Get updates for teachers sent directly to your inbox
Sign up for YP Weekly
Get updates sent directly to your inbox