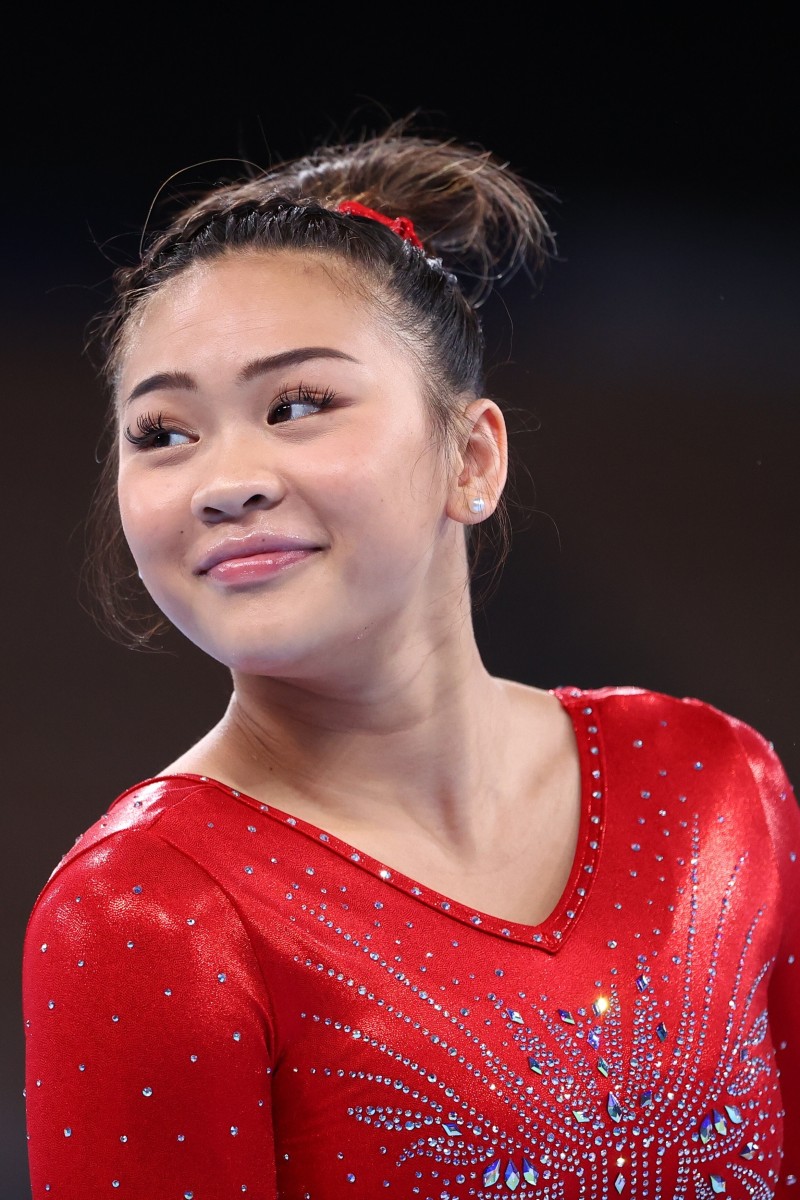 For International Youth Day, we're looking at the motivations that fuel the dreams of elite Olympians who are also just teens and pre-teens

China's 14-year-old gold-medallist diver, Quan Hongchan, for example, was motivated to work harder in her training in hopes of earning money for her mother's medical treatment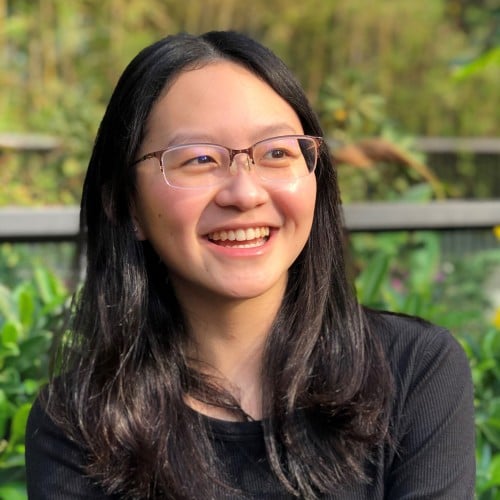 Bobo Chan is a student at the University of Hong Kong, she is working as a summer intern at the Post.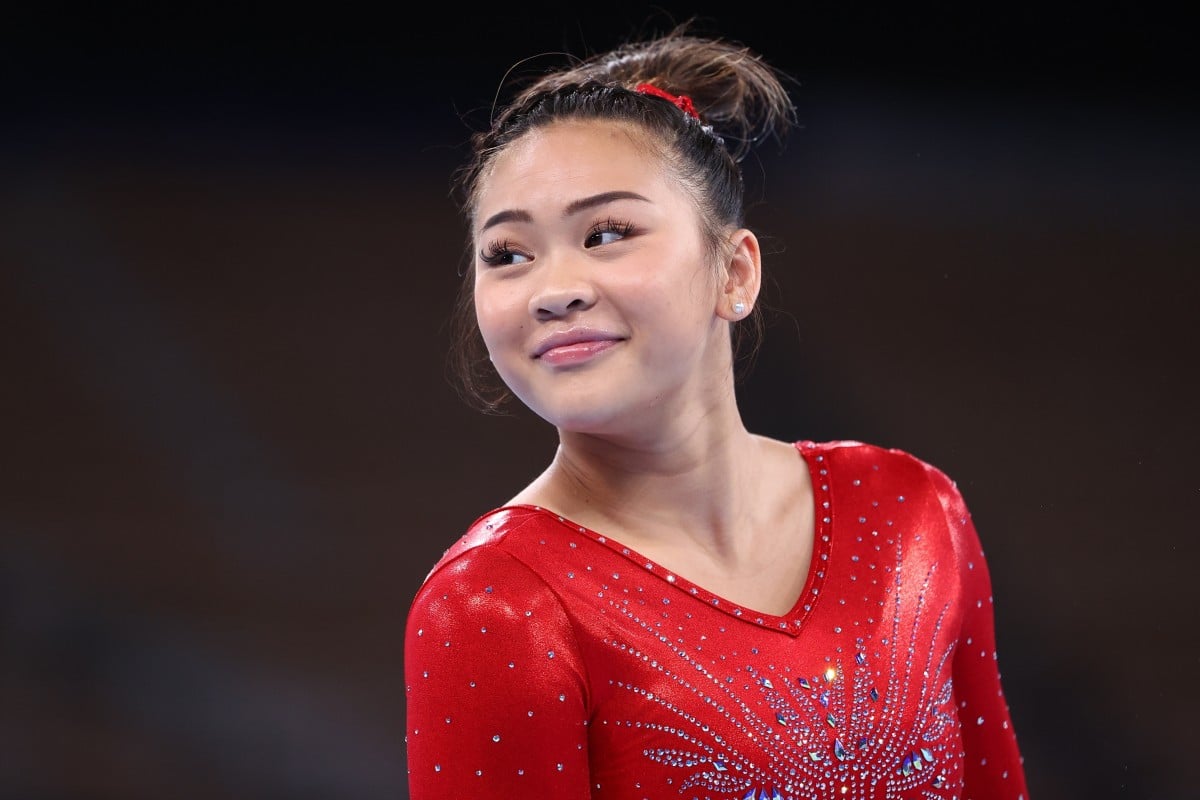 Team USA's Sunisa Lee says her father is a huge source of motivation for her. Photo: Reuters
Today is International Youth Day, and as the Tokyo Olympics showcased the newest generation of elite athletes in action, we witnessed the resilience, optimism and pure passion of many young Olympians.
Despite the end of the Games, it is clear that these young people – who exhibited maturity beyond their years – are just getting started.
Here are what some of the youngest Olympians at the Tokyo Games have to say about where they get their inspiration, and what pushes them to persevere and reach the top of their fields.
Get to know some of the other youthful faces at the Tokyo Games
Britain's Sky Brown (skateboarding)
At the tender age of 13, Britain's Sky Brown, is motivated by the freedom that skateboarding offers, as well as the hope of inspiring other young girls.
"I feel like sometimes girls don't have that freedom," she told The Guardian last year. "But we need more [girls in the sport]. I get lots of girls contacting me because they now feel they can do sports too."
Sky Brown hopes to inspire other young girls to pick up a board. Photo: Getty Images
But for her, skateboarding is not just about winning Olympic medals – it also seems to be an avenue for her ambition.
"I'm going to try my best to get [a gold medal in the Tokyo Olympics]," Sky added. "But [in] every contest, I go for more than the gold medal. I want to push the limits and do my hard tricks."
While skateboarding last year, Sky fell 15 feet and sustained a fractured skull and a broken hand and wrist, among other injuries. Undaunted, however, the young Olympian resolved to continue skating.
Just over a year later, at the Tokyo Olympics, she won bronze in the women's park skateboarding event.
Meet Japan's 13-year-old gold medallist, skateboarder Momiji Nishiya
Syria's Hend Zaza (table tennis)
The 12-year-old Syrian table tennis player Hend Zaza was the youngest athlete to compete in the Olympics since 1992. The young Olympian, who was Syria's flag-bearer at the Tokyo Olympics opening ceremony, endured a number of hurdles on her road to the Games, and she credits her resilience to her sport.
"Table tennis gave me everything and taught me to be a strong human being, a confident one. It gave me patience," ESPN quoted Hend as saying.
Syria's Hend Zaza (bottom) is comforted by Austria's Liu Jia after being defeated 4-0 during their women's singles preliminary round table tennis match. Photo: AFP
As a result of the Syrian war and limited funding for competitions, Hend could only compete in up to three international competitions per year, her coach told Chinese state broadcaster CCTV.
"It was very tough," Hend told reporters. "But I had to fight for it, and this is my message to everyone who wishes to have the same situation: fight for your dreams. Try hard, regardless of the difficulties that you're having, and you will reach your goal."
The wunderkind's time at the Olympics lasted 24 minutes as she quickly lost to her opponent, 39-year-old Liu Jia of Austria. Nonetheless, Liu told Xinhua that Hend was a "great talent" with the potential to become a formidable player in only two to four years.
Meet Hong Kong's fresh medallists, karate star Grace Lau and paddlers Minnie Soo, Doo Hoi-kem, Lee Ho-ching
China's Guan Chenchen (gymnast)
Sixteen-year-old gymnast Guan Chenchen from China has an intrinsic drive to meet her own standards.
"I think my biggest opponent is myself," state-run China News Service quoted Chenchen as saying. "As long as I do my own job properly, I have no regrets."
Guan Chenchen just hopes to meet her own standards whenever she competes. Photo: Reuters
According to the China News Service, the young athlete said she had a dream before the Olympics that she completed a perfect routine and won a gold medal in the women's balance beam final. The dream occurred more frequently after she touched down in Tokyo, recurring almost every day leading up to the event.
The gymnast eventually manifested her dream, clinching a gold medal with a remarkable score of 14.633 in the women's balance beam final. She even beat her idol Simone Biles from the United States, who got a bronze medal in the event after her withdrawal from several other events due to mental health concerns.
Team USA gymnast Simone Biles pulls out of finals, citing mental health struggles
China's Quan Hongchan (diving)
For many people, family can be a powerful source of motivation, and China's 14-year-old diving prodigy Quan Hongchan is no exception. She became more determined in her training because she wanted to earn more money for her rural family – particularly after her mother got into a traffic accident in 2017 and was hospitalised several times.
Quan Hongchan is motivated by the desire to help earn money to help with her mother's medical treatment. Photo: Reuters
"My mum is ill. I don't know what illness she has got. I just want to make money to get her medical treatment, because my family needs a lot of money to cure her illness," Hongchan told local media.
The young Zhanjiang native shocked the world with her Olympics debut in Tokyo and became China's 'diving darling' when she won a gold medal in the 10-metre platform. Three of her five dives received perfect scores of 10, resulting in a record-breaking total score of 466.20.
Swimmer Siobhan Haughey's journey to silver
America's Sunisa Lee (gymnast)
A key motivator for Hmong-American teen gymnast Sunisa Lee was also family – in particular her father John Lee.
Despite being paralysed after an accident in 2019, her father continued giving her pre-competition pep talks, even video calling Sunisa from the intensive care unit before her US National Gymnastics Championships. His accident occurred two days before the Championships, but he insisted to Sunisa that she had to remain in the competition.
"[He tells me] to go out there and do my best and to just do what I do," Sunisa told People magazine.
Sunisa Lee (center) waves from a fire truck with her mother, Yeev Thoj (left) and sister Shyenne Lee at a parade in St Paul, Minnesota where she grew up. Photo: AP
Upon winning gold in Tokyo, Sunisa told US news outlet NBC: "This has been our dream forever … I wish [my father] was here. He always told me if I win the gold medal he would come out on the ground and do a backflip. It's sad that he can't be here, but this is our dream and this our medal."
She also dedicated the medal to her supportive parents, family and coach, which underscores how important it is for athletes to grow in nurturing environments.
The 18-year-old swept a handful of medals in a historic Olympic debut in Tokyo, with gold in the women's all-around event, silver in the team competition, and bronze in the asymmetric bars finals.
Sign up for the YP Teachers Newsletter
Get updates for teachers sent directly to your inbox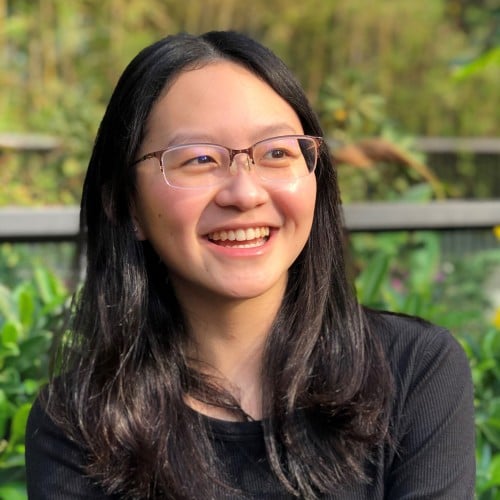 Bobo Chan is a student at the University of Hong Kong, she is working as a summer intern at the Post.
Sign up for YP Weekly
Get updates sent directly to your inbox