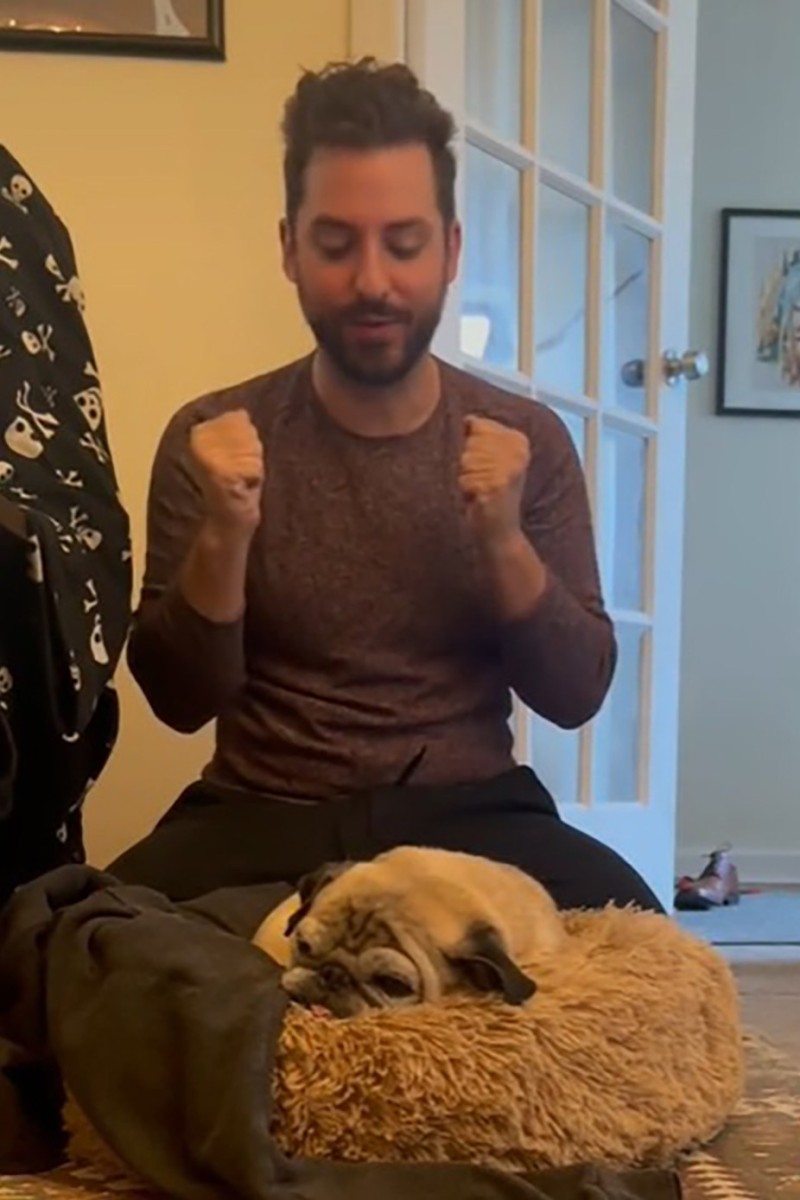 Hurray! It's 'bones' day, says Noodle the pug
The "bones" forecast has become the new daily horoscope for bad or good days

Experts say Noodle can teach us about self-care and living life to the fullest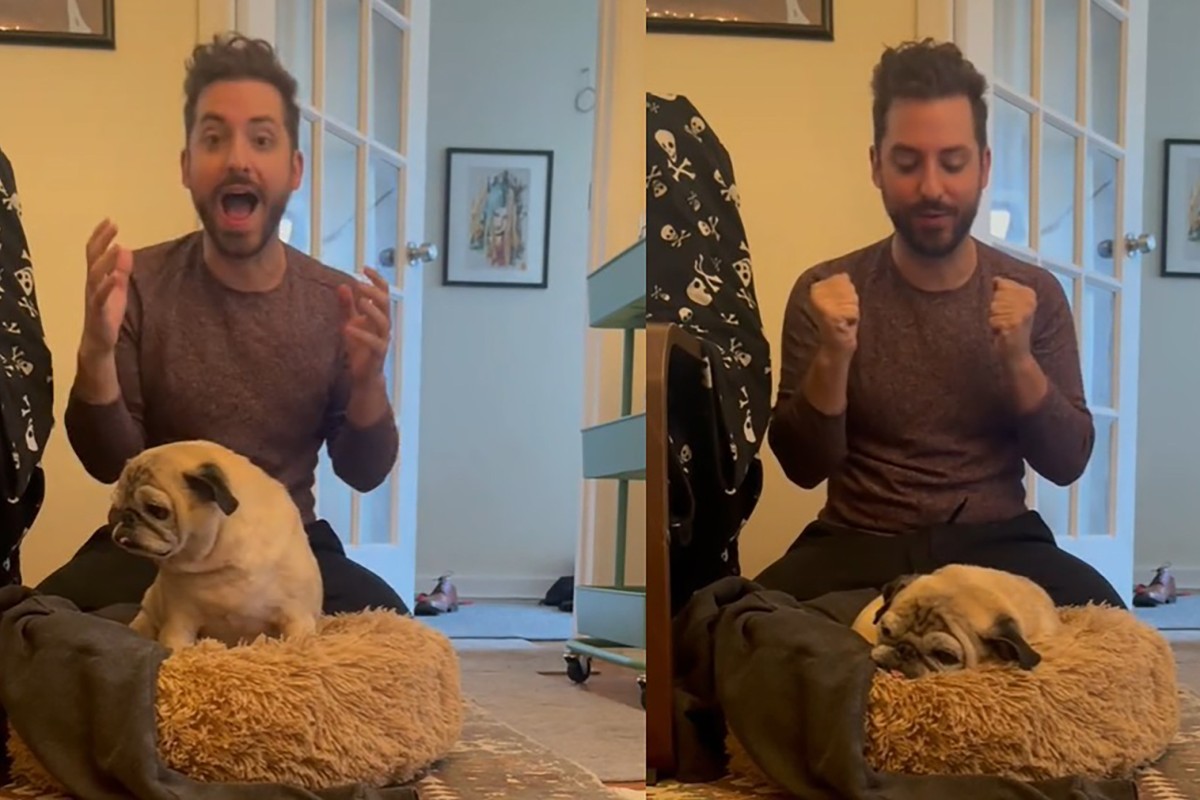 Bones or no bones? What does Noodle the prophet pug say today? Photo: @jongraz / TikTok
Is it a bones or no-bones day?
For those who don't have access to or frequent TikTok, you may not know what that means. But the viral phenomenon for deciding how the day is going to go is sweeping the internet.
In recent weeks, millions of TikTok users have flocked to an account run by Jonathan Graziano to find out if his supposedly psychic pug Noodle has bones (yes, you read that correctly).
Every morning, the New York City resident shares what mood his 13-year-old dog is in by propping him up and seeing if Noodle remains standing (bones), or flops down like, well, a noodle (no bones).
If Noodle stays upright, then congratulations! It's a bones day! These are lucky days for taking risks and treating yourself. But if Noodle collapses, then it's a no-bones day, a sign it's best to take it easy.
Watermelon sushi and tomato sashimi? We try these popular TikTok recipes
"You've got to treat yourself today!" Jonathan says in one bones-day video with over 7 million views. "Get the scallion pancakes with your take-out order. I don't care if you finish them. Get that deliriously expensive candle. Bask in your good fortune and have a great weekend."
And as it turns out, Noodle's bones or no-bones shtick can teach us something about self-care, according to experts.
Amid an era of so much uncertainty, clinical psychologist and founder of Renewed Freedom Centre Jenny Yip says we should all be taking cues from Noodle by prioritising self-care and ensuring we lead balanced lives.
Noodle inspires followers to accept that life needs balance, Yip said: We can't always give 100 per cent or we risk facing burnout. Take life day by day, as Noodle does.
Sign up for the YP Teachers Newsletter
Get updates for teachers sent directly to your inbox
Sign up for YP Weekly
Get updates sent directly to your inbox