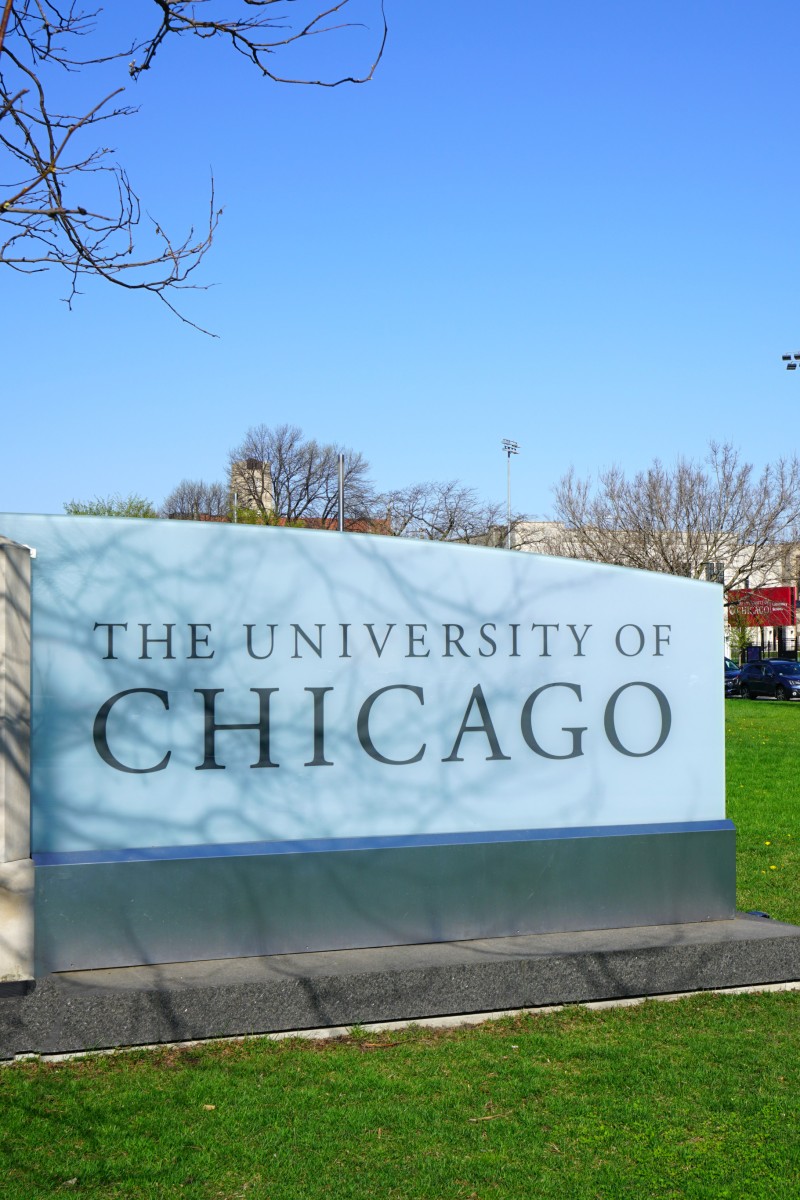 Former HKU student shot dead in US city of Chicago in robbery gone wrong
Dennis Zheng Shaoxiong was killed near the University of Chicago, where he recently finished his Master's degree, during an attempted robbery on Tuesday

One Chinese student at the university said he was worried about safety on campus, and has downloaded an app to warn him about nearby dangerous incidents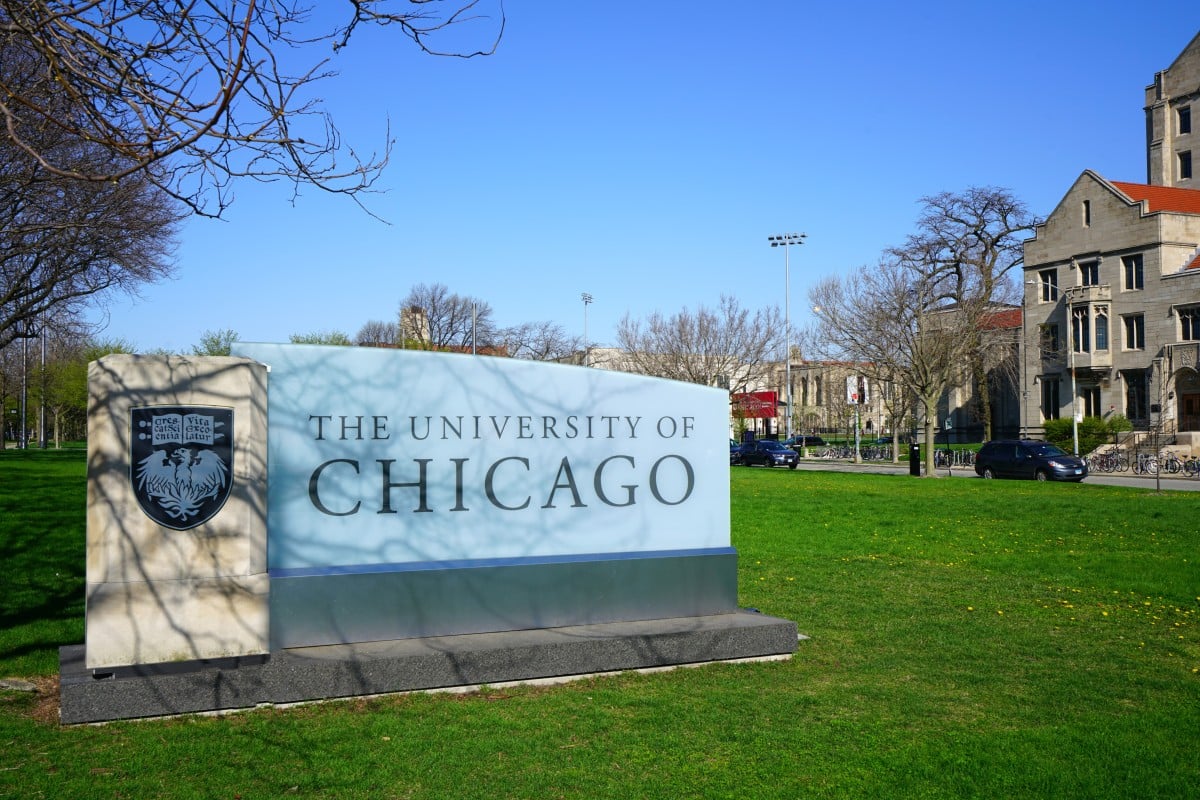 A 24-year-old Chinese man and recent graduate of the University of Chicago was killed by a gunshot during a robbery gone wrong on Tuesday. The incident happened in Hyde Park, near the university. Photo: Shutterstock
A young Chinese man was shot dead in Chicago, a city in the US state of Illinois, earlier this week, triggering worries among some Chinese students studying and living in the Hyde Park neighbourhood.
Dennis Zheng Shaoxiong, 24, was killed on Tuesday after a masked man shot him during an attempted robbery.
According to his Linkedin page, he went to high school in the Chinese city of Chengdu, and studied statistics and finance at the University of Hong Kong before graduating in 2019. He left for the US the same year, and graduated with a Master's degree in statistics from the University of Chicago.
Asian students worried about studying in the US amid spike in hate crimes
The Chicago Tribune reported that there was a brief struggle before a gunman shot Zheng in the chest. The killer then ran back to his car and drove away.
A Chinese student currently studying at the University of Chicago told Young Post that he was worried about safety on campus.
Like other students at the university, he has installed an app on his phone called Citizen. The app alerts them about potentially dangerous incidents happening in the vicinity.
Chicago, located in the state of Illinois, is one of the largest cities in the United States. Photo: Shutterstock
He recalled being terrified of receiving five or six notifications a day about people getting shot or stabbed when he first arrived on campus. But the killing on Tuesday is a next level of insecurity for him.
"It's one thing to get alarms on your phone for things happening one or two miles away, but it's another thing for a horrible incident like this to happen at a place where many of us pass by on our way to student flats or convenience stores," said the student, who asked not to be named.
What happened to the police officer convicted of the murder of George Floyd?
According to statistics from the Chicago Police Department, in October alone, 356 people were shot in the city, which has a population of around 2.7 million people. This number was slightly higher than the total for the same month last year.
Paul Alivisatos, president of the University of Chicago, shared a video message with the University community on Wednesday mourning the death of Zheng. He also addressed the problem of violence in the city.
"The violence afflicting Chicago is on the same scale as a public health crisis and demands a commensurate response," said Alivisatos in the statement.
He stressed that the school is working with authorities to strengthen public safety.
Sign up for the YP Teachers Newsletter
Get updates for teachers sent directly to your inbox
Sign up for YP Weekly
Get updates sent directly to your inbox