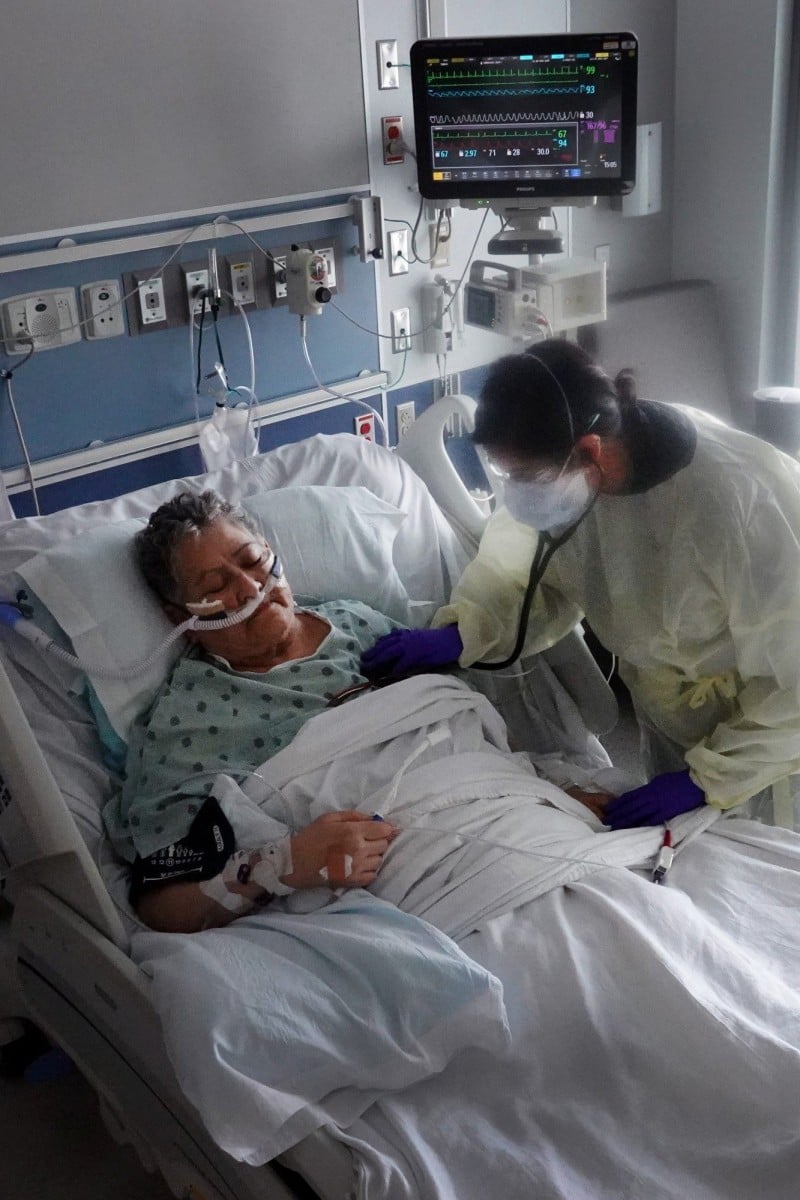 Coronavirus: Recent study explains why some fully vaccinated people are still getting hospitalised
According to the study, patients admitted to hospitals for Covid-19 symptoms were mostly above the age of 70 and had other health issues

Vaccines are still effective against hospitalisation and in preventing death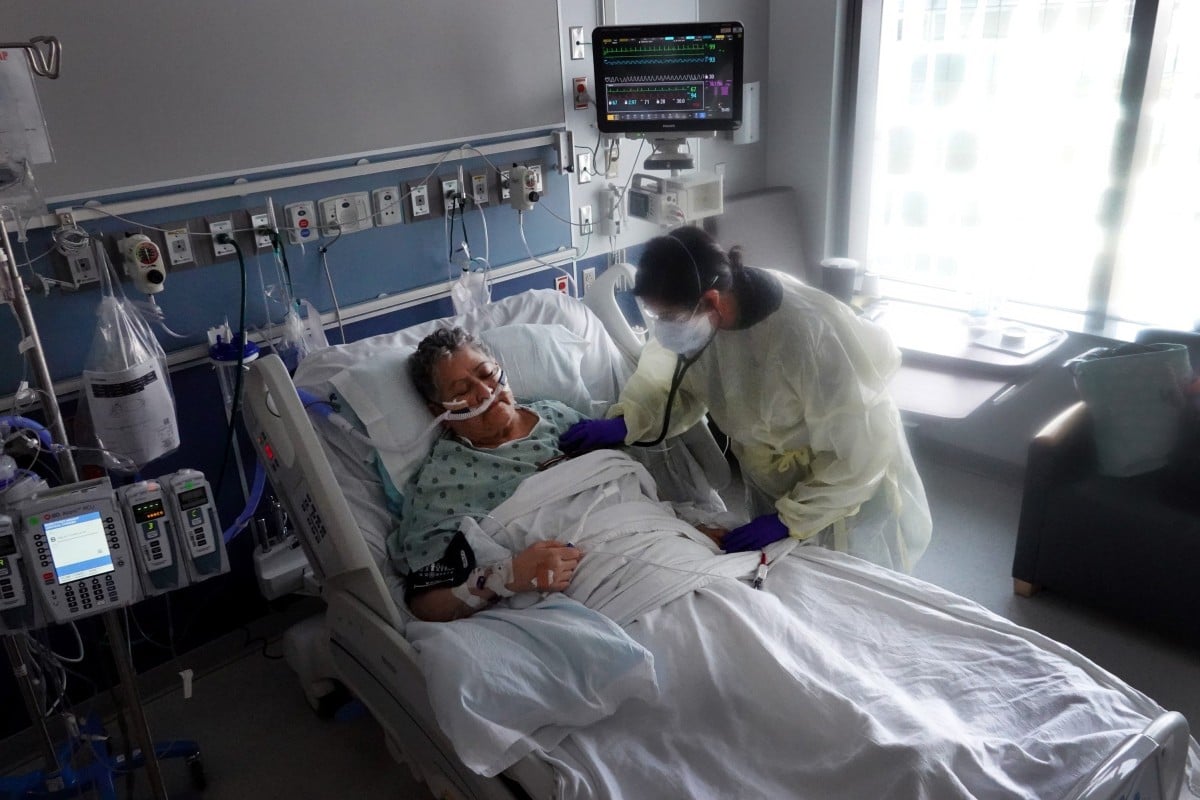 Vaccinated patients hospitalised for Covid-19 symptoms were older, and had weaker immune systems, as well as existing health problems. Photo: AFP
It is relatively rare to be hospitalised after getting vaccinated against Covid-19, but those who do typically have significant health issues that contribute to their risk.
Infectious disease physicians at Allegheny Health Network in Pittsburgh, the United States, wanted to better understand who's at risk of being hospitalised even after vaccination. They reviewed cases of Covid-19 patients at AHN hospitals during summer 2021 and published the findings this month in the journal Open Forum Infectious Diseases.
"We know that vaccination really reduces your risk of hospitalisation and death, but it does not completely eliminate it," said Dr Matthew Moffa, medical director of infection prevention at AHN West Penn Hospital and one of the authors of the study.
What to know about coronavirus vaccines for children aged 5 to 11
Across eight AHN hospitals in Western Pennsylvania during the time period studied, 473 patients were hospitalised with Covid-19. Of those, 128 were fully vaccinated at the time. The other 345 were either unvaccinated or did not get a full vaccine course.
Among the fully vaccinated patients, 73 per cent had symptoms of Covid-19 while the other 27 per cent were considered incidental cases – that is, they were admitted to the hospital for other reasons but tested positive for Covid-19 in hospital.
The patients hospitalised for Covid-19 symptoms had an average age of 73 and most had other health problems, such as diabetes, high blood pressure, chronic kidney disease or chronic lung disease. About half were overweight and a quarter were severely immunocompromised, meaning they were on chemotherapy for cancer, had a prior organ transplant or stem cell transplant, or they were on medications to suppress their immune system.
For many immunocompromised patients, the vaccines do not generate enough antibodies to protect against Covid-19. A new preventive treatment, Evusheld, has been authorised for these individuals. The treatment wasn't available at the time of the study.
Of the 93 fully vaccinated patients, 14 needed to be placed on mechanical ventilation and 19 died in hospital of Covid-19.
As of Jan. 18, the Pennsylvania Department of Health reported that 85 per cent of hospitalisation with Covid-19 as the primary diagnosis or cause of admission were in unvaccinated or not fully vaccinated people.
Why are vaccinated people still getting Covid-19?
"For those we identified at risk for hospitalisation after vaccination, we strongly encourage that you get boosted if not already boosted," Dr Moffa said. During the study period, booster shots were not yet available.
If high-risk patients do get sick with Covid-19, he encouraged seeking out early outpatient treatments, such as monoclonal antibodies and new antiviral pills, to help prevent hospitalisation.
Dr Moffa said there were likely more incidental Covid-19 hospitalisation during the omicron wave than during the study period, when delta was surging last summer.
He said the major takeaway from the study is that vaccines are very effective against hospitalisation and death, but some people are still at risk despite being fully vaccinated.
"Everyone wants to move on from the pandemic, but we still have a lot of vulnerable people out there that have done the right thing and gotten vaccinated," Dr Moffa said. "That's why it's important for everyone to try to cocoon them by more vaccination, driving down case rates to reduce their risk of having a bad outcome."
Sign up for the YP Teachers Newsletter
Get updates for teachers sent directly to your inbox
Sign up for YP Weekly
Get updates sent directly to your inbox