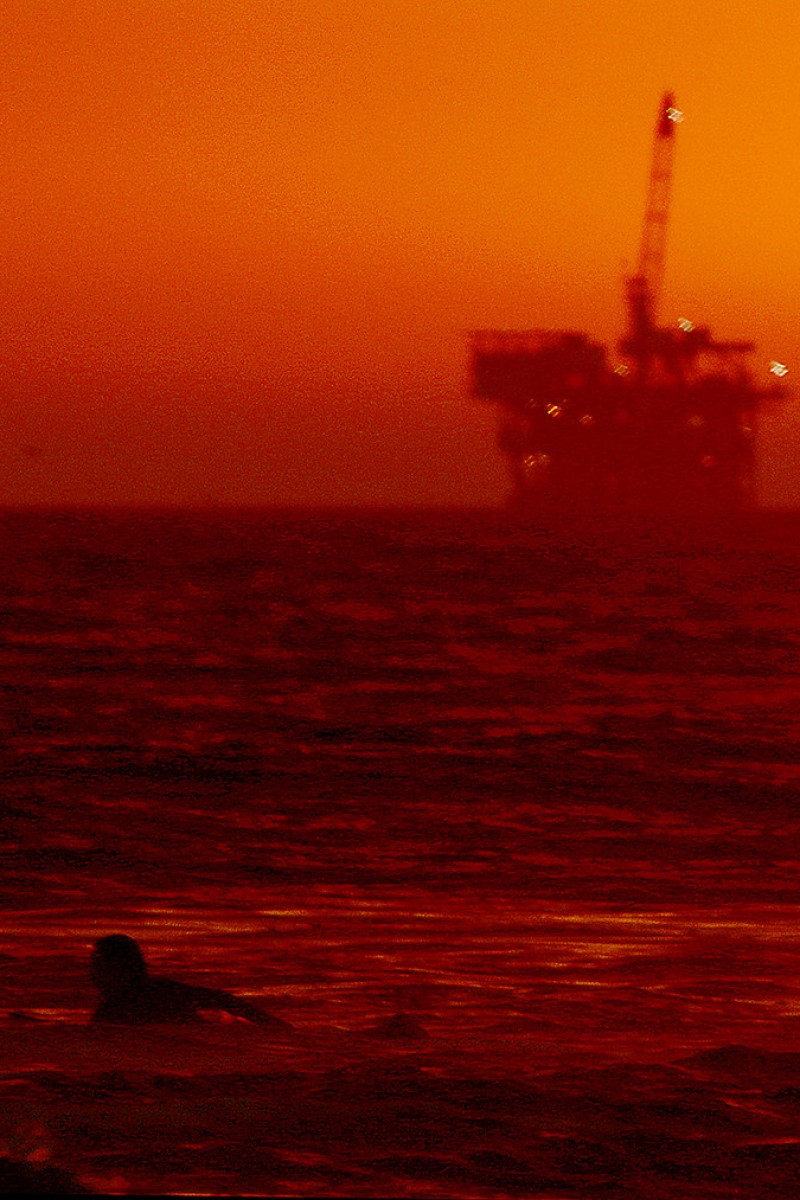 Countries growing 70 per cent of world's food face 'extreme' heat risk by 2045
Climate change has already increased temperatures around the world, leading to heatwaves in many places

Around 64 countries face risks to their agricultural industries in the coming decades because of heat stress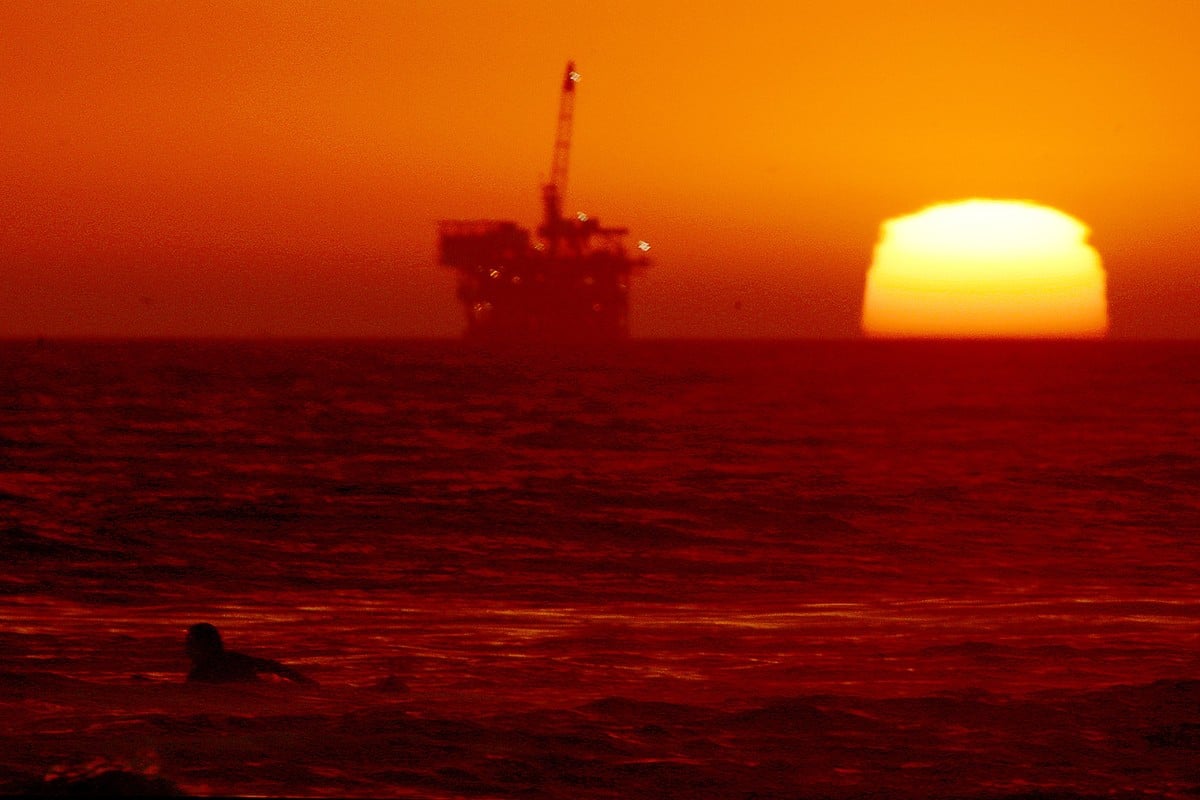 A surfer paddles out at Huntington Beach in the US state of California, where temperatures are expected to climb as high as 46 degrees Celsius. Many countries around the world are going through heat waves. Photo: TNS
Extreme temperatures could threaten global food production by 2045, an industry analysis warned on Thursday.
Climate change is already stoking heatwaves and other extreme weather events across the world, with hot spells from India to Europe expected to hit crop yields this year.
Temperature spikes are a mounting concern for health, particularly for those working outside in sweltering conditions, which is especially dangerous when humidity levels are high.
What is wet-bulb temperature, and how does it help us understand the weather in Hong Kong?
The latest assessment by risk company Verisk Maplecroft brings those two threats together to calculate that heat stress already poses an "extreme risk" to agriculture in 20 countries, including agricultural giant India.
But the coming decades are expected to expand the threat to 64 nations by 2045 – representing 71 per cent of current global food production. This includes major economies like China, India, Brazil, and the United States.
"With the rise in global temperatures and heat stress, we're going to see crops in even more temperate countries affected," said Will Nichols, head of climate and resilience at Verisk Maplecroft.
A bridge crosses the exposed bed of the Rialb reservoir during a drought in La Baronia De Rialb, Spain. Europe is currently in the throes of a drought that appears to be the worst in at least 500 years, according to a preliminary analysis by experts from the European Union's Joint Research Centre. Photo: Bloomberg
Rice is particularly at risk, the assessment said, with other crops like cocoa and tomatoes also singled out as areas of concern.
India – responsible for 12 per cent of global food production in 2020 and heavily reliant on outdoor labour productivity – is already at extreme risk.
"There's a very real worry that people in rural areas, which are obviously highly dependent on agriculture, are going to be much more vulnerable to these kinds of heat events going forward," Nichols told Agence France-Presse.
Rainwater unsafe to drink due to high levels of toxic chemicals, study finds
That could impact productivity and exports and potentially have knock-on effects on issues such as the country's credit rating and even political stability, he said.
By 2045, the list grows much longer.
Nine of the top 10 countries at risk are in Africa, with the world's second-largest cocoa producer Ghana, as well as Togo and the Central African Republic, receiving the worst possible risk score.
Polar bears scavenge on rubbish, human food waste to cope with climate change
The top 20 at-risk countries include key Southeast Asian rice exporters Cambodia, Thailand, and Vietnam, the authors said, noting that rice farmers in central Vietnam have already taken to working at night to avoid the high temperatures.
Major economies like the US and China could also face extreme risks to agriculture in 2045, with the impact varying by region.
Seven of the 10 countries set to see the largest increase in extreme heat risk are in Europe.
Sign up for the YP Teachers Newsletter
Get updates for teachers sent directly to your inbox
Sign up for YP Weekly
Get updates sent directly to your inbox