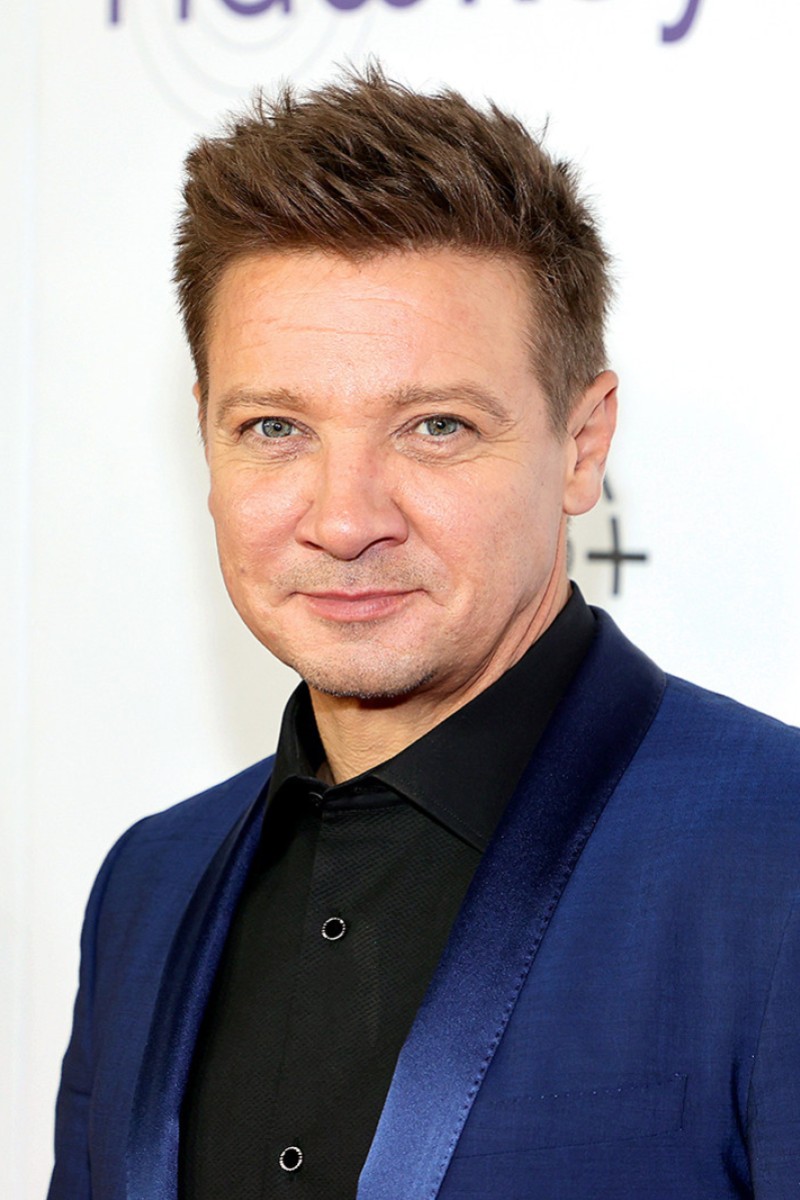 Marvel's Jeremy Renner, famous for his role as Hawkeye, in critical condition after snow plough accident
Renner suffered severe injuries attempting to stop the machine while helping a family member stranded in one metre of snow

The actor, currently in intensive care, thanked his fans on Instagram for their kind words after being run over by the six-tonne vehicle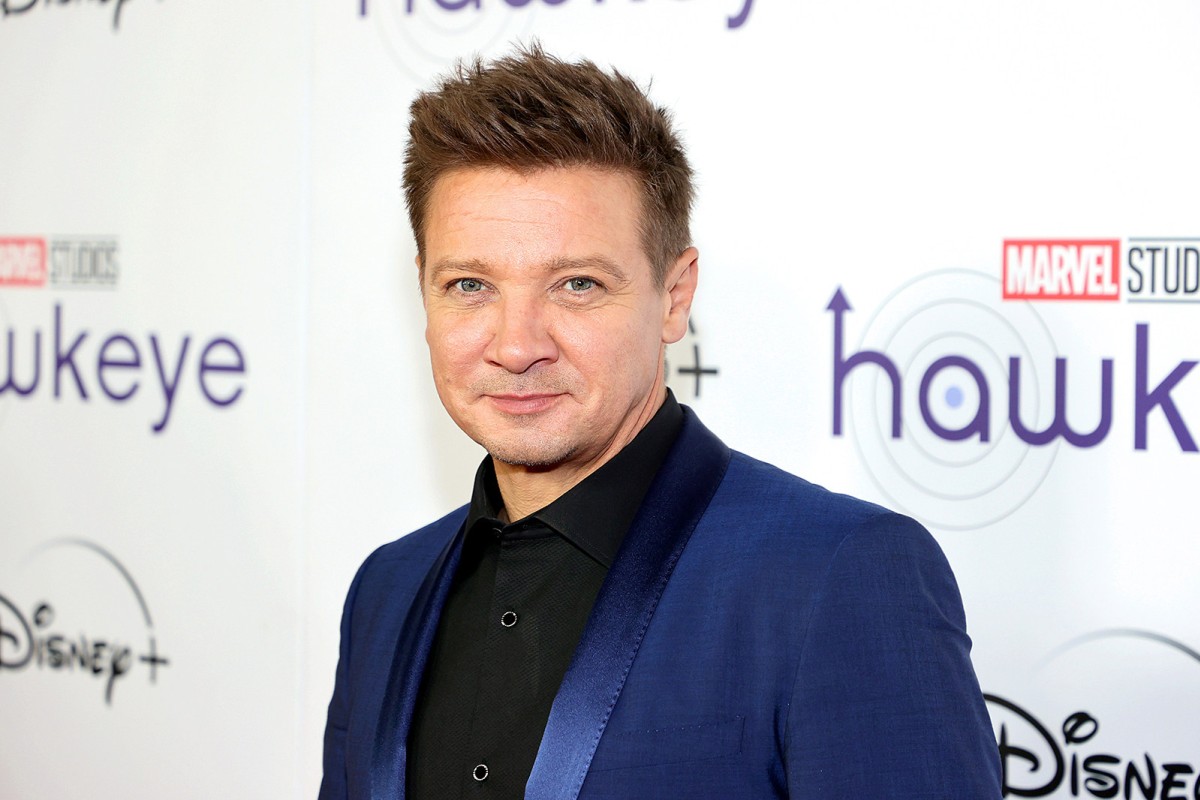 Marvel actor Jeremy Renner is in critical condition after being run over by a snow plough. Photo: Getty Images for Disney/TNS
Marvel actor Jeremy Renner said on Tuesday that he was "messed up" after being run over by his own snow plough as he tried to climb into the driver's seat of the giant six-tonne vehicle.
Renner suffered severe injuries on Sunday morning near his home in the US state of Nevada while attempting to halt the machine, called a PistenBully, which had begun rolling forward after he used it to help free a stranded family member's vehicle from heavy snow.
"In an effort to stop the rolling [plough], Mr Renner attempts to get back into the driver's seat," Washoe County Sheriff Darin Balaam told a press conference.
Black Panther 2 review: Wakanda Forever pays touching tribute to fallen king T'Challa, reflects upon his life and legacy
"Based on our investigation, it's at this point that Mr Renner is run over by that PistenBully."
Renner, who was taken by helicopter to a nearby hospital, posted a selfie on Tuesday from his hospital bed, showing heavy bruising on his face.
"Thank you all for your kind words. I'm too messed up now to type. But I send love to you all," wrote Renner on Instagram.
Renner's publicist Sam Mast said the actor had undergone surgery and was "making positive progress and is awake, talking and in good spirits."
A screen grab shows a selfie of actor Jeremy Renner on a hospital bed, posted on Instagram with a caption reading, "Thank you all for your kind words. I'm too messed up now to type. But I send love to you all". Photo: Jeremy Renner via Instagram/via REUTERS
"He remains in ICU in critical but stable condition," Mast said.
"He is overwhelmed by the showing of love and support. The family asks for your continued thoughts while he heals with his close loved ones."
Officials at Tuesday's press conference said there was no indication that drink or drugs were involved in the incident, which was being treated as a "tragic accident."
Sheriff Balaam said an investigation was ongoing due to the "severe injuries" Renner suffered, including checks for any sign of mechanical failure.
Marvel's Thunderbolts recruits Florence Pugh, Sebastian Stan, David Harbour for anti-hero team
The PistenBully, or snowcat, operated by Renner is a large specialised snow ploughing vehicle with giant, raised caterpillar tracks on each side of an enclosed cab.
Balaam said emergency responders struggled to reach Renner due to the metre of snowfall the previous night, which forced several drivers to abandon their cars on a nearby highway.
On arriving, they treated Renner, and "some good neighbours of Mr Renner's … came out with some towels and rendered some aid."
Breaking down the Thor: Love and Thunder credits scenes
The sheriff praised Renner as a "great neighbour" who had been using his machine to plough private roads for nearby residents.
Renner holds the honorary title of deputy sheriff and is popular with local children, who call him Hawkeye after the superhero he plays in several Marvel films and a recent miniseries, Balaam added.
Renner, 51, has been nominated for two Oscars for his roles in The Hurt Locker and The Town.
Sign up for the YP Teachers Newsletter
Get updates for teachers sent directly to your inbox
Sign up for YP Weekly
Get updates sent directly to your inbox