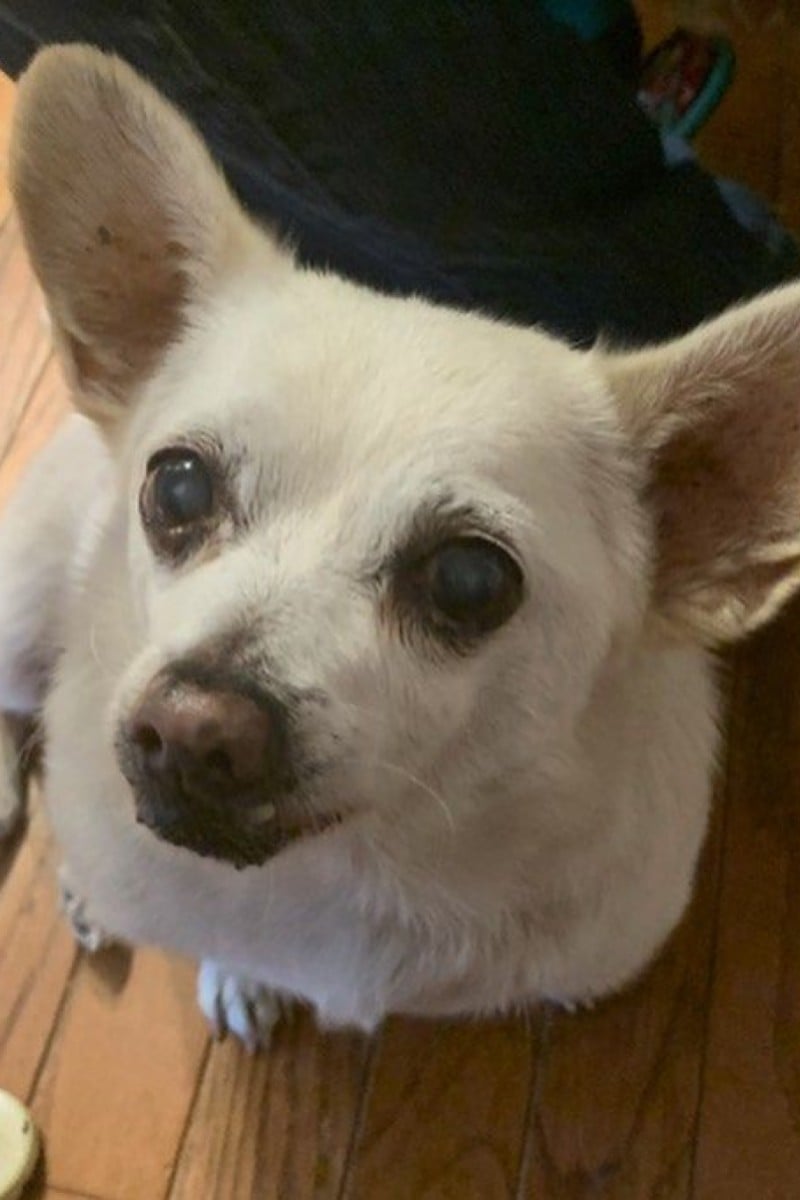 Chihuahua named Spike takes Guinness World Record as the world's oldest living dog
The chihuahua mix 'su-paw-star' from the US state of Ohio turned 23 years old and 26 days on Thursday

This title can change hands while record holders are still living, as owners catch wind of the Guinness World Records, get their pets verified and stake their claim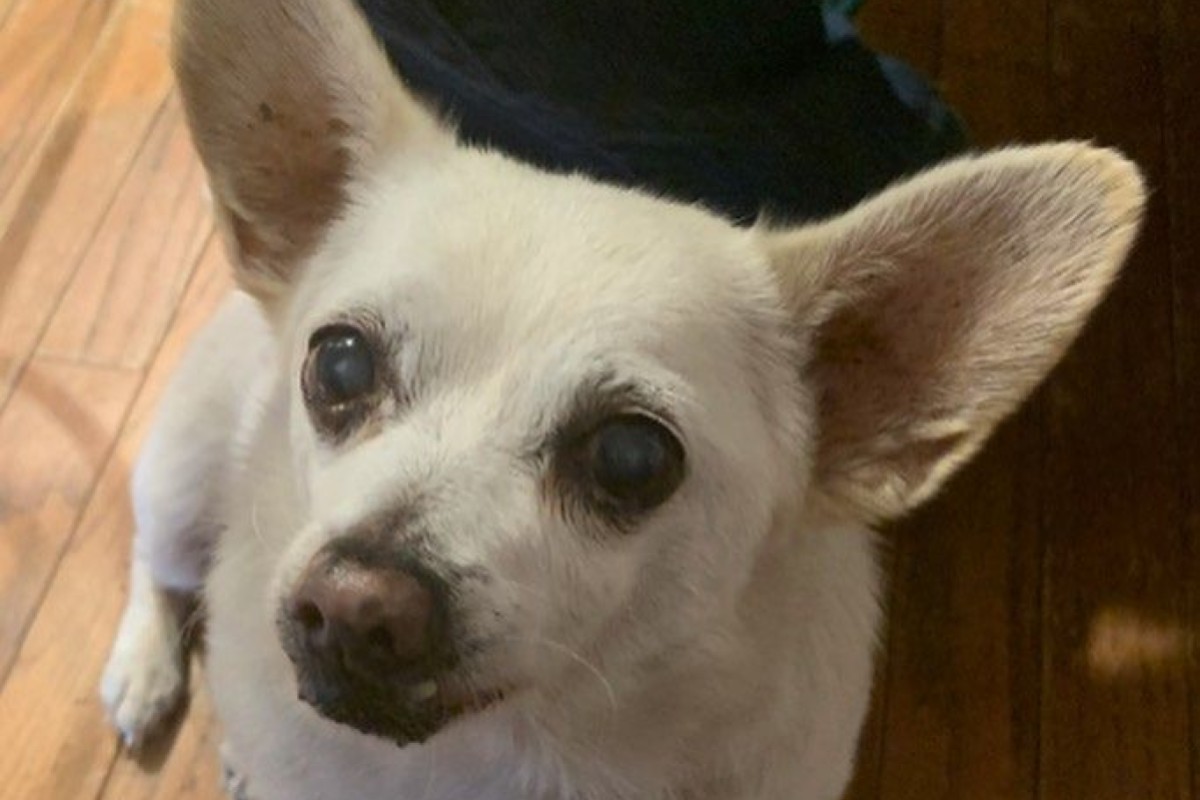 Spike is the world's oldest living dog. Photo: Instagram / @guinnessworldrecords
A chihuahua mix "su-paw-star" from the US state of Ohio has claimed the Guinness World Record as the world's oldest living dog.
Spike, who turned 23 years old and 26 days on Thursday, hails from Camden, a small town with a population of just over 2,000 people.
According to Guinness World Records North America, Spike, the new record-holding pooch, stands at 9 inches tall and weighs just under 13 pounds.
The world's oldest dog title can change hands while title holders are still living when canny humans catch wind of the Guinness World Records, get their pets verified and stake a claim to the title.
TobyKeith, a pure-bred chihuahua, who is still enjoying life in Florida, has held the title several times in the past year. Pebbles, a 22-year-old South Carolina-based toy fox terrier held the title before he died last October, after a long life full of "country music and being loved", his owner said. Last December, Gino, a chihuahua mix from Los Angeles who also previously held the title, died at age 22.
Noodle the pug, bones or no-bones TikTok star, dies at 14
Spike's mother, Rita Kimball, said she found Spike in the parking lot of a grocery store in 2010 when he was 10 years old, announced the global organisation that keeps track of record achievements in a news release on Thursday.
"He had been shaved up his back, had blood stains around his neck from a chain or rope, and looked pretty rough," Kimball said. "The clerk in the grocery told us he had been there for three days, and they were feeding him scraps ... When we left the store and entered the parking lot, he followed."
Not knowing who Spike belonged to, Guinness reported, Kimball took the tiny pooch home to join the rest of the herd on her small farm. Although he was "small and friendly", he had a big attitude, Kimball said, so she named him Spike.
In fact, the only time Spike ever bears his infamous chihuahua personality is when a stranger pets him, according to Kimball. "He is friendly, but since he's almost blind and hard of hearing, he gets testy at times and just wants to be left alone," she said.
On summer weekends, Spike loves long walks with his mother in their rural hometown.
"He visits with the animals in the barn: cows, horses, and barn cats," his owner said.
In his earlier years, Spike loved Doritos chips. These days, his owner said, he relishes in a Braunschweiger sausage with cheese for dinner, a Saturday evening bath, and his occasional favorite chip.
Sign up for the YP Teachers Newsletter
Get updates for teachers sent directly to your inbox
Sign up for YP Weekly
Get updates sent directly to your inbox