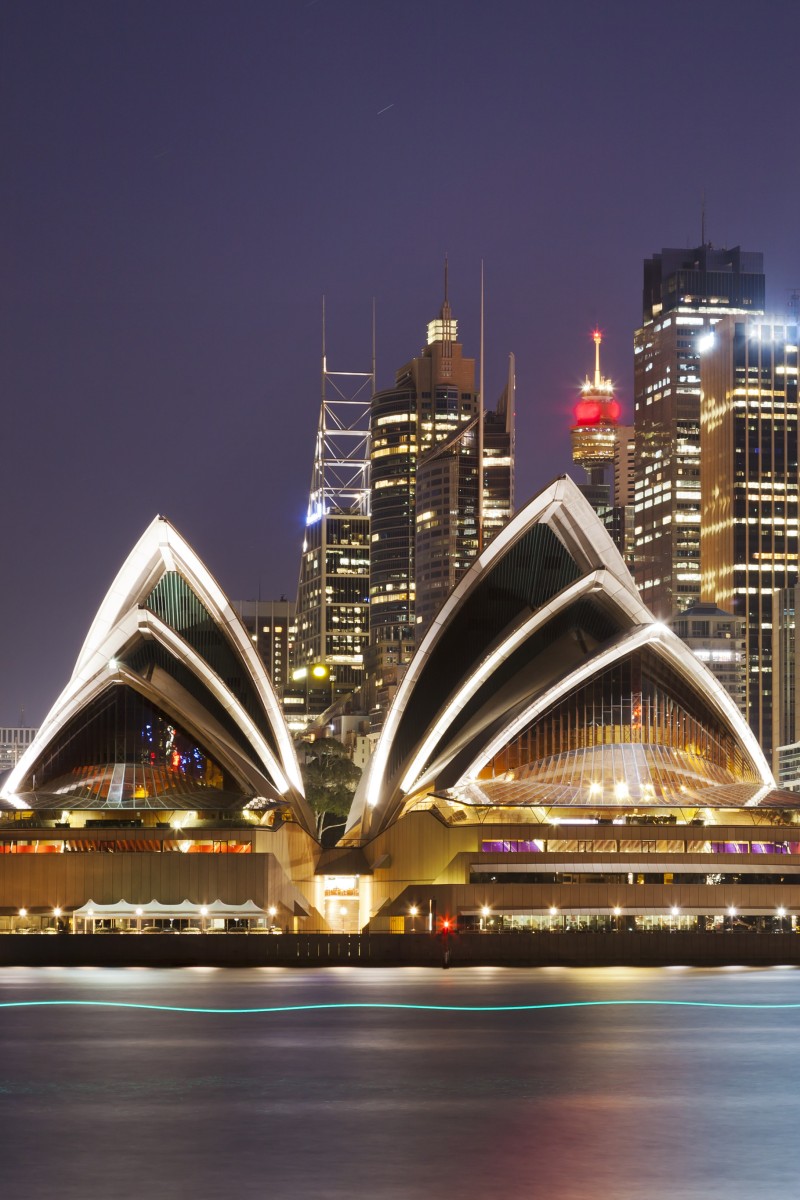 All applications were accepted under scheme introduced after imposition of national security law

Australia also issued 3,900 study visas to Hongkongers last year, 40 per cent more than in 2021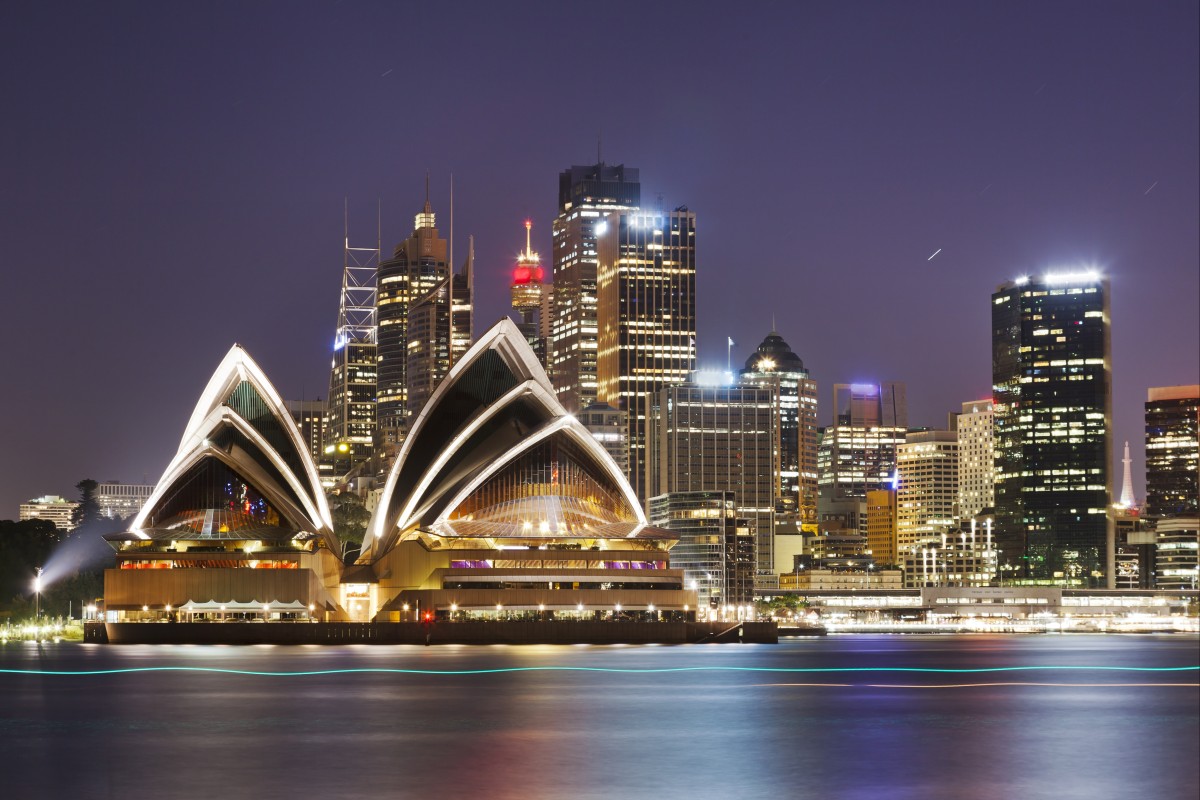 370 Hongkongers were offered permanent residency in Australia last year. Photo: Shutterstock
Australia offered permanent residency to 370 Hongkongers in the first year of a bespoke immigration scheme introduced after Beijing imposed the national security law on the city.
This came alongside a sharp rise in Hongkongers choosing to live in Australia through various migration schemes, including one targeting global top talent.
Hong Kong also saw the strongest growth in migration to Australia among applicants from any place over the past decade, with more than 4,000 granted permanent residency in 2021-22 alone, Canberra said.
105,000 Hongkongers have started new lives in Britain since BN(O) visa scheme launched 2 years ago
Under the bespoke scheme introduced a year ago, Hong Kong and British National Overseas (BNO) passport holders who have graduated in Australia and worked in the country for three or four years are eligible to apply for permanent residency.
Australia's Home Affairs Department told the SCMP 370 permanent residency visas were granted to Hongkongers between March 5 last year, when applications opened, and February 27 this year. No application was turned down, it added.
Of the total, 220 visas went to those who chose to settle in areas such as Perth, Adelaide and Canberra, outside major cities, which required applicants to have stayed at least three years after graduating from Australian universities or working for that length of time.
The city of Perth in Western Australia. Photo: Shutterstock
Another 150 visas went to those preferring major cities such as Sydney, Melbourne and Brisbane, which required applicants to have stayed four years after graduating.
The new scheme also resulted in a spike in applications from students. Australia issued 3,900 study visas to Hongkongers last year, 40 per cent more than in 2021.
It also issued 1,300 temporary graduate visas to Hongkongers last year, allowing them to stay in Australia upon graduation before applying for permanent residency. That was double the number from 2021.
Amid Hong Kong's emigration wave, can John Lee's plan attract overseas talent and convince them to stay?
Meanwhile, an annual Australian government report ranked Hong Kong high among various places where people left and were granted permanent residency in the country over the past decade.
Hong Kong was listed as a separate "nationality" in the report, "Australia's Migration Trends 2021–22 Highlights", released last month.
It said the number of Hongkongers obtaining Australian permanent residency rose more than 200 per cent over the past decade, jumping from 1,337 in 2012–13 to 4,237 in 2021-22.
Hongkongers bid farewell to their loved ones at the airport. Photo: Dickson Lee
The report did not include data from the new scheme for Hongkongers, and only gave figures for different nationalities arriving through the country's universal migration programme.
Overall, the top three sources of new immigrants were India (24,324), China (18,240) and the United Kingdom (9,584). Hong Kong, listed separately, was eighth.
Mainland China was among the major places that registered a decline in applicants granted permanent residency over the decade.
Australia issued 18,240 permanent residency visas to mainlanders in 2021-22, a third fewer than the 27,334 granted in 2012-13.
Emigration's drain on Hong Kong's schools
Jane Poon, a leader of the Australia-based community group Australia-Hong Kong Link, said many of those who applied for the bespoke pathway were Hongkongers who began studying in Australia in 2015 or 2016 and had decided to remain before the national security law was introduced in 2020.
A Hongkonger settled in Australia, Poon said the country was short of workers and a number of Hong Kong professionals, including social workers, nurses and teachers, had arrived through another programme for skilled migrants or been sponsored by employers there.
Her group of Hongkongers in Australia was set up in 2019 and its aims include supporting Hong Kong's democratic development and the community of migrants there.
'I suddenly turned 30': Hong Kong teens discuss the responsibility and nerves of moving to Britain – and the joys of less homework
She said the group had been lobbying Australian parliamentarians to support a work permit scheme that would make it easier for qualified young Hongkongers to move there.
The Australian government announced last year there would be a comprehensive review of the country's migration system in 2023-24 to ensure it met challenges and set a clear direction for the future.
"The parliamentarians are positive about Hong Kong migrants who share common values and are of high quality, and Australia is thirsty for talent," she said.
Sign up for the YP Teachers Newsletter
Get updates for teachers sent directly to your inbox
Sign up for YP Weekly
Get updates sent directly to your inbox