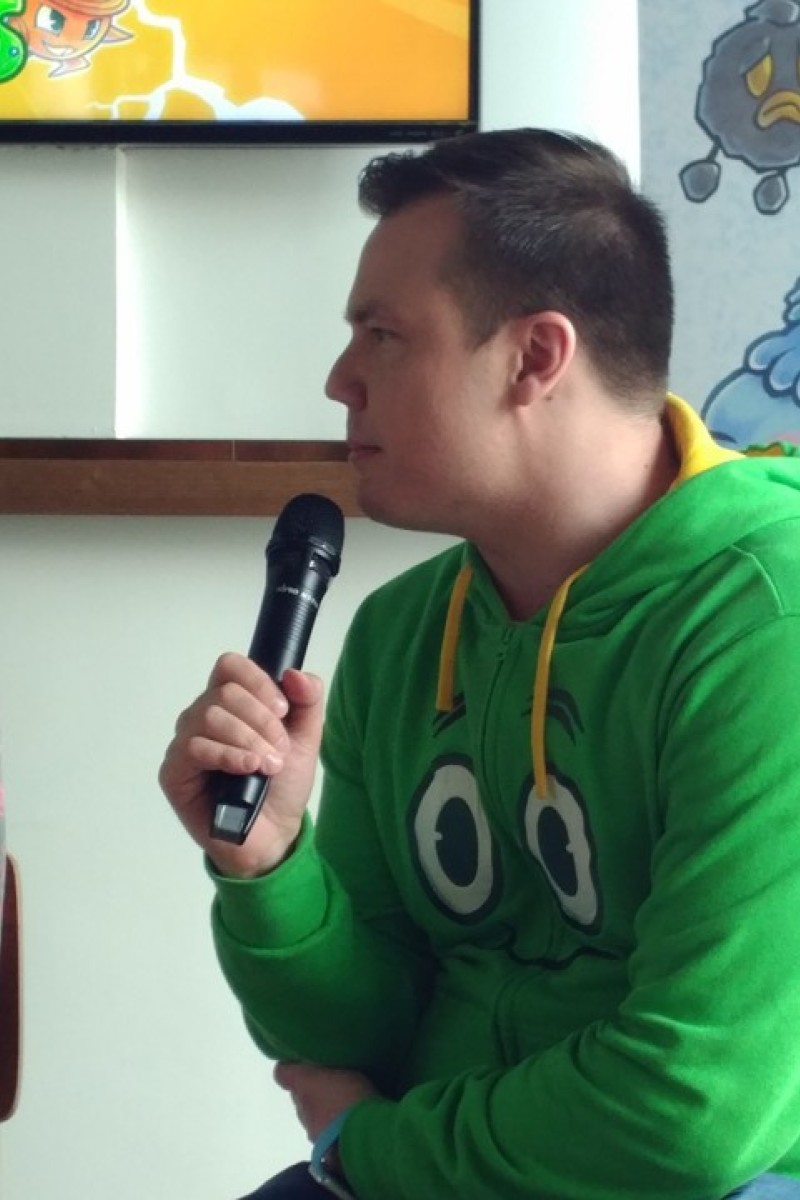 Finnish start-up Lightneer, the team behind Angry Birds, have launched their new stealth learning science-based app Big Bang Legends in Hong Kong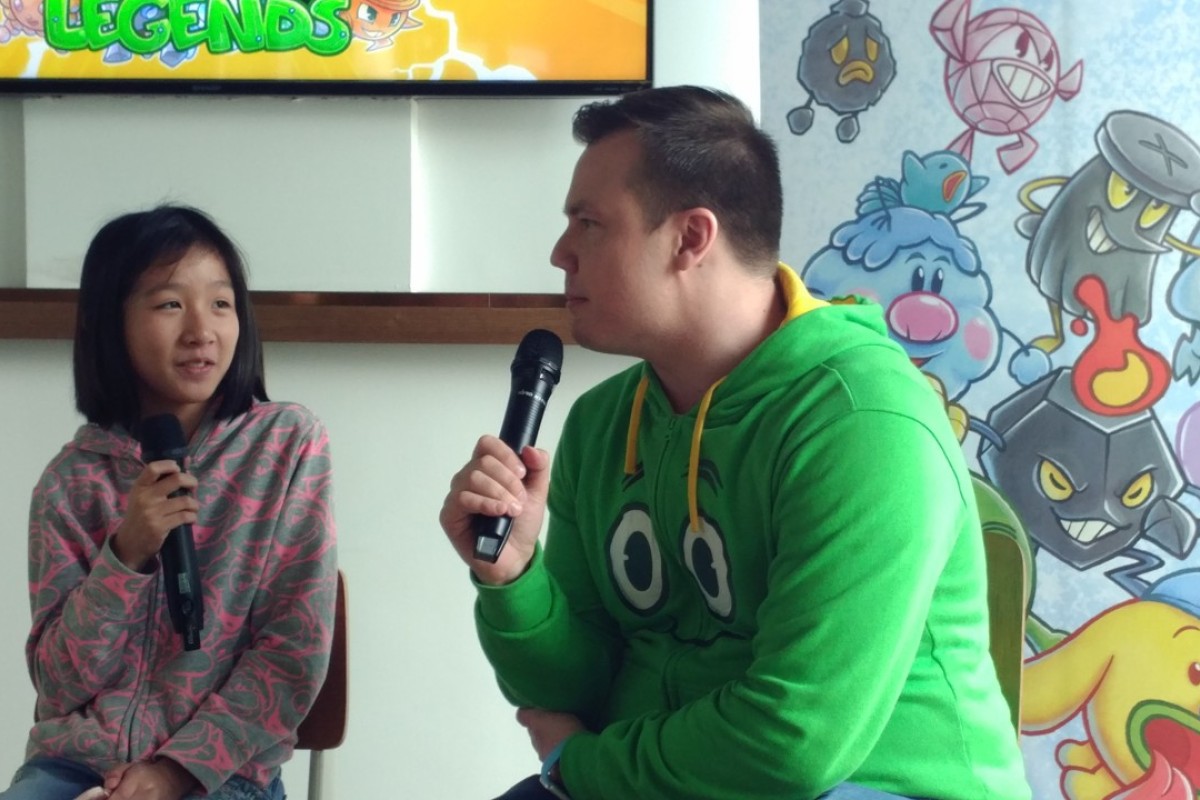 Lauri Jatrvilehto says that he eventually wants to create a literacy gaming app for use in developing countries. Photo: Nicola Chan
The team behind the hugely successful Angry Birds have this week in Hong Kong launched learning app Big Bang Legends for Android phones. Finnish start-up Lightneer and the makers of Angry Birds decided to create a gaming app that would teach users as young as five about science in a fun and engaging way. When someone is unconsciously being taught or given information at the same time as they are participating in something that doesn't outwardly appear to be educational, this is a form of knowledge assimilation known as "stealth learning", or gamification of learning.
Science concepts, like quantum physics and chemistry elements, are all interwoven into narrative of Big Bang Legends, as well as being defining features of the characters within the game too. Embedded within the app are mini video lectures on the various elements you encounter in the game. These videos have been put together with the help of representatives from CERN, Harvard, Oxford and the University of Helsinki.
"We want to see a big revolution in learning," said Lauri Jarvilehto, the CEO and co-founder of Lightneer. "We want to see the same kind of engagement in the eyes of kids when they learn particle physics, biology or mathematics as when they play games."
Young Post junior reporter Charlotte Fong said the gaming mechanisms in Big Bang Legends are nothing new. "It's quite like Angry Birds, where you aim an object, and then you shoot it," Charlotte, 14, said. "But I like how they've added things like quantum physics learning into the game. It's good to see how much people really care about education and kids."
Later this month, Lightneer will introduce a guide to Big Bang Legends in Finland for teachers. It will eventually be made available worldwide for teachers so that they can incorporate the game into their classes. The team noted there are fundamental differences between Asian and Finnish education systems, and said this summer they are spending time travelling in Asia and visiting schools in the 852 to work with local teachers with implementing the game into their lessons.
The next step for Lightneer is, Jarvilehto said, a gradual move from physics towards chemistry. There will be a continuous focus on the development of science-learning games, but ultimately, Jarvilehto wants to create a learning-to-read game.
"We're starting in countries like Singapore and Hong Kong, where you have great education systems already, but I think what we're doing shouldn't just be restricted to developed countries," he said. "A literacy game would have a huge impact in poor and developing countries, and help shape the way people learn."
Sign up for the YP Teachers Newsletter
Get updates for teachers sent directly to your inbox
Sign up for YP Weekly
Get updates sent directly to your inbox