Hong Kong extradition law: Hundreds of thousands protest against controversial bill
Early police estimated peg number of participants at 240,000 while organisers say more than 1,000,000 marched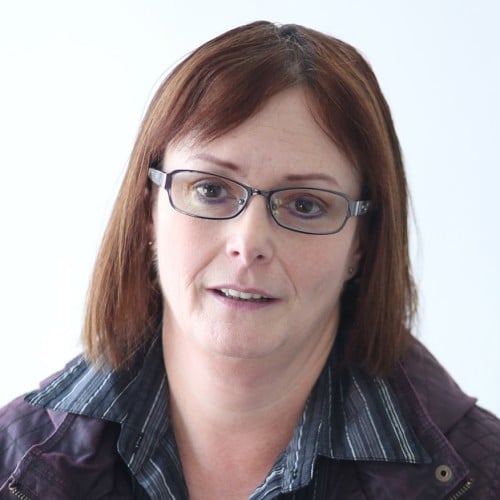 Susan Ramsay first arrived in Hong Kong in 2000 and joined Young Post as editor in 2008 after more than two decades as a sub editor and writer in her native South Africa, and Asia.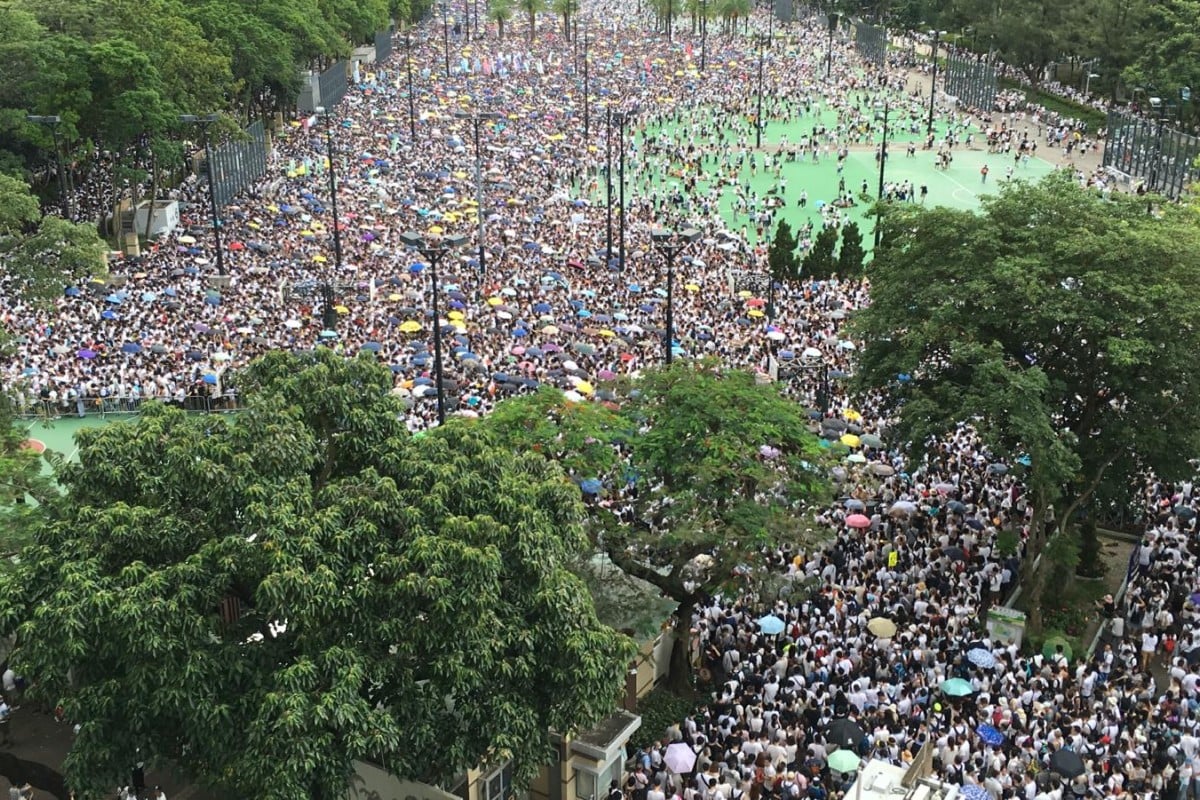 Many people were still stuck at Victoria Park at 4.45pm, waiting to begin their march.
In what is being called the protest of the decade, hundreds of thousands of people took to the streets of Hong Kong against a proposed law which critics say will allow Beijing to seize people in city and take them to the mainland for trial.
The law would allow Beijing to say someone might be guilty of committing a crime on the mainland, and whether they are a Hongkonger, worker, tourist or even just in transit,  they could be shipped off to the mainland to be tried in a legal system very different from Hong Kong's.
The law is due to have its second reading in Legco this week, but today Hongkongers from all walks of life showed up at the demonstration organised by the Civil Human Rights Front. Johnson Yeung Ching-yin, former convenor of the Front told the South China Morning Post that he would not be surprised if a million people had taken part in the march.
In other marches, usually only Tin Hau and possible Causeway Bay MTR stations are shut down, but some people could not get past Fortress Hill. Admiralty, Central, Tsim Sha Tsui stations were all filled to bursting, but marchers waited patiently to exit.
The march was due to start at 3pm, but even though some groups set out earlier, the roads around the Park were brought to a standstill as protesters continued to arrive. Police tried in vain to herd the crowds down one side of Hennessy Road, but eventually relented as the crowd yelled at them to "Open the road!"
While the march was still going there were rumours that police had giving the attendance number as 300,000, but police denied this on their Twitter account, saying they had not reached a final figure.
By around 5pm there were a few scuffles between police and protestors, and many marchers were still waiting to leave Victoria Park.
Nathan Law Kwun-chung, a former student leader and ousted lawmaker in the city, told Young Post, "This amendment would destroy the safe harbour nature of Hong Kong. No one will be safe and the uniqueness of Hong Kong will be drastically damaged. We must save our future by opposing it."
He also added that this law will affect everyone therefore, it's everyone's business. "I fight against the bill for my personal safety and the safety of the others."
As usual there was a huge difference in numbers of people from the police point of view and the organiser's point of view. Organisers claimed that 1,030,000 people had taken part, and the police said 240,000 protesters took part int the mass rally.
On Saturday, Student Labour Action Coalition, a post-secondary school student organisation which included student unions from seven local institutions, held a march from Hong Kong Liaison Office in Sai Wan to East Point Road in Causeway Bay where some of its members were dressed in prison uniforms and wore shackles on their hands.
So Tan-laam, 20, a member of the coalition and also a student at Hong Kong Baptist University, told Young Post that they demonstrated because they wanted to call for more people to join the march today. "We also wanted to show through our demonstration that if the extradition law is passed, everyone can be a prisoner."
She added that under the Chinese judiciary system, the government can bring charges against you for basically anything - your actions do not even have to be political, but can be for example, writing a book, or managing a bookstore. She was referring to the case of Lam Wing-kee, a former manager of Causeway Bay Books who left Hong Kong on April 25 for fear of being extradited to China.
"Joining the march is very important to us students because our rights and freedom must be protected. Currently there are a lot of students who are involved in social movements, if the bill is passed, even voicing our opinions or fighting for our rights might become a crime."
Hong Kong extradition law: LIVE REPORT from mass rally against controversial extradition bill
Hong Kong extradition law: Rallies to be held around the world to protest against controversial bill
Sign up the YP Teachers Newsletter
Get updates for teachers direct to your inbox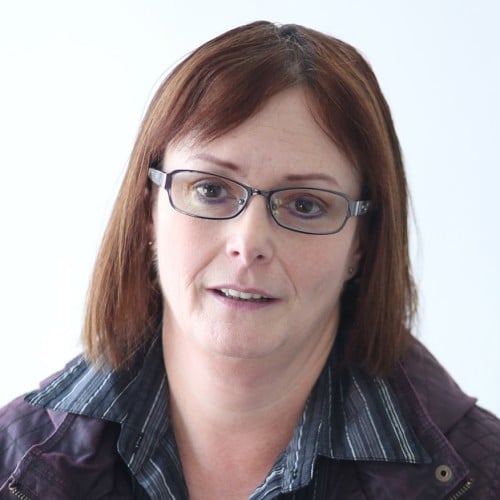 Susan Ramsay first arrived in Hong Kong in 2000 and joined Young Post as editor in 2008 after more than two decades as a sub editor and writer in her native South Africa, and Asia.
Subscribe to YP Weekly
Get updates direct to your inbox