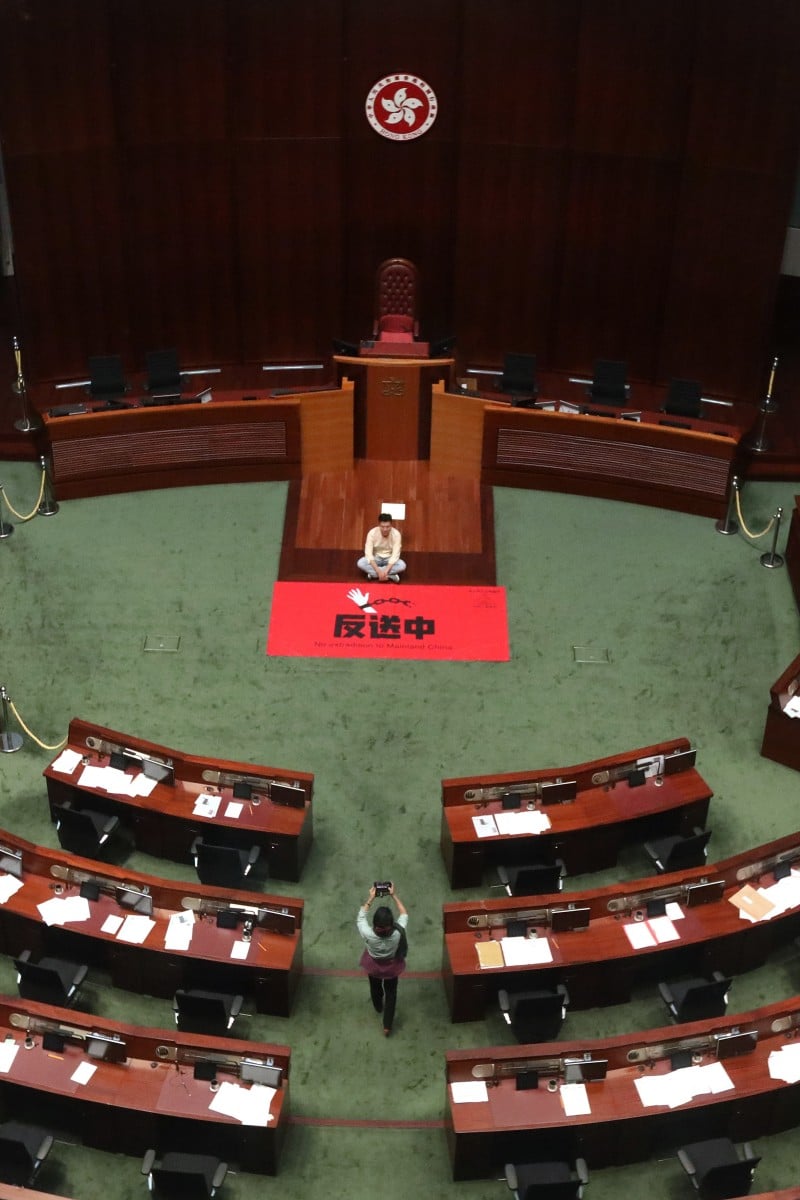 Hong Kong extradition law: Controversial fugitive bill explained
A beginner's guide to the reason why Hongkongers are protesting at Legco, how the law works, and what the changes would mean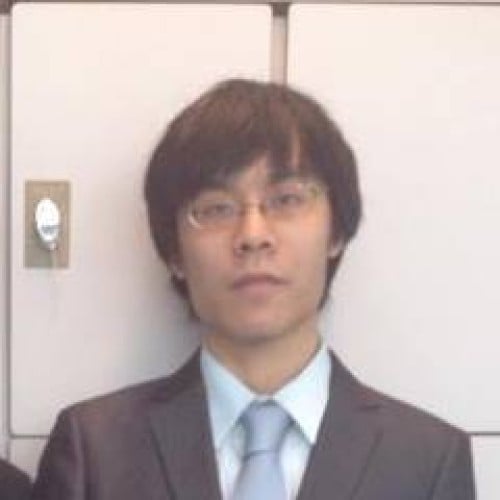 A Young Post reporter since 2014, he covers youth-related news, including education, culture, social issues, politics and economics.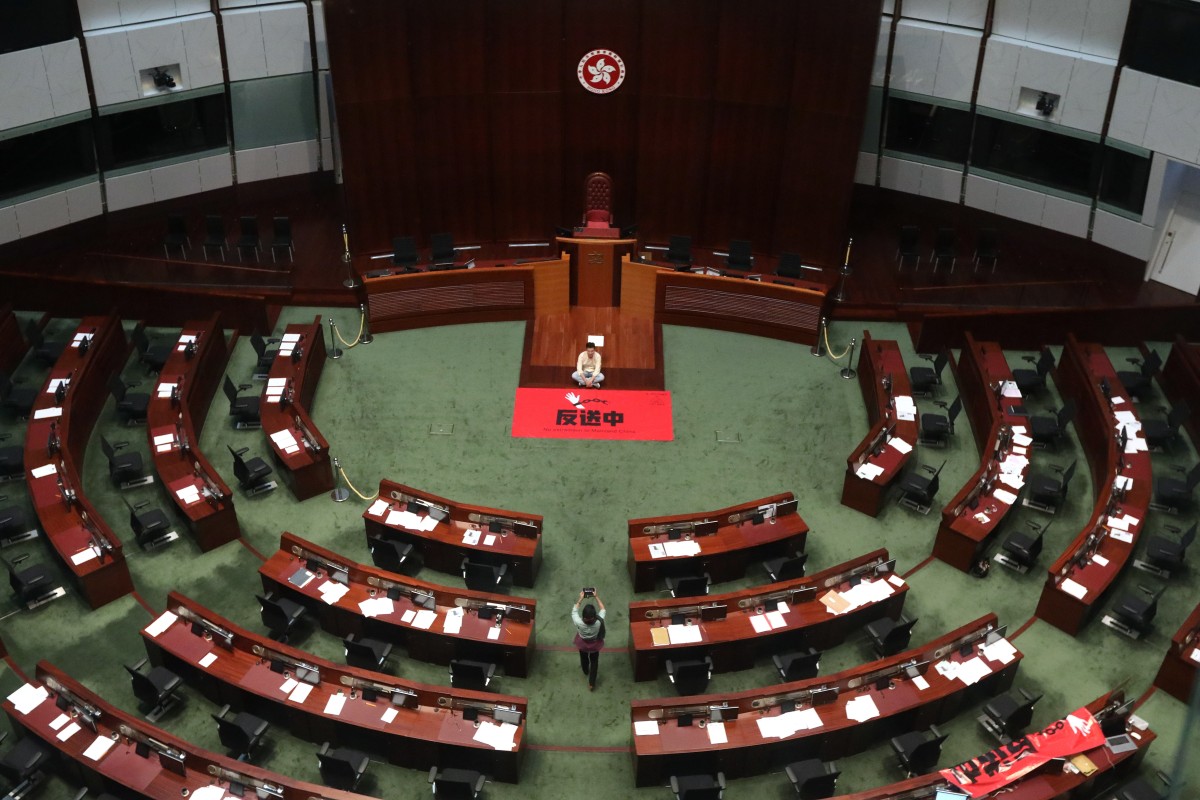 The current bill is the centre of a political crisis engulfing Hong Kong.
The proposed amendments to the current Fugitive Offenders Ordinance has sparked a massive reaction in Hong Kong, with hundreds of thousands of people gathering for a mass protest on June 9, and demonstrations around government headquarters currently taking place.
We explain how this series of events came to be, and what you need to know about the bill itself.
Why are there changes being proposed to the current law?
In February 2018, Hongkonger Chan Tong-kai was alleged to have killed his pregnant girlfriend, Poon Hiu-wing in Taiwan while they were on holiday. Chan had returned to the city that month without Poon, and Poon's parents filed a missing person's report in March. Taiwanese police found Poon's body and Chan was arrested after his confession of the murder to Hong Kong police in an interview.
Chan was found guilty of money laundering by using Poon's ATM card to withdraw money. He is currently in prison, with a possible release date of October this year. However, he cannot be charged with murder in Hong Kong, nor can he be sent to Taiwan, as he is a Hongkonger and the government does not render aid in cases of fugitives requests from the mainland, Macau and Taiwan.
What is the 'loophole' the government is talking about?



The current law provides for extraditions based on two mechanisms.
The first is in the case of long-term transfer agreements, which Hong Kong has with 20 other countries, such as Australia, Britain, Canada and the US.
The second, case-by-case extraditions, require legislation to be passed in the Legislative Council, and gazetted, meaning publicly announced and put through legislative procedure. The government notes this may take more than a month, and that the fugitive cannot be held by police during that time, meaning they could flee Hong Kong as they may be alerted by the public announcements.
Currently, the government says, neither the Fugitive Offenders Ordinance and the Mutual Legal Assistance in Criminal Matters Ordinance apply to Taiwan, meaning Chan cannot be extradited there.
The government also claims there are currently mainland Chinese fugitives hiding in Hong Kong, with Secretary for Security John Lee claiming in a Legco session at the end of May that there were at least four fugitives who could not be prosecuted because of the lack of an agreement.
What does the bill itself say?
The government claims the amendments will only target serious crimes, and says crimes of a political nature or those which may result in the death penalty are not covered. They also claim that freedoms of speech, press, academia etc will not be affected, and that certain financial crimes, such as bankruptcy and taxes are not included either.
Government officials have told lawmakers that the guarantee of a fair trial or any other safeguards will not be written into the bill. Lee has said he is confident Beijing will keep their word and safeguard human rights. He has also said the Chinese judicial system is ranked among the highest in the world, using the term "top third", citing World Economic Forum data.
People are concerned at the lack of human rights protections. They also have little trust in the mainland judiciary, which is widely regarded as lacking independence from the chinese political establishment.
Cases such as the Causeway Bay Booksellers kidnapping, where the staff and owners of a store selling gossip books about Chinese politics were taken from Hong Kong without due process, also cause concerns that such incidents will become easier, legal and more commonplace.
What have the Hong Kong people done in protest?
On Sunday, protesters of all ages and from all walks of life flooded the streets of Hong Kong in historic numbers in protest against the extradition bill.
Organisers declared the turnout to be more than 1 million, double that of the 2003 mass rally that led to the city's then leader stepping down. Police have estimated the number to be 240,000.
There are also ongoing protests today, with crowds surrounding Legco, where the bill was supposed to have been read at 11am, but was delayed to an unknown time. In addition, many business and schools are engaging in a general strike, with other organisations adopting "flexible work arrangements".
How are other countries reacting?
The US State Department and UK's Asia minister have expressed support for Hongkongers protesting the extradition bill; 11 representatives from the European Union met Carrie Lam Cheng Yuet-ngor on May 24 to carry out a démarche, handing her a formal protest note against the bill; and rallies in Canada, the US, Australia, Japan and more were held on Sunday in solidarity of the protest march. Today, the speaker of the US House of Representatives Nancy Pelosi issued a statement saying the extradition proposal "chillingly showcases Beijing's brazen willingness to trample over the law to silence dissent and stifle the freedoms of the people of Hong Kong".
Hong Kong extradition law: Live updates from Legco complex as reading of fugitive bill approaches
Sign up for the YP Teachers Newsletter
Get updates for teachers sent directly to your inbox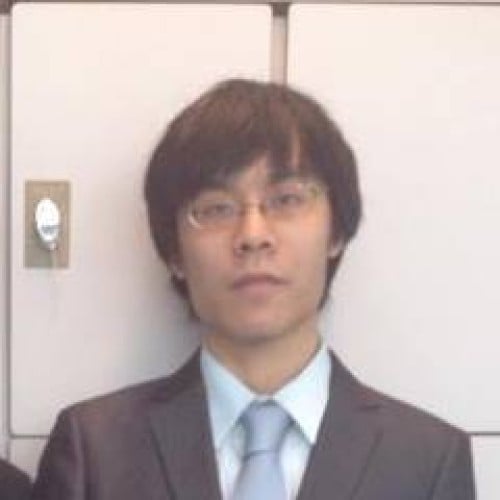 A Young Post reporter since 2014, he covers youth-related news, including education, culture, social issues, politics and economics.
Sign up for YP Weekly
Get updates sent directly to your inbox