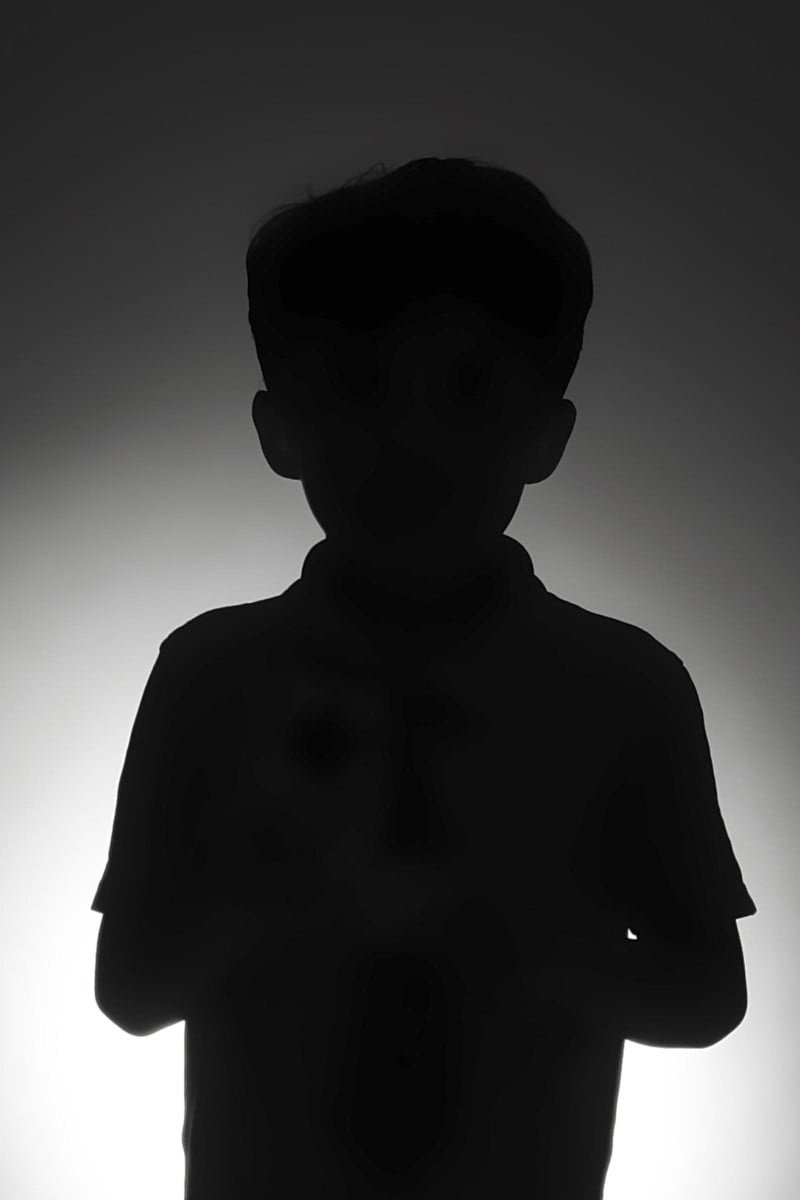 The head of child protection at the rights group also wants children in Hong Kong to have a say in the laws which should protect them
South China Morning Post
|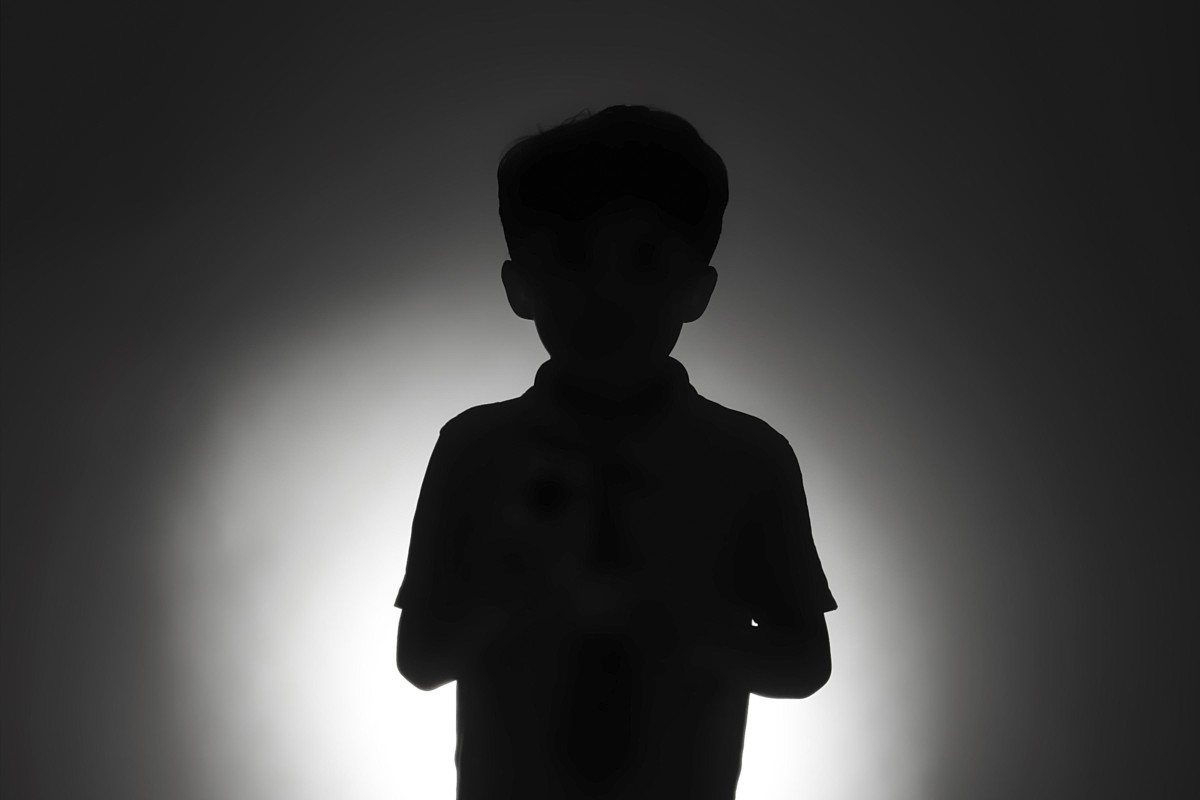 A child rights expert has said that children should be taught from a young age how to recognise abuse.
Rasa Sekulovic, the regional head of child protection and partnerships at Plan International, urged schools and parents to talk openly about both physical and emotional abuse.
The Social Welfare Department figures show an increase in reported child abuse cases of 6.2 per cent from 947 cases last year. In most of those cases - 59 per cent - the abusers were parents.
There are currently no plans to share more child abuse data with the Hospital Authority, says Social Welfare Department
Sekulovic said children need to be involved in the city's policymaking process. He pointed out that because parents were the primary carers for children, lawmakers should not always be only on their side.
"Just like we'd teach children not to touch fire, electric sockets or poisonous things, gradually we can introduce the concept that violence is not acceptable.
"Children should know, no one should yell at you, no one should touch you where you're not supposed to be touched, and you deserve all the care."
Teachers and schools in Hong Kong should report suspected child abuse cases
He said children in Hong Kong, as in the rest of the world, are often abused by people in positions of trust, which makes them reluctant to come forward.
He said parents should stop beating their children as punishment. Although he did not say at what age children should learn about abuse, he said young people should be informed to help break the cycle of violence, in which abused children grow up to be abusive adults.
Sekulovic believes the creation of Hong Kong's first Children's Commission this year presents an opportunity for younger members of society to play a bigger role in matters that concern them.
How to comfort someone who is sad, hurting or going through a hard time in a way that lets them know you're here to help
One of the key steps could be ensuring new policies which concern children should first go through the commission.
While it is a new idea in Hong Kong, Sekulovic pointed to Nepal, where children have been consulted during the process of creating new legislations for several years.
"Drafted law could be translated in a child-friendly way so children could provide their input, then communicate it to the lawmakers," Sekulovic said.
Adulting 101: learn to be kind to yourself - you can't do it all, all the time
Other areas children could give feedback in include public services such as transport, or services intended to help children with disabilities.
Sekulovic said it was important for the commission to be independent, to truly help the government improve child-related policies.
"It's not a shame to have a problem, every place has it," he said. "But it would be a shame to hide it, and the problem will not disappear, but will only come back and bite."
Edited by Charlotte Ames-Ettridge
Sign up for the YP Teachers Newsletter
Get updates for teachers sent directly to your inbox
Sign up for YP Weekly
Get updates sent directly to your inbox