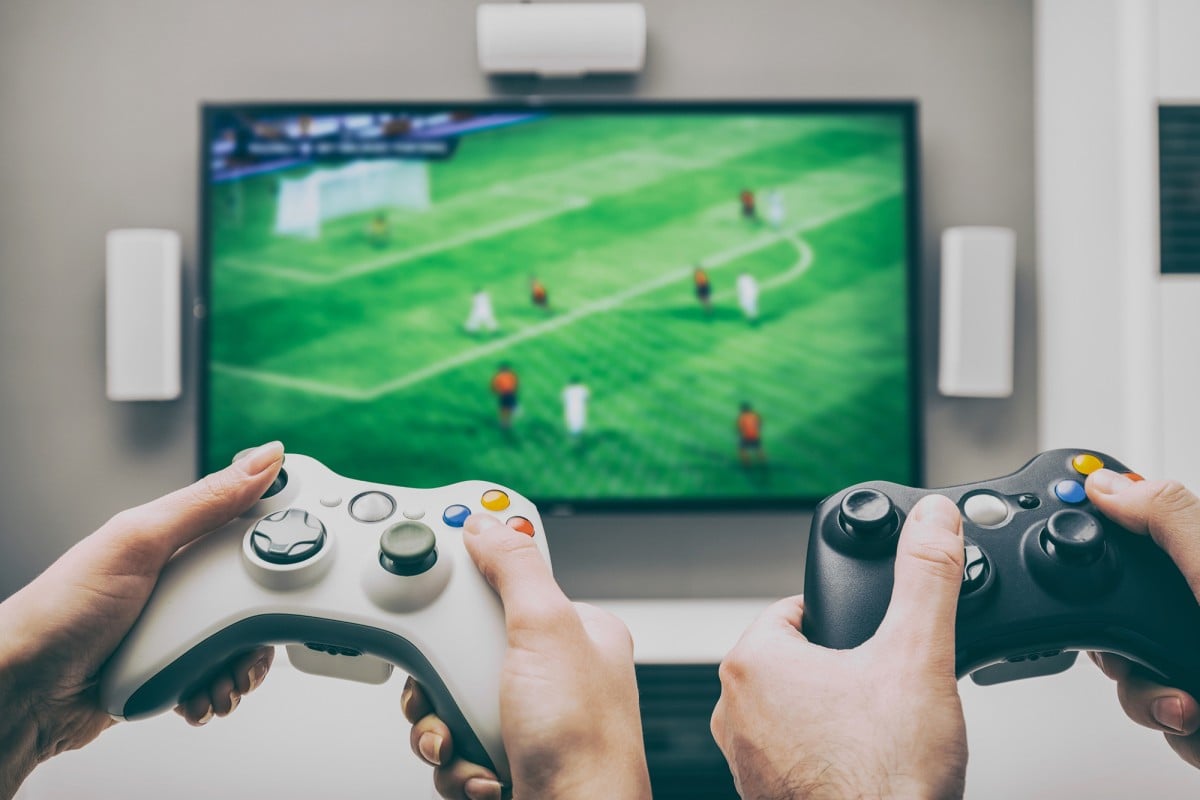 Addicted gamers tend to be more irritable, or are desensitised to delinquent or violent behaviour, says Cecilia Cheng, a professor of psychology at University of Hong Kong
A poll has revealed nearly 10 per cent of local children qualify as being addicted to gaming. This includes doing things like playing video games on computers, mobile phones and consoles.
People from the department of psychology from the University of Hong Kong interviewed 2,006 people between Primary Four and Six from March to May. They found that nearly 10 per cent of those they interviewed showed signs that could be characterised as gaming addiction.
"Gaming addiction refers to people who are preoccupied with video games, become anxious after they stop playing, or have lost interest in other hobbies," explained Cecilia Cheng, the survey's leader and the university's professor of psychology. "There are many reasons for [people suffering from] gaming addiction. Some play games to escape from academic stress, others feel they have trouble getting along with others."
The survey also revealed students spent an average of eight hours a week gaming. Boys said they roughly spent more than 11 hours a week gaming, compared to girls, who spent five hours and 42 minutes a week gaming.
Some 42.4 per cent of the boys said they had been exposed to violent games with elements of fighting, harming and killing others.
Cheng said these figures are alarming. "These games have a negative impact on personal development. They tend to be more irritable, or are desensitised to delinquent or violent behaviour. We'll conduct a further investigation into the relationship between violent games, gaming addiction and the behaviour of students," she said.
Other effects of too much gaming included sore eyes, sleep disruption and a decrease in socialising with friends, Cheng said. "It's possible [students] will experience things like depression if they are unable to stop playing games."
A primary school's counsellor, surnamed Fong, said having a gaming addiction adversely affects a student's academic performance. "We need to consider taking action, like talking about the effects of gaming addiction in class, as well as working with parents, to prevent students from becoming addicted," she said.
Cheng also advised educators and parents not to blame students for playing games. "Gaming isn't necessarily bad. Educators can teach young people to regulate the time they spend on gaming, and help them categorise which games are too violent or inappropriate. Our 'Game Over Programme' has been teaching parents how to negotiate with their children on time limits for gaming." Cheng added that if students find themselves addicted to gaming, they should seek advice or help from counsellors.
Sign up for the YP Teachers Newsletter
Get updates for teachers sent directly to your inbox
Sign up for YP Weekly
Get updates sent directly to your inbox