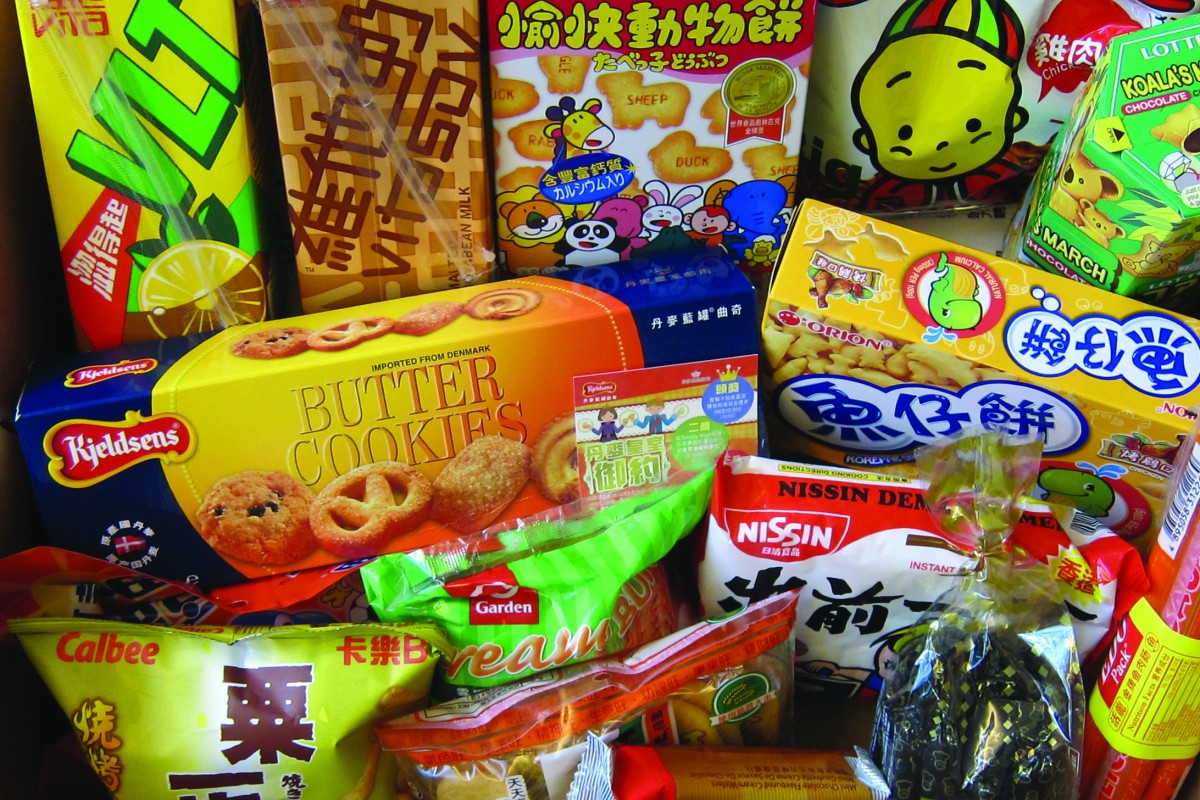 It's great that your bestie has been admitted to their favourite university overseas. But as their departure date nears, a sense of sadness is likely to take over because your study buddy and confidant will soon be miles away and living in a different time zone for what could be a few years.
The best way to tell them they'll be badly missed is to prepare a farewell surprise. After all, it could ease their pain and help them settle into their new environment more quickly. We have come up with some ideas for all of your friends, no matter what they're into.
- As the saying goes, sharing is caring. Throw a party with homemade goodies so deliciously memorable your friend will be craving your intricately designed sugar cookies or roast chicken wings before they even board the plane.
- Prepare a box filled to the brim with their favourite local treats - best if they are slow-to-spoil - so your friend won't suffer from lemon- tea and instant-noodle withdrawal symptoms overseas when they no longer have access to their regular snack stores.
- The first few months in a foreign country without family and friends around can be scary and lonely.
Help your buddy through difficult times with letters of advice written in advance.
You can suggest that they are only allowed to open them under specific scenarios or limit them to reading one every day.
- Offer your friend a subscription to a Hong Kong magazine or newspaper so that they can stay in touch with current issues.
For the one with wanderlust

 
- It'll be at least a semester before you'll see your friend again. Plan a weekend trip to the hangout spots that have created the best and funniest memories.
- Packing, course selection and other prep work will keep your buddy busy. Do them a favour by researching a list of the tastiest restaurants, cheapest boutiques, latest music events and exhibitions, and best out-of-town trips for when they catch their breath.
For crafties
- Scrapbooks can serve as a visual reminder of all the good times. Keep records of mementos, tokens, ticket stubs, photos, stories or even jokes that define your friendship. But leave the pages unfinished so your friend can add things to it as an ongoing project.
- Design a friendship bracelet for your bestie to remind them of your constant support. If you aren't sure what to make or where to find the materials, you can always sign up for workshops.
Sign up for the YP Teachers Newsletter
Get updates for teachers sent directly to your inbox
Sign up for YP Weekly
Get updates sent directly to your inbox