Hong Kong extradition bill: Liberal studies is not to blame for current youth problems, say HKDSE 2019 candidates
Former Chief Executive Tung Chee-hwa Tung said the curriculum, which his own government introduced in 2009, was "a failure"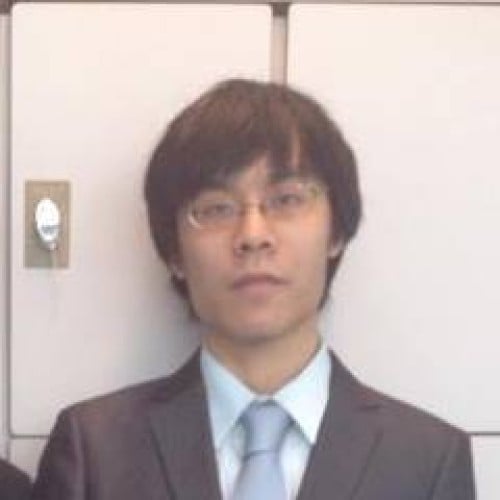 A Young Post reporter since 2014, he covers youth-related news, including education, culture, social issues, politics and economics.
Tung Chee-hwa has partly blamed liberal studies for encouraging Hong Kong's youth to protest violently.
Yesterday, former Hong Kong leader Tung Chee-hwa said he was saddened by the recent protests in the city. He went on to say that he believed teaching liberal studies was partly to blame.
Tung was the first Chief Executive upon the handover to China, from July 1, 1997 to March 12, 2005.
Somewhat ironically, perhaps, it was Tung's administration that made the subject compulsory for all upper secondary school students in 2009.
"The liberal studies curriculum is a failure," Tung said. "It is one of the reasons behind the youth problems today."
Hong Kong extradition bill: Why did students join the July 1 march?
While he did not elaborate what was wrong with the subject, pro-establishment politicians have blamed it for politicising young people and encouraging them to take part in protests.
They had earlier expressed concerns over a government-tasked panel's decision last week to keep the subject as mandatory in the HKDSE exam.
Speaking to Young Post, Ken Yip, a 2019 DSE candidate, said he completely disagreed with Tung.
"Learning the subject means going over many different topics and events from multiple perspectives and backing up arguments with multiple examples to show the depth of your knowledge."
Protest art from the recent demonstrations show how Hongkongers really feel
He points out liberal studies may have caused more people to be aware of current affairs and the news due to the need to be able to cite examples and to better understand events and certain topics.
"There is no relation between better ability and being violent," Ken said, describing the process of working through problems by looking at both the pros and cons and using systematic logic to explain answers in tests and homework. 
He adds that teachers emphasise being neutral and objective during lessons, and citing as an example the drawing of information from different sources of news to avoid bias.
We caught up with Joshua Wong after the July 1 protests, who says police have 'double standards' for different political camps
Another 2019 DSE candidate who wishes to remain unnamed also disagrees with Tung's views, saying that despite the hard work, liberal studies is a valuable subject which should be kept in the curriculum. 
"I can't speak for other schools, but at my school, we were taught to use multiple perspectives to analyse a problem. For example, the third airport runway project and its pros and cons." 
The student described the subject as helpful in teaching critical thinking, and encouraging deeper thinking about the principles behind issues. 
"Liberal studies has been a subject for a long time; it is only after it became a core subject that these [opposing] voices are coming out," the student said. "Saying it causes radicalism is biased." 
If you break it down, maybe there are arguments for some sort of law that addresses law-breakers in the city
Education sector lawmaker Ip Kin-yuen said Tung was trying to find a "scapegoat".
"We can see the current situation has been caused by problems with governance," Ip said.
Blaming liberal studies would not explain why people from different age groups had come out to protest, he added. Ip also questioned whether Tung's claims were backed up by any research.
Veteran liberal studies teacher Kwan Chin-ki felt the subject helped raise awareness of societal issues among students, but that there was not a direct link to young Hongkongers' participation in politics.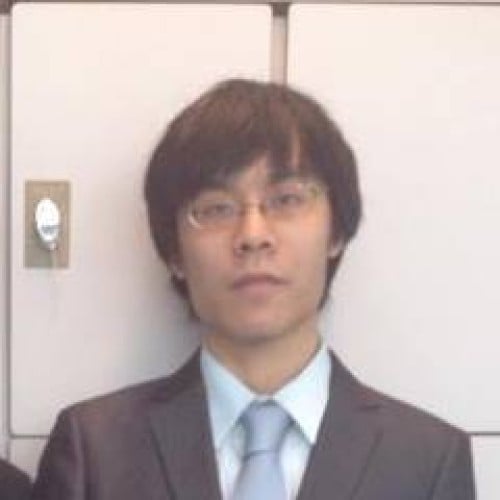 A Young Post reporter since 2014, he covers youth-related news, including education, culture, social issues, politics and economics.