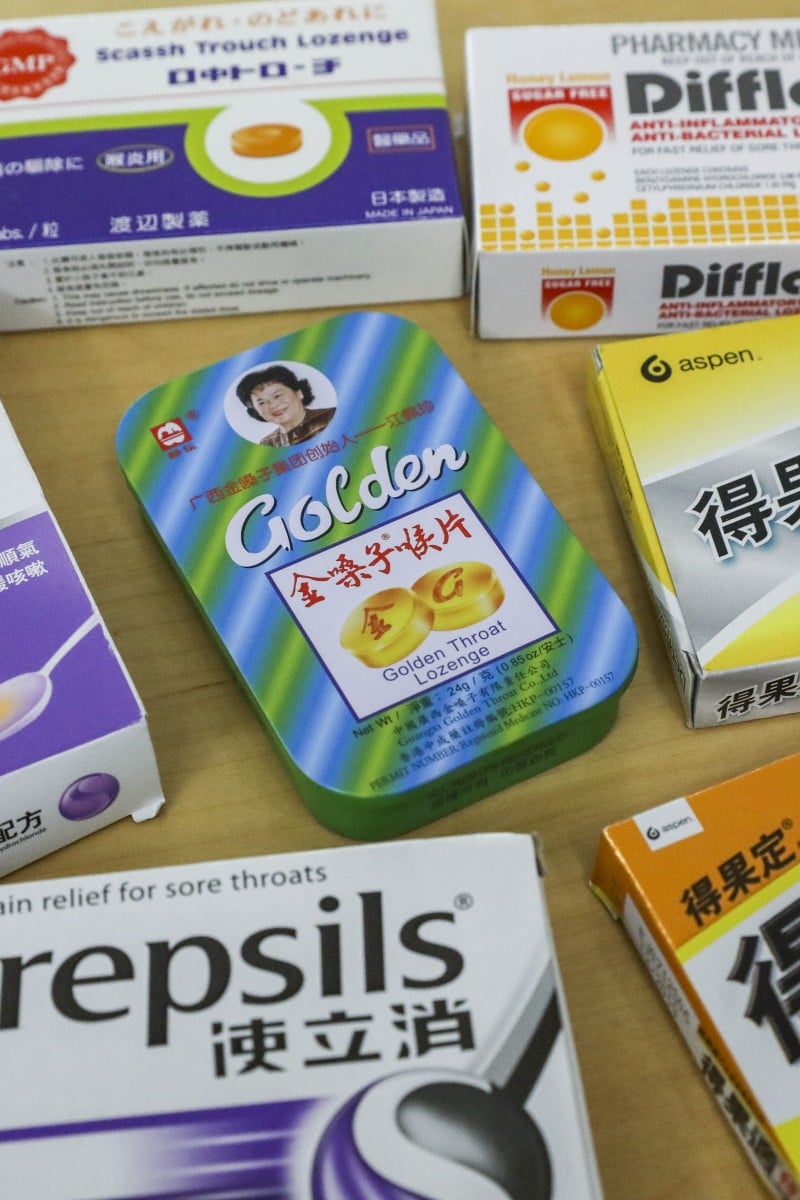 Many throat lozenge companies do not provide information on ingredients, side effects or daily intake limits, says Hong Kong's consumer watchdog
South China Morning Post
|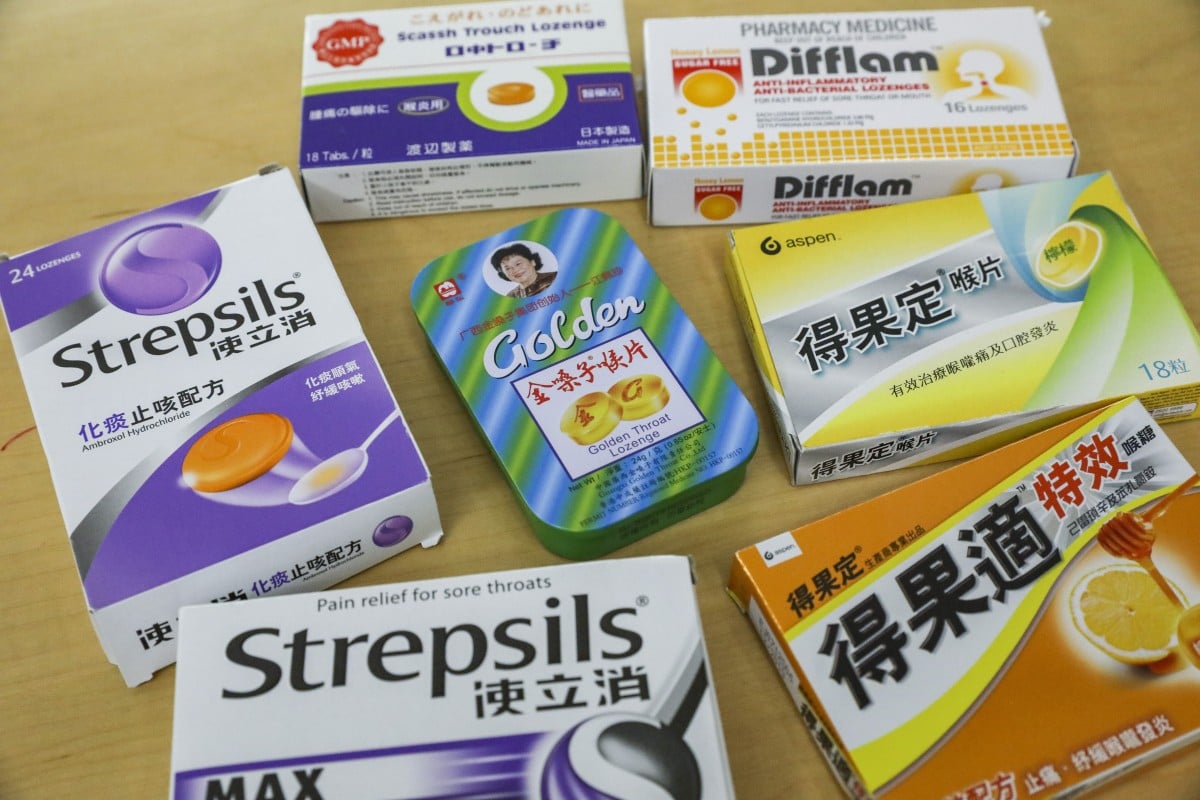 Cough lozenges may make you feel better, but they can be unsafe for several reasons.
Hong Kong's consumer watchdog has warned intake of four lozenges of some cough drops could cause stomach discomfort, swelling of the face and breathing problems, while taking six throat lozenges a day could make one reach nearly half the recommended daily sugar intake.
The Consumer Council released its monthly report on Monday after testing 41 samples of popular throat lozenges. It found many samples without clear labelling of daily intake limits and directions for use. There were no warnings against improper use or an overdose either.
"Don't over-rely on cough drops. A sore throat may indicate some underlying medical conditions, and cough drops can alleviate your discomfort and make you feel better. But they may also delay your [actual] medical treatment," Nora Tam Fung-yee, chairwoman of the Council's Research and Testing Committee, said.
5 'healthy' foods that are actually not good for you: Sports drinks, froyo, low-fat dressing and more
The report found four throat drop samples of Strepsils, a popular brand with Hongkongers, contained 2,4-dichlorobenzyl alcohol and amylmetacresol – both antiseptics used to treat mouth and throat infections – which could lead to stomach discomfort, irritation to the central nervous system, swelling of the face and breathing difficulties in case of an overdose.
The council also found excessive use – about eight tablets a day – of Dequadin Lozenges Lemon could lead to tongue and mouth pain, since it contained 0.25g of dequalinium chloride, a topical bacteriostat, in each lozenge.
Its product label, however, failed to specify a maximum daily intake.
Another sample – Strepsils Chesty Cough Lozenges containing ambroxol hydrochloride – was found to be unsuitable for pregnant women and breastfeeding mothers as the chemical could be passed on to a baby through breast milk, causing health hazards.
The council also found 14 out of 30 lozenge samples labelled as ordinary food rather than registered drugs had sugar content up to 70 per cent or more of the total content, with three samples containing more than three grams of sugar per lozenge, which could lead to tooth decay and obesity.
Topping the sugar content chart was Ryukakusan Cough Drops 120MAX Stick, with 3.8 grams of sugar in each tablet. Consuming six tablets would cover 45 per cent of daily recommended sugar intake. In another case, Ryukakusan Throat Cdy Citrus's nutrition label showed zero sugar but it listed sugar and syrup.
The council has referred the inaccuracies in labelling to the Hong Kong Centre for Food Safety to follow up.
Sign up for the YP Teachers Newsletter
Get updates for teachers sent directly to your inbox
Sign up for YP Weekly
Get updates sent directly to your inbox