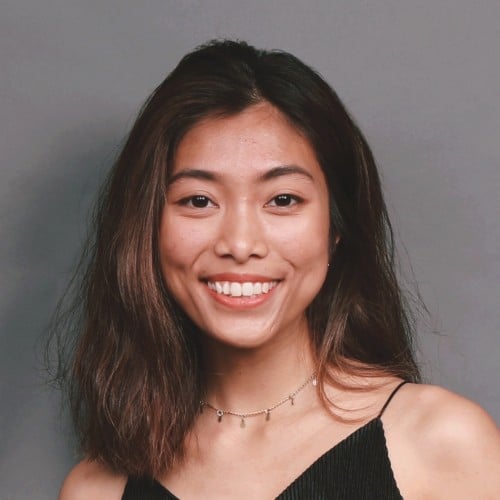 Joanne joined the Post in 2018. She majored in English Literature for her first degree and has a master's degree in Journalism.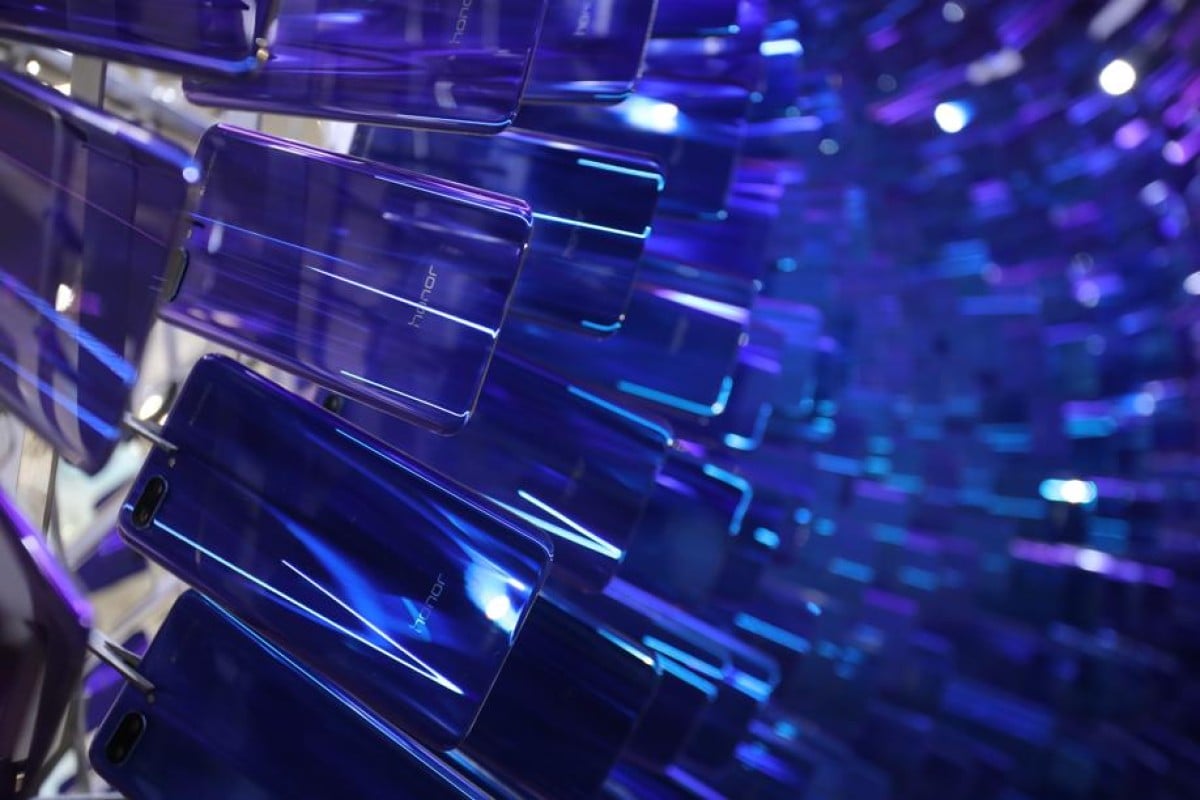 Red Hong Yi's is made up of about 2,000 pieces of recycled glass backs of HONOR smartphones.
Like many ordinary people, Red Hong Yi had a dream when she was a young girl: she wanted to become an artist. Even though she would go on to choose a "more practical path" at university – she decided to study architecture – art remained the Malaysian's first love.
Hong went to university in Melbourne, Australia, but couldn't find a job after graduation. She went to Shanghai in 2011: at the time, China's economy was booming, with plenty of opportunities for architects. She never expected her move to the mainland would help her to fulfil her childhood dream.
"I was working in Shanghai for a couple of years as an architect," Hong, who unveiled her art installation Aurora at an exhibition in Central yesterday, says. "But at the weekend, I'd work on my own projects. I would create these artworks, document them, and put them online. People started circulating them. But to me, it was purely for fun."
How living with Tourette's got easier for this HK artist when she learned to channel her creativity into stunning works of art
Soon, people were offering to pay for her artwork. Although Hong was at first reluctant to consider art as a full-time career, she gave it a try after her boss encouraged her, and told her that she would have a job waiting for her if things didn't work out.
Fast-forward to the present day, and Hong is a well-known designer who transforms everyday objects and materials into eye-catching art. The 32-year-old says she "likes to paint, but not with a paintbrush" – in other words, she creates pictures, but not in traditional ways. She said she decided to try new art techniques when she moved to Shanghai to reflect the unfamiliarity of the city.
"Living in Shanghai was a shock to me because everything was strange. Similarly with my art, I didn't want to go back to the traditional ways of doing things any more," she says.
How a 12-year-old Diocesan Boys' student's art takes him all over the world to win awards and experience the kindness of strangers
She was inspired by weekend visits to wholesale markets where she could buy household items – chopsticks, for example – cheaply and in bulk, and decided she could use them to create art. But, she says, "I received some comments from people who suggested that I should incorporate recycled materials.
"I wasn't thinking about upcycling at all [at the time]." But she started to think differently when she saw how much she could buy in bulk.
In the past couple of years, Hong has become more mindful of what she's using in her projects. For example, Aurora is made from the glass backs of 2,000 smartphones by the brand HONOR.
SOTY 2017: Visual Artist winner on stepping outside her comfort zone, the IB exams, and why good art doesn't have to be serious
Hong says Aurora reflects light from different angles, and hopes that people who see it will be impressed by the ever-changing colours. 
She says Aurora is quite different from her previous creations, which focused on a single subject. This is instead all about the experience of being enveloped in the rays of light that bounce off the glass. It reminds her of seeing the Northern Lights when she visited Alaska.
Hong said travelling has helped her with other creations. She is especially inspired by seeing one material being used in many different ways, in different cultures. For example, bamboo poles are used for scaffolding in Hong Kong. But in Shanghai, they are also used to hang laundry.
She advises young people to keep experimenting and trying new things. "Show your work more often and when your work starts to be noticed, do not be afraid to take criticism."
And as for what "art" is, Hong has a simple explanation: "I think being an artist means being able to express myself in any medium, in any way. So if you have that creative freedom to express yourself, I think that's it. That's art."
The exhibition Artology: Explore Art and Technology with You(th) , featuring Aurora , runs until December 23 at H Queen's, Central
Sign up for the YP Teachers Newsletter
Get updates for teachers sent directly to your inbox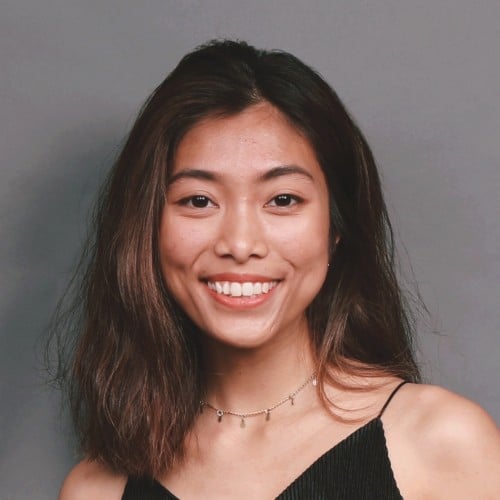 Joanne joined the Post in 2018. She majored in English Literature for her first degree and has a master's degree in Journalism.
Sign up for YP Weekly
Get updates sent directly to your inbox