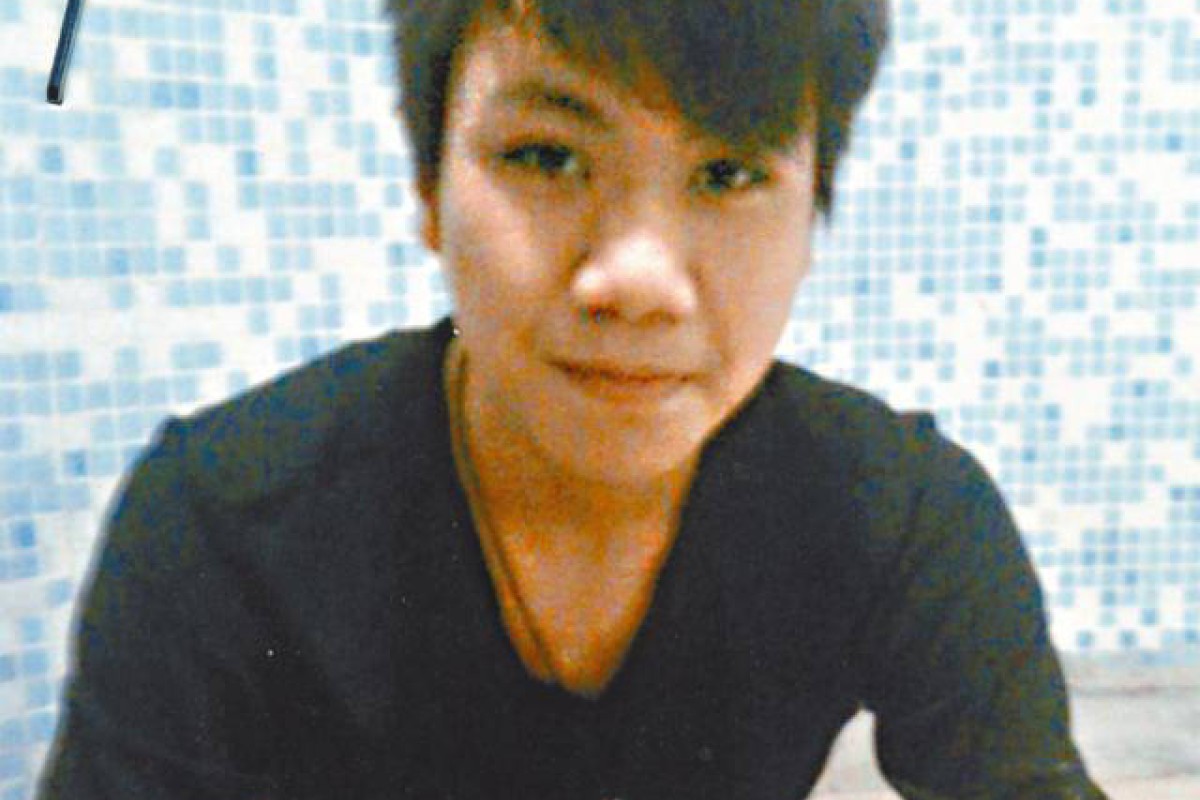 Tsang Ming-sze
Three men who beat up a 15-year-old boy then threw him into the sea were convicted of murder in the High Court on Wednesday.
 The jury of four men and three women returned the verdict after four hours. Deputy judge Michael McMahon sentenced Shek Ka-kwan, 23,  Lai Chun-man, 30  and Ricky Mui Chun-yu, 35  to life imprisonment, in  accordance with the statutory sentence for the charge.
Au Yeung Chun-yee, 18, and Yung Kwun-kit, 19, who were also at the scene and  wiped away fingerprints afterwards,  have  pleaded guilty to manslaughter and will be sentenced today.
The court heard how Tsang Ming-sze had allegedly spread rumours about Au Yeung, calling her "promiscuous", and that she wanted him to be taught a lesson. Ming-sze was lured through repeated phone calls to meet the group on August 8, 2012, at a  pier in Tseung Kwan O, before Lai, on the pretext of a pretend fight. When he arrived, the three men began assaulting him.
The trio then rained down kicks and punches on the teenager, causing him to slump to the ground, before pouring beer on him to keep him awake.
Ming-sze begged the group for mercy and said: "Please stop. I am in great pain. I know I am wrong. I do not want to die." The gang continued to beat him and Mui was seen using a stone to hit Ming-sze's head. Shek and Mui then tossed him into the sea, with rocks tied to his toes, while Yung acted as lookout, the court heard.
Ming-sze's body was discovered three days later by a man rowing his boat off Tseung Kwan O.  He was floating face down, wearing only a grey T-shirt with no lower garments.
Sign up for the YP Teachers Newsletter
Get updates for teachers sent directly to your inbox
Sign up for YP Weekly
Get updates sent directly to your inbox