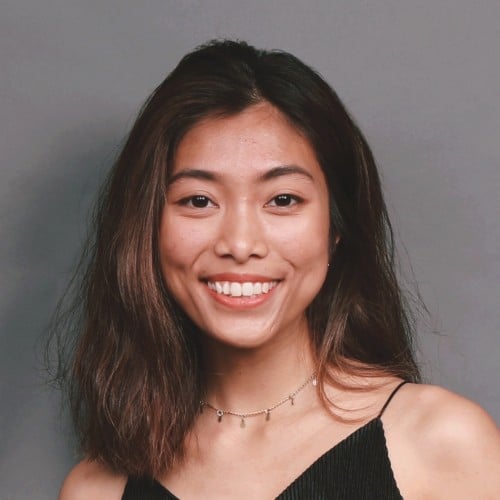 Joanne joined the Post in 2018. She majored in English Literature for her first degree and has a master's degree in Journalism.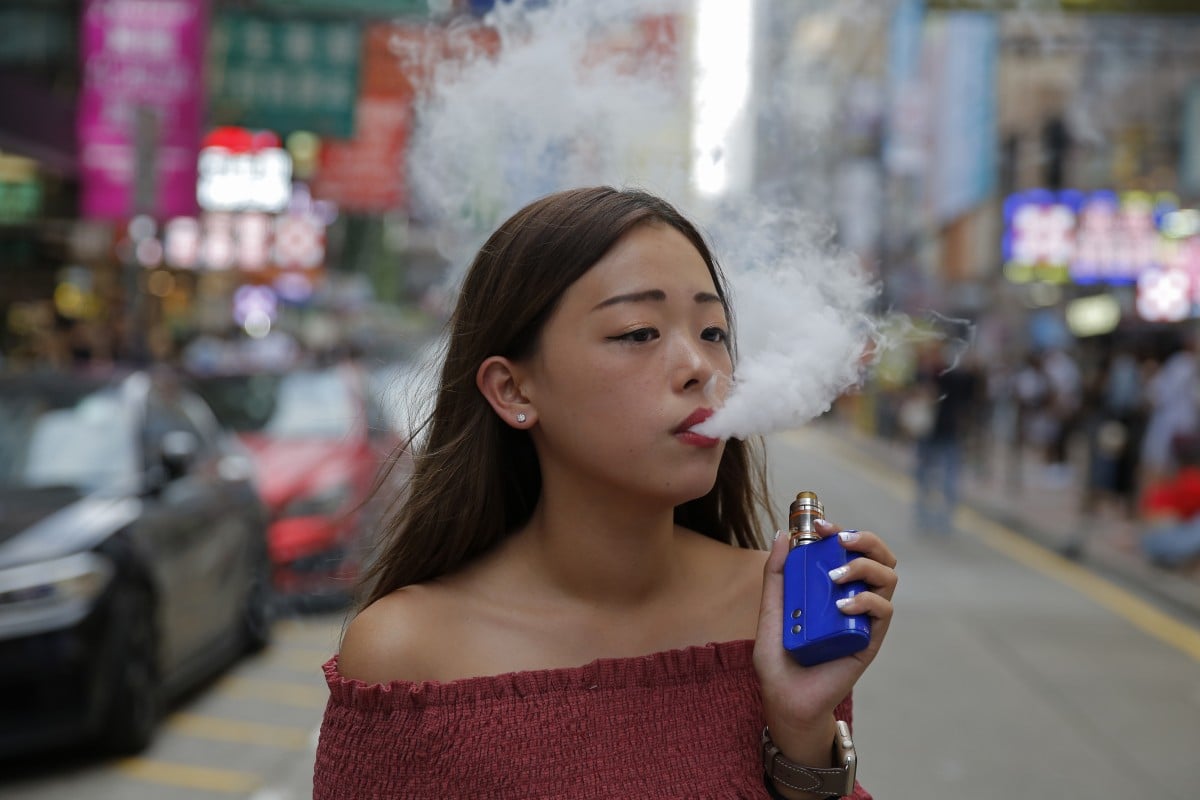 It will still be legal to use e-cigarettes in Hong Kong.
For teen vapers, implementing the ban on e-cigarettes may not change their vaping habits, a local youth support group said.
Last Wednesday, a bill to amend the Smoking Ordinance targeting new tobacco products was submitted to the Legislative Council.
The bill covers anyone who brings in, imports, makes, sells, distributes or promotes alternative smoking products, such as e-cigarettes, heat-not-burn products, and herbal cigarettes.
Why a blanket ban on vaping and e-cigarettes is bad news for HK teenagers
The maximum penalty is six months in jail and a HK$50,000 fine.
According to Rosanna Yim, the senior manager at the communications and development department at KELY Support Group, the law could reduce teenagers' access to e-cigarettes and vaping products, especially for those who had never tried vaping before.
"However, for those young people who are already vaping, we are unsure of the impact the ban would have on their vaping habits," said Yim.
Talking Points: should smokers who become parents be forced to quit smoking?
"They might find other ways to get their hands on the products, including online shopping, or even possibly switch to traditional smoking."
Yim added that while the ban on e-cigarettes might only focus on a particular product, the concern about smoking among youths lies beyond that.
"Our youth organisation focuses on the preventive and educational work. It's important to identify the root causes of why young people want to smoke in the first place," said Yim.
Hong Kong lawmakers consider ban on vaping and e-cigarettes
To her, Hong Kong needs to have honest and practical conversations about vaping with young people, so they can make decisions that are beneficial to their health in a long run.
However, many Hong Kong students think teens prefer e-cigarettes to traditional ones.
"I think some teenagers would prefer vaping to traditional smoking because they might see it as something new," said Teresa Kwok, a 14-year-old student at South Island School.
Should marijuana for recreational use be legalised in Canada?
"Also, they may think it's not as harmful as smoking cigarettes."
A 17-year-old local school student who wished to remain anonymous recalled she once saw a few of her schoolmates vape as they were live-streaming it on social media.
"For some reason, people just think vaping is healthier," added the student, who did not want to reveal her name.
"It may come from the fact that there is less visible impact on the nails and skin for vapers."
Also, she said, while smoking made people smell bad, vaping seems to smell more pleasant. This may be more appealing to teens wanting to hide this habit from their parents.
Edited by Nicole Moraleda
Sign up for the YP Teachers Newsletter
Get updates for teachers sent directly to your inbox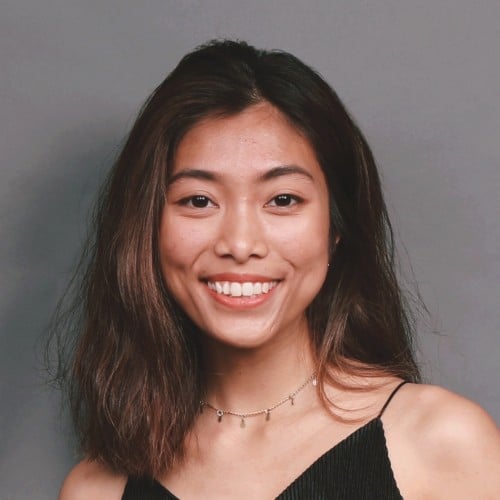 Joanne joined the Post in 2018. She majored in English Literature for her first degree and has a master's degree in Journalism.
Sign up for YP Weekly
Get updates sent directly to your inbox