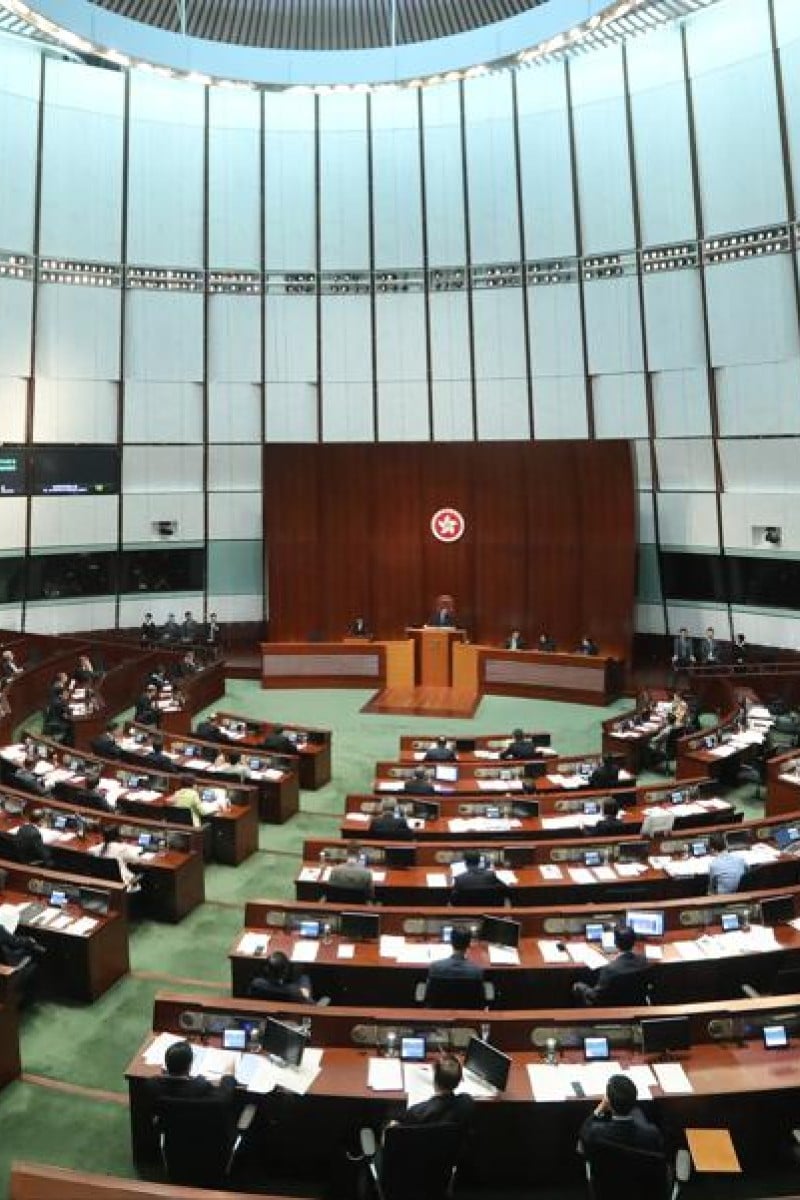 HK Politics 101: A guide to the city's political parties, from the pro-Beijing to the anti-establishment
Hong Kong's Legislative Council is made up of a dizzying array of different groups and opinions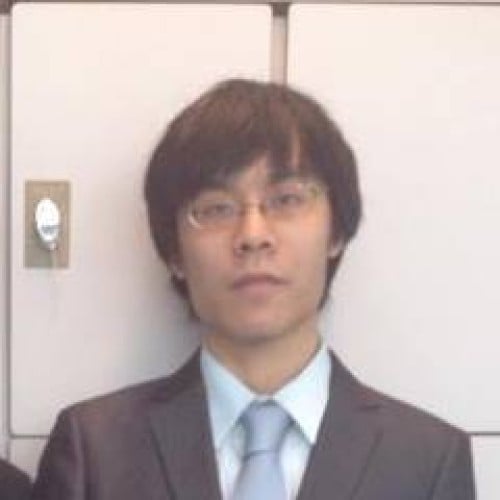 A Young Post reporter since 2014, he covers youth-related news, including education, culture, social issues, politics and economics.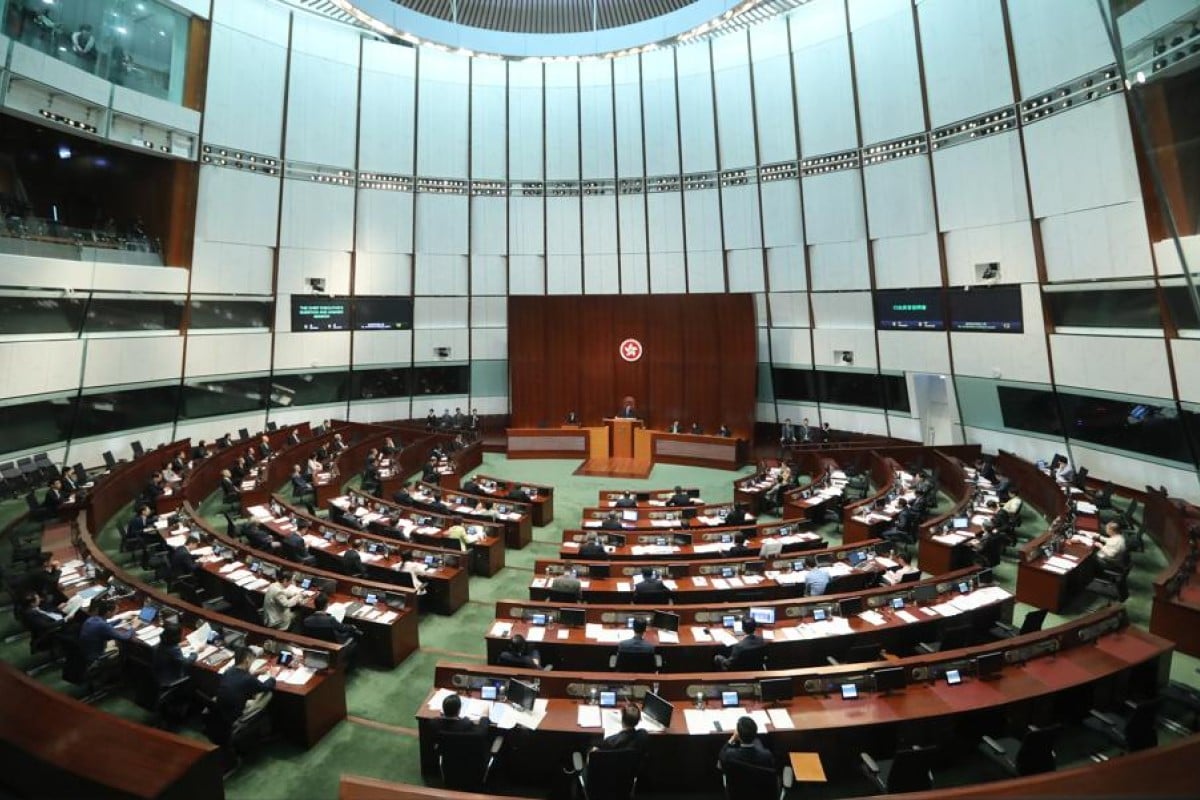 Hong Kong's political parties try to make their voices heard in the Legislative Council.
Hong Kong has a dizzying array of political parties, with groups merging and splitting all the time. Here is a basic introduction to the local political scene to help you understand who's who.
Why does Hong Kong have so many different parties? The answer lies in the electoral system. Parties gain seats in the Legislative Council, the city's lawmaking body, based on the number of votes they receive in an election. For example, if a party gets 10 per cent of the votes, they will get 10 per cent of the seats in Legco.
This means that while parties don't require many votes to gain at least one seat in the council, it is very difficult for any one party to gain a majority. The result is that there are lots of smaller parties.
To make them easier to remember, these parties can be grouped together in categories based on their political views. There are two main categories: the establishment, or pro-Beijing parties; and the non-establishment parties, which can be further divided into pan-democrats and localist parties.
How Hong Kong's progressivism is flawed
Democratic Alliance for the Betterment and Progress of Hong Kong (DAB)
The DAB (no relation to the meme) party currently has the most seats in Legco. They generally support the government's policies and are viewed as Beijing loyalists.
Business and Professionals Alliance for Hong Kong (BPA)
The BPA is the second largest party in Legco, and their members include the current Legco chairman Andrew Leung Kwan-yuen. They are also a pro-establishment party, with a focus on economic development and free market ideals.
Talking Points: Should there be limits on which political parties can operate in HK?
Liberal Party
Like the BPA, the Liberal Party is pro-business. They are against having a minimum wage, negotiations between employers and employees, and other protections for workers. But while they are an establishment party, they don't always get on with the Hong Kong government. The party's former leader, James Tien Pei-chun, was removed from the Chinese People's Political Consultative Conference for his open criticism of former chief executive Leung Chun-ying.
The Hong Kong Federation of Trade Unions (HKFTU)
As well as being a political party, the HKFTU is also the largest group of workers' unions in Hong Kong. They are notably pro-Beijing and their manifesto, unlike the other establishment parties, does not mention support for democracy at all. They were also known to be deeply involved in the 1967 leftist riots against British colonial rule, which resulted in more than 50 deaths and 800 injuries.
The problem with confusing justice with law
Democratic Party
The Democratic Party is the largest and oldest non-establishment party, and the third largest party in Legco overall. It has been active since the first direct election held in the city under the British government in 1991.
The "pigeon party", as it is jokingly called due to the dove on its logo, is one of the more moderate parties, and it tries to appeal to a wide range of people and views. A number of its former members have gone on to enter the government, such as Law Chi-kwong, the current Secretary for Labour and Welfare.
Civic Party
The Civic Party was first established in 2006 by a group of lawyers who were critical of certain articles in the Basic Law. The "party of barristers" still counts many professionals among its members, such as the sitting lawmakers and lawyers Alvin Yeung Ngok-kiu and Tanya Chan. 
11 political terms to help you understand elections, government, and leaders like Trump
Ever since the party's creation, a member has been a representative for the legal sector in Legco. Former lawmaker Margaret Ng Ngoi-yee had already held the post since 1998 when she joined the Civic Party. She stepped down in 2012, and current Legco member Dennis Kwok Wing-hang has filled the seat since then.
Localists
Localist parties tend to focus on the preservation of Hong Kong's autonomy and way of life, and are opposed to Beijing's growing influence in the city. They have far fewer seats in Legco, partially due to localist lawmakers being removed from office. These include Youngspiration members Sixtus "Baggio" Leung Chung-hang and Yau Wai-ching, and Demosisto's Nathan Law Kwun-chung.
Edited by Charlotte Ames-Ettridge
Sign up for the YP Teachers Newsletter
Get updates for teachers sent directly to your inbox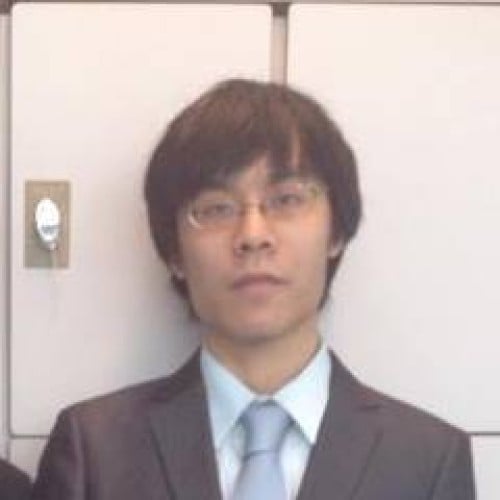 A Young Post reporter since 2014, he covers youth-related news, including education, culture, social issues, politics and economics.
Sign up for YP Weekly
Get updates sent directly to your inbox