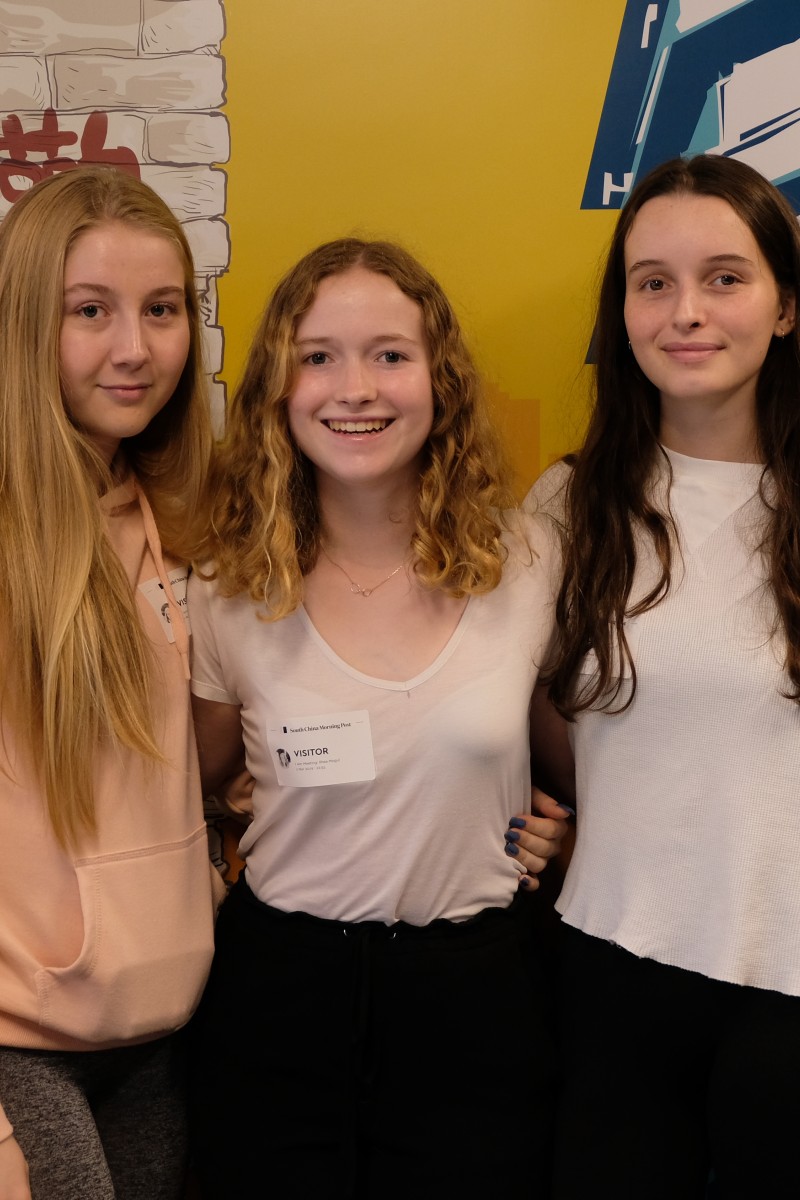 A trio of students are organising a Hong Kong class boycott and march, and have a proposal for the government as to how to tackle climate change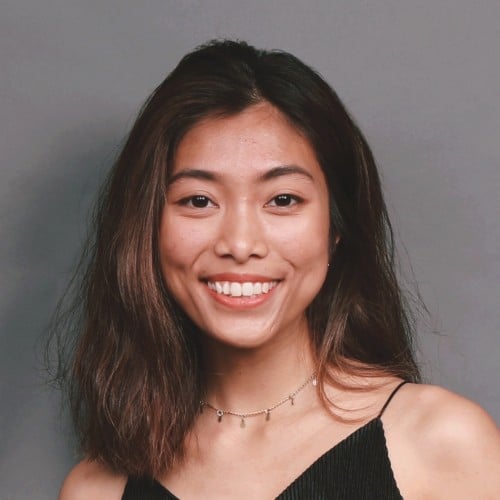 Joanne joined the Post in 2018. She majored in English Literature for her first degree and has a master's degree in Journalism.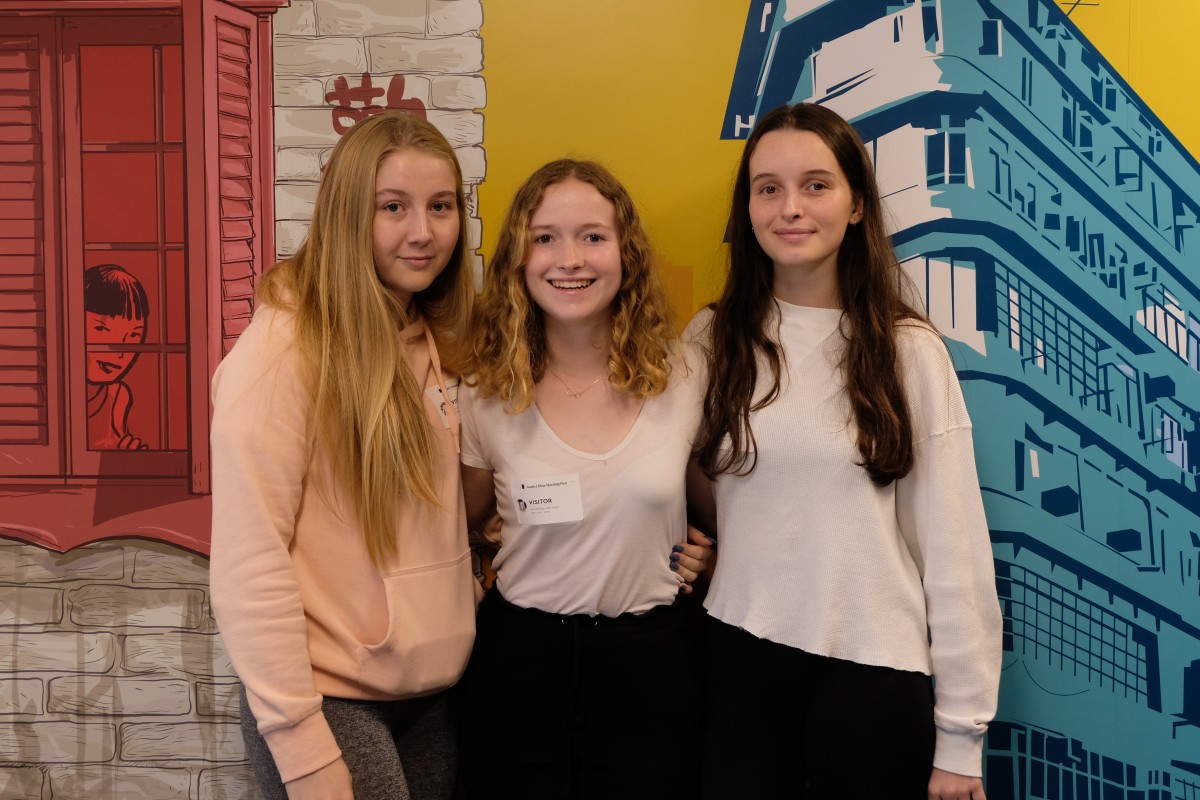 Students (from left) Elisa Hirn, Zara Campion and Emily Tarr are organising a climate change strike in Hong Kong.
The student organisers of a city-wide class walkout in the name of climate change have said they are planning to submit a proposal to the government at the end of their march. The March 15 event, which was set up on Facebook, calls for students in Hong Kong to boycott their lessons and walk to the Central Government Offices in Admiralty. More than 500 people are estimated to attend, gathering at Chater Garden for the 11am start time.
Seventeen-year-old Elisa Hirn, one of the three organisers of the student strike for climate action, said they were inspired by Greta Thunberg - the 16-year-old Swedish climate activist who started the global  "Fridays For Future" movement by staging school strikes last August. The organisers of the event believe Hong Kong should get on board with what Thunberg is doing as well.
The group have said they hope the event will demonstrate their concern about the Hong Kong government's ongoing lack of action towards preventing climate change - which is the biggest crisis in human history, as the group put it.
HK school climate strike to go ahead despite a lack of support from the Education Bureau
According to their Facebook event page, "Hong Kong is trailing behind its counterpart cities in renewable energy, energy efficiency, transitioning to electric mobility, and curbing greenhouse gas emissions. Not enough is being done to protect our futures."
Zara Campion, who is also in the organising team, along with Emily Tarr, pointed out that the 2019-20 Budget, released on Wednesday, didn't allocate a lot of money for climate change action in Hong Kong.
"They could be giving more to this sector [each year] but they haven't been giving as much money [towards climate change] as compared to those in other countries," said Zara, 17.
Why teen climate activist Greta Thunberg wants adults to "panic"
The trio plan to present a proposal to the government on March 15, expressing what they think are the best ways to lower carbon emissions in Hong Kong and tackle climate change.
"Paul Chan [Mo-po], the financial secretary of Hong Kong, said on Wednesday that he would take note of any proposals that could be envisioned," added Zara. "So we're going to give him our proposal and, hopefully, he'll stick to his word."
Everyone is invited to the march - not just students - and the group is urging people to bring big banners.
Students at this school are doing their part for the environment by pushing for solar panels to power the buildings
Greenpeace, a global environmental organisation, has also been in contact with the student organisers to see how they might work with them at the strike.
"We will also go around schools in Hong Kong between March 11 and March 14 to raise awareness about climate change," the organisation's communications officer Chung Wai-lok, told Young Post.
"Hopefully, we will also make some banners with the students that we can bring to the strike."
Sign up for the YP Teachers Newsletter
Get updates for teachers sent directly to your inbox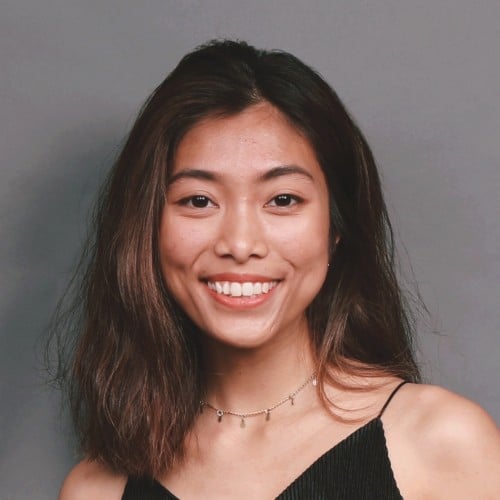 Joanne joined the Post in 2018. She majored in English Literature for her first degree and has a master's degree in Journalism.
Sign up for YP Weekly
Get updates sent directly to your inbox