Ethnic minority students in HK lack support and Cantonese assistance at local schools
Ethnic minority student calls for simpler Chinese curriculum as group struggles with weak language skills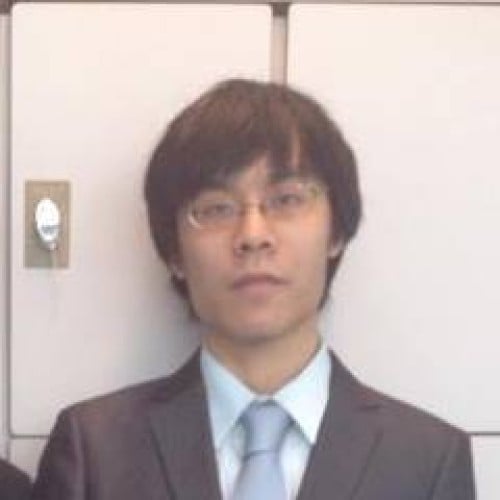 A Young Post reporter since 2014, he covers youth-related news, including education, culture, social issues, politics and economics.
Ethnic minority students in Hong Kong are having a tough time in class.
Ethnic minority students in Hong Kong only understand 70 per cent of what is taught in class, a survey has found. The findings have raised concerns about a lack of support for this group in the education system.
Non-Chinese ethnic students also said they had difficulty catching up with their peers, according to the study by the Hong Kong Policy Research Institute. The think tank questioned some 200 such students from Primary Four to Secondary Three in 17 schools.
"Results show ethnic minority students lack sufficient support in local schools," said Jacky Fung Chi-ching, manager of the institute's centre for education policy. The survey was conducted between February and April last year.
Nepalese Hongkonger is bringing the city's racial discrimination against ethnic minorities to the United Nations
"There's a common misconception that these students, born and raised in Hong Kong, have the same language standard as their local classmates so teachers overlook the need to provide further help," Fung added.
"And just because they can carry out a conversation in Cantonese, it doesn't necessarily mean that they have a good Chinese language foundation."
Some non-Chinese students think the language policy needs to be revised. Asawir Fatima, 14, of St Rose of Lima's College, is happy that the problem is being discussed. "I believe there is a problem with the policy as I myself study in a local EMI [English as a medium of instruction] school. However, the Chinese level is the same for me and other Chinese students even though I am in the Chinese remedial class. I think that is because there are few non-Chinese students in my school," Asawir said. "But I still think that we should be provided a simpler Chinese curriculum than the other students, as studying Chinese is really difficult.
Why is there a wealth gap in HK? Aid agency Oxfam's ideas to solve the city's greatest disparity between rich and poor in 45 years
"There is a policy in my school that the marks of the subjects which are taught using Chinese [Chinese history, religious education, Chinese language] will be exempted from the report card if high marks are achieved in all other subjects. However, that is something very difficult to do."
However, not all students have had the same issues. Joy Pamnani, a former student from PLK Ngan Po Ling College, said it depends on the exam and the language they plan to take it in. "The government provided my high school with sufficient resources and the school was able to support students in line with the GCSE / GCE Chinese exam goal," she said. "I think the [Education Bureau] needs to figure out its alternative Chinese curriculum for ethnic minorities, then allocate resources in line with this objective."
Edited by M. J. Premaratne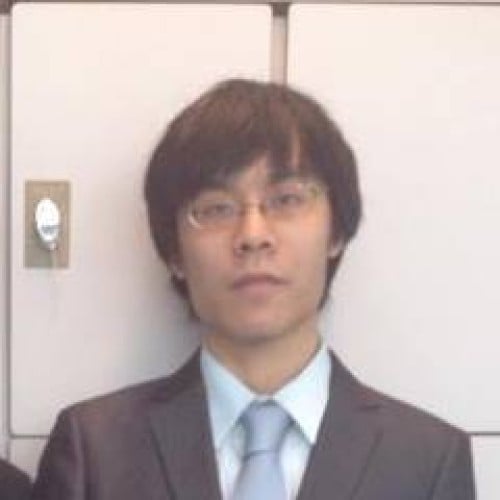 A Young Post reporter since 2014, he covers youth-related news, including education, culture, social issues, politics and economics.