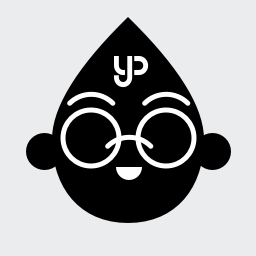 Ruby Leung
Ruby has been a Young Post Junior Reporter since 2010 and wrote her first workshop report on a preview of the television programme Into the Universe with Stephen Hawking at the Space Museum in September that year. Since then, she has written for Young Post on many other occasions, such as interviewing her idol, Adam Lambert twice, chatting with BB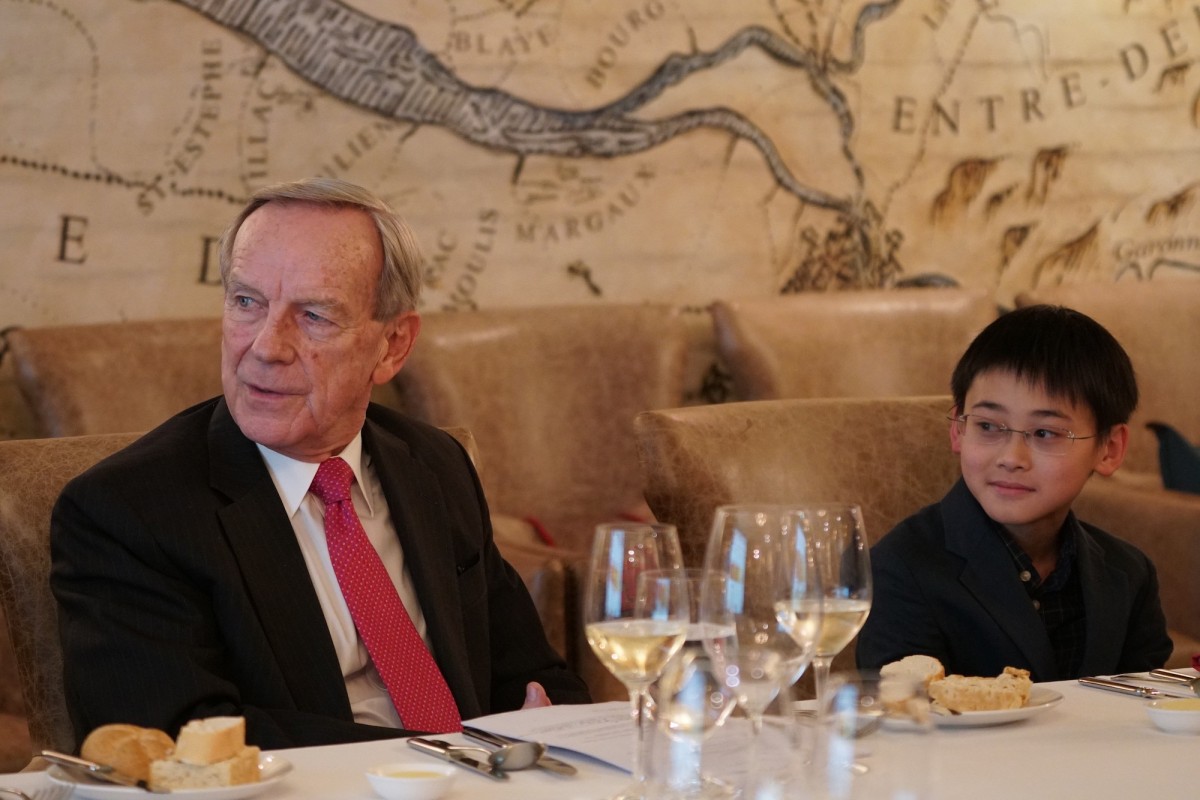 A mentee meets Jim Thompson, founder of The Crown Worldwide Group through Time Auction.
How much would you pay to have a chat with Ray Chan, CEO and co-founder of hugely popular humour platform 9GAG? With local charity Time Auction, you can. But instead of laying down cold hard cash, you "pay" for the chance to have a meal with Hong Kong's top movers and shakers with volunteer hours.
By completing a minimum of 10 volunteer hours, participants can bid to attend informal lunches to meet their chosen mentor. Past gatherings have included Tom Mehrmann, former CEO of Ocean Park, Allan Zeman, "Father" of Lan Kwai Fong, and Lau Ming-wai, Chairman of the Commission on Youth.
Founded in 2014 as a side project by Fion Leung and Wong Suet-yi, who were both working full-time in finance at the time, Time Auction was inspired by a friend who created an initiative to encourage people to volunteer in exchange for a commodity (an iPhone). Time Auction has evolved from that idea of simply giving you things for volunteering, to giving you meaningful experiences.
Once mentees have filled in an application, they are free to pursue their volunteering at any NGO or non-profit they choose. Time Auction has developed a technology platform where an automatically generated email will be sent to the charity so they can confirm whether the volunteer hours have actually been completed. Roughly 10 mentees are taken to each gathering to keep the atmosphere cosy and interactive.
Participants comprise around 50 per cent university students, and 40 per cent young professionals who might be thinking of a career change or need some advice on life. Secondary school participants are quite rare so far because some of the meetings are held during lunchtime on weekdays at the mentors' workplaces, so most students cannot make it.
The youngest participant they've had so far was a 13-year-old who asked Jim Thompson, 77-year-old founder of The Crown Worldwide Group, how he should grow his architecture-related startup. The seasoned entrepreneur advised him to take it step by step, and gave him examples of how he grew Crown at a pace of "controlled growth".
Another highlight was when Leonie Valentine, Managing Director of Google Hong Kong, took 13 mentees for a tour of the Google offices in Hong Kong. She then joined them in an informal circle – on the floor – and spoke about career choices while enjoying sandwiches and drinks.
Time Auction has invited mentors from many different sectors, including non-profit organisations, businesses, fashion, medicine, legal, and food and beverage. "All our mentors have found passion in their lives and career," says Leung. "And passion in their particular field is the sole criterion for becoming a mentor for Time Auction."
"In the early days, we invited most of our mentors through cold emails. Googling their contact, writing a sincere invitation, and trying our luck. To our pleasant surprise, 80 per cent accepted. Now that we are entering our third year, with many of our mentors enjoying our meetings and believing in what we do, they often refer us to their other inspiring friends," Wong added.
What's next for Time Auction? "For the past two years we have been running Time Auction as a kind of test project and we would like to exponentially grow what we have been doing – getting more mentors, getting more people to sign up, and getting more people to volunteer," says Leung. "We will be very flexible with the size of each meeting and we will also be testing different kinds of rewards."
Sign up for the YP Teachers Newsletter
Get updates for teachers sent directly to your inbox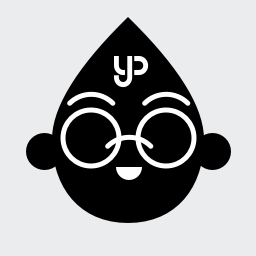 Ruby Leung
Ruby has been a Young Post Junior Reporter since 2010 and wrote her first workshop report on a preview of the television programme Into the Universe with Stephen Hawking at the Space Museum in September that year. Since then, she has written for Young Post on many other occasions, such as interviewing her idol, Adam Lambert twice, chatting with BB
Sign up for YP Weekly
Get updates sent directly to your inbox