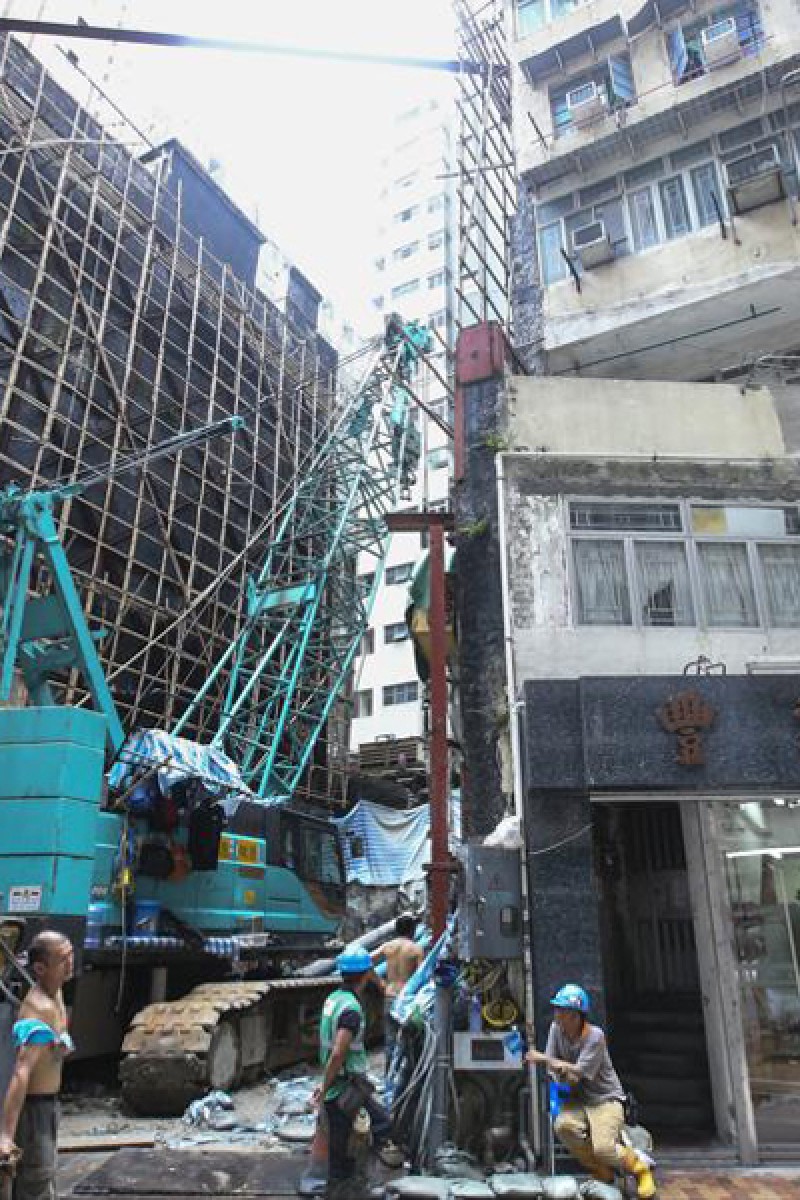 As more of the city's old shops are replaced with big chain stores, businesses and shopping malls, what does this mean for our city?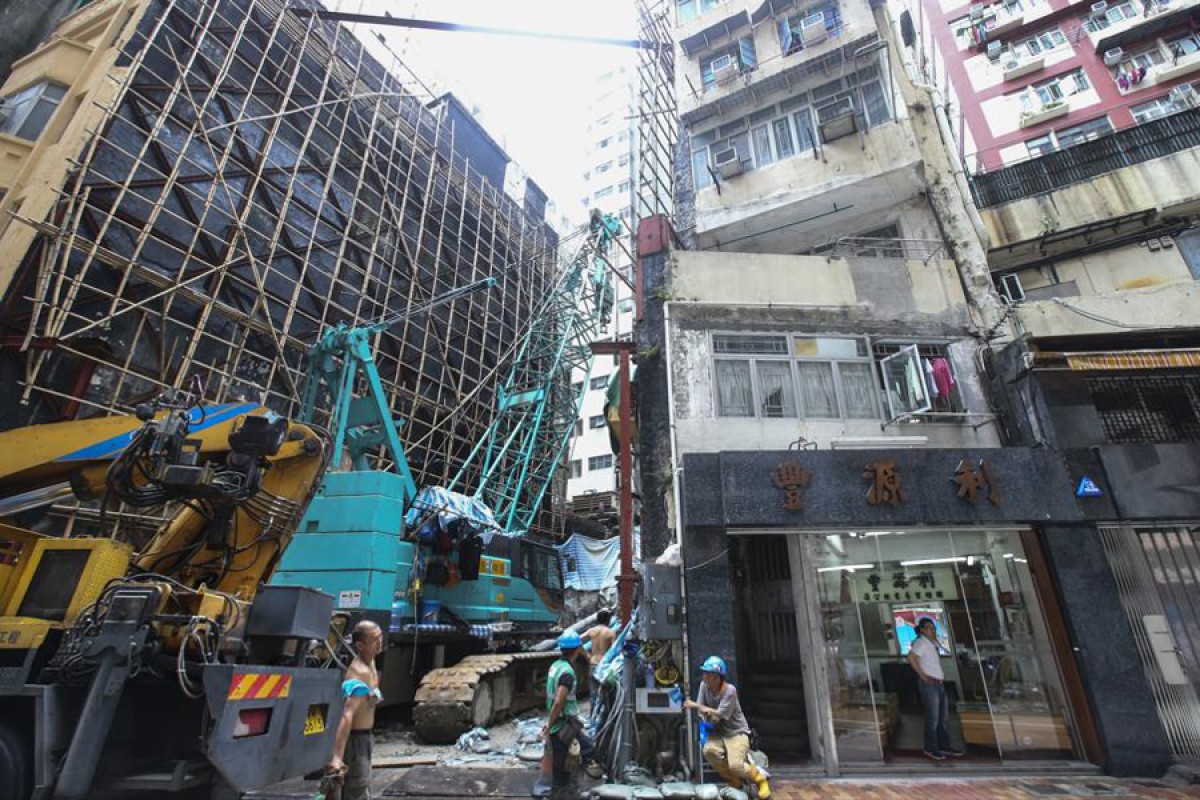 Our streets were filled with tiny shops selling things unique to Hong Kong – but they're being replaced by stores like Fortress and Watsons.
With every passing year, more of Hong Kong's old shops disappear. Some of the city's most well-known streets, like Shanghai Street, Reclamation Street and Bonham Strand, were once full of small camera, fabric, steelworks or Chinese medicine shops. They were well-loved by the community, with everything being sold at a bargain price.
Now, many of these shops have quietly disappeared, and have been replaced with big chain stores like Fortress, Watsons, and H&M, or were destroyed to make room for new office buildings and shopping malls.
With each old shop that closes down, Hong Kong loses a bit of what makes the 852 unique, but why are so many going out of business?
Douglas Young, the co-founder and CEO of lifestyle products brand Goods of Desire, says high rent plays a big factor. "Small shops can't compete with large chain stores in terms of scale of economy, both in terms of supply and distribution," he says. "The corporations that own these large chain stores are often landlords themselves."
Willis Lau Tian-you is the senior project officer for the Conservancy Association Centre for Heritage (CACHe), which is monitoring more than 725 shops in Sai Ying Pun. He believes that Hong Kong's increasing population is the reason for the changes to the city.
According to the Census and Statistics Department, Hong Kong's population is expected to grow by an average of 0.53 per cent per year from 6.91 million in mid-2014 to 7.98 million in mid-2041, and it seems clear the shopping landscape has and is changing to accommodate this increase in population and to suit people's changing tastes.
"From our findings in 2015 to 2017, one third of Sai Ying Pun shops have changed," explains Lau. "The number of mechanic and clothing shops have decreased by 20 per cent. On the other hand, the number of restaurants have increased by 20 per cent.
"Customer behaviour is changing, too. Ever since Sai Ying Pun's MTR stop opened [in 2015], people have been spending less time walking down the streets looking at shops. You rarely see street shops in these newly developed sites."
He adds that Sai Ying Pun has had eight redevelopment plans in place since 2005, and that most of the new building space is being used for leisure clubs, swimming pools, and fitness centres rather than local shops.
Ghost, a passionate urban explorer, has noticed the great effects urban development has on the city.
"It's not just old shops that are disappearing; we are seeing the loss of a way of life and the destruction of heritage, with houses, restaurants and other structures representative of old Hong Kong being demolished," he says. "As new businesses rise and people continue to flourish in the city, the DNA of our city changes.
"Rising rent prices are causing old shops to be killed off for the sake of "progress". For example, tong laus [traditional Chinese buildings that house local shops] are being redeveloped into upmarket areas designed to make more money."
The government certainly isn't doing anything to help the situation – according to a report from the Hong Kong Legislative Council in 2010, owners with 80 per cent ownership of a building aged at least 50 years old must sell their property to private developers for redevelopment.
Unfortunately, not every old Hong Kong shop can be redeveloped and, when they can, it is difficult to find a balance between development, conservation, property value and tradition.
Young believes the government, corporations and the public must all take action in order to preserve old Hong Kong.
"The government should take the lead, make culture a bigger priority and be patrons to local businesses," he says. "As citizens, we have to show community spirit and support our local businesses, many of which are struggling to remain independent."
If we all do our bit, then we can stop old Hong Kong shops – a symbol of our past and heritage – from vanishing without a trace.
Sign up for the YP Teachers Newsletter
Get updates for teachers sent directly to your inbox
Sign up for YP Weekly
Get updates sent directly to your inbox