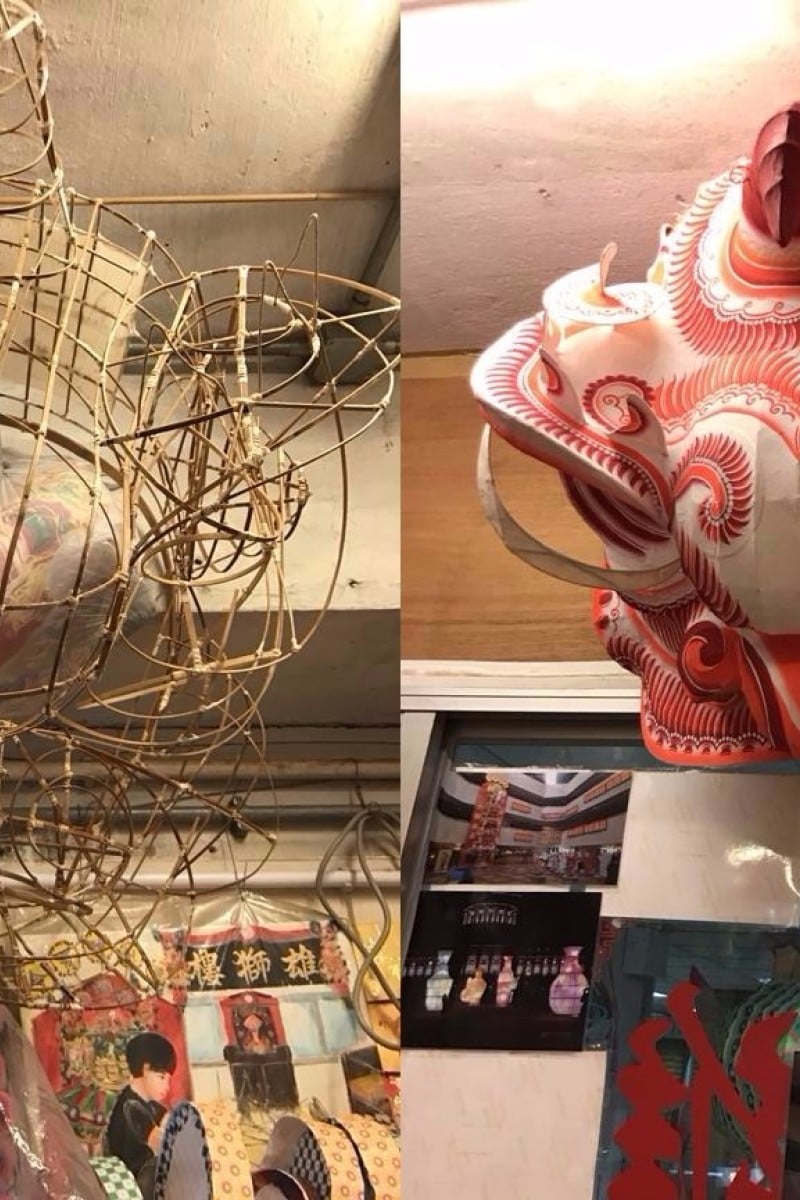 Master lion head maker Hui Ka-hung tells Young Post about his fascination with kung fu and lion dance, which spurred him to start his own zhizha company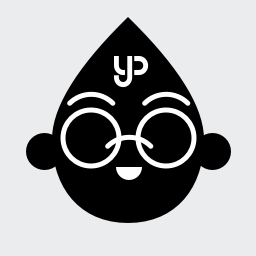 Ally Chan
Hey there! This is Ally. Many people struggle pronouncing my name as Ally or ally. However, that does not mean I like forming allies and boycotting others. Given my sociable personality, I like uniting and forming allies with everyone. During my spare time, I love going to court trials with my squad, reading, writing and playing music:)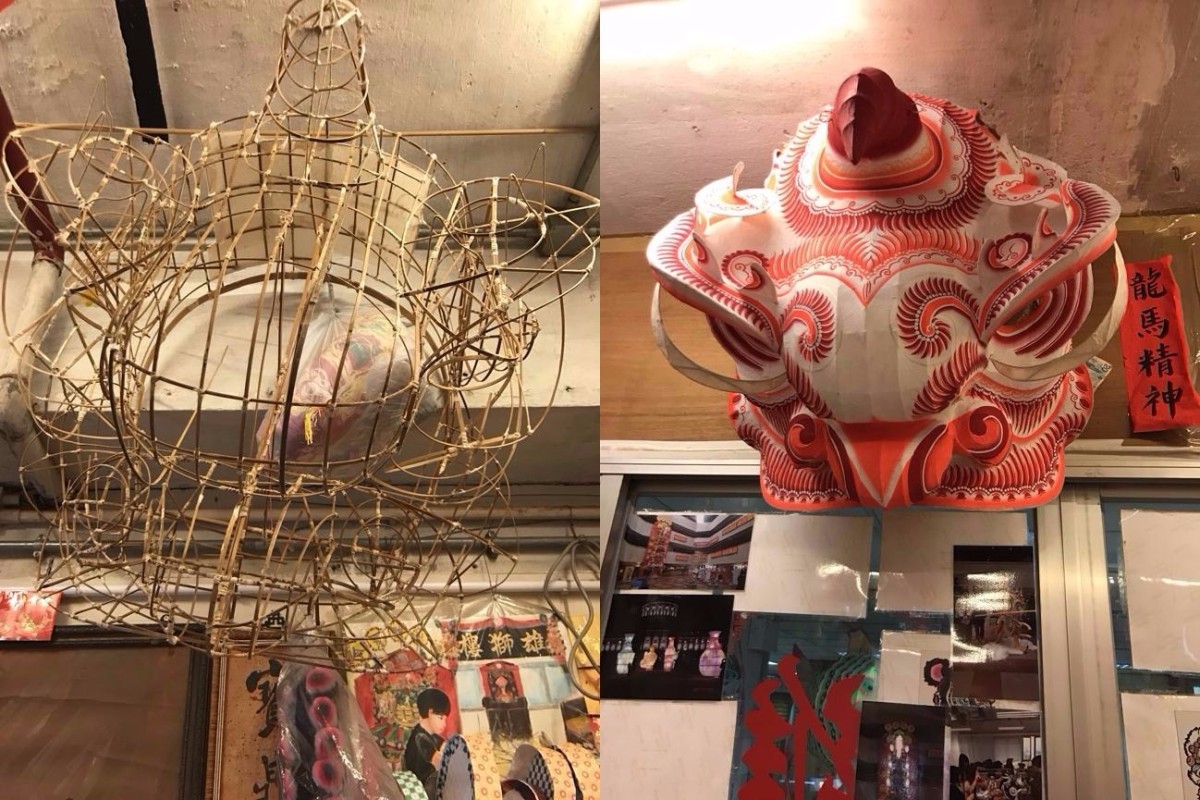 Beneath the familiar finished lion head lies a bamboo frame and layers of crafted paper.
When you think about ideal careers for Hong Kong students, medicine and law tend to top that list. Hui Ka-hung always knew he wanted to try something very different.
Hui grew up in a family that specialises in kung fu. He trained and took part in lion dancing, which showcases kung fu skills. Hui has always been fascinated by the costume's lion head, and is now the chief of Hung C. Lau, a company that makes lion heads.
Hui's parents were concerned by how interested in lion heads he was from a young age. Instead of playing video games or going out, Hui spent a lot of his spare time
figuring out how to make the costumes from scratch.
"My parents were worried, but lion heads were, and still are, an interest of mine," Hui said. "I saw many of my peers trying to make one like mine but then giving up."
He added that learning how to make them was hard, because zhizha – a type of traditional paper craft used mainly to create offerings for religious ceremonies – is not often taught. That's because the masters rarely want to teach their art for fear of creating more competition.
However, Hui persisted.
He spent all of his time researching, investigating, and watching others practise zhizha. By the age of 11, he had made his first lion head – and he has not stopped since.
Some may argue that with the way society is changing all the time, old traditions like lion dancing are fading into obscurity, making an industry like Hui's a dying one. He disagrees, arguing that with modernisation and new technologies being invented every day, it's actually made his work easier.
"Before this sort of thing was invented," Hui said, gesturing to the hot glue gun he was holding, "we had to use less effective ways of holding everything together, making it very easy for parts to fall off."
Hui also thinks that tradition and culture are more important now than ever before, as people seek ways to connect with their past. "Modernisation has turned lion heads into an art. People now pay attention to the design and the artistic value of my pieces, too," he said.
Having said that, it hasn't always been easy to stay afloat in the industry. During the 80s and 90s, a lot of lion heads were produced in factories on the mainland. Given the cheaper rents, lower wages and more cost-effective materials available there, people could buy a mainland-produced lion head for a few hundred dollars. In comparison, a lion head made in Hong Kong could cost tens of thousands of dollars.
Even so, Hui refused to quit. He put his zhizha skills to good use, making paper offerings for festive celebrations and funerals, and has used the money he makes from branching out to support his passion for lion heads.
"Making lion heads is just something that interests me," Hui said. "It's my life."
He even sees a bright future for zhizha, saying the craft could spread around the world. Earlier this year, he went to San Francisco, in the United States, to collaborate with local artists on some gigantic paper vases using his specialist skills.
Hui believes that his passion for lion heads has helped him in his career.
He encourages teenagers to follow what their heart tells them. "I just hope that teens nowadays understand that you only live once. When you are young, do things you want to do. It might seem like a mad plan but if you are interested in [something] and it is not something bad, then by all means go ahead," he says.
"The result might be surprising; you will never know unless you try."
Sign up for the YP Teachers Newsletter
Get updates for teachers sent directly to your inbox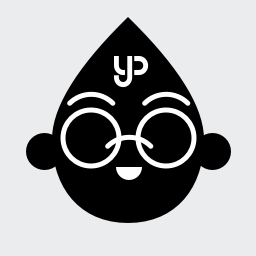 Ally Chan
Hey there! This is Ally. Many people struggle pronouncing my name as Ally or ally. However, that does not mean I like forming allies and boycotting others. Given my sociable personality, I like uniting and forming allies with everyone. During my spare time, I love going to court trials with my squad, reading, writing and playing music:)
Sign up for YP Weekly
Get updates sent directly to your inbox