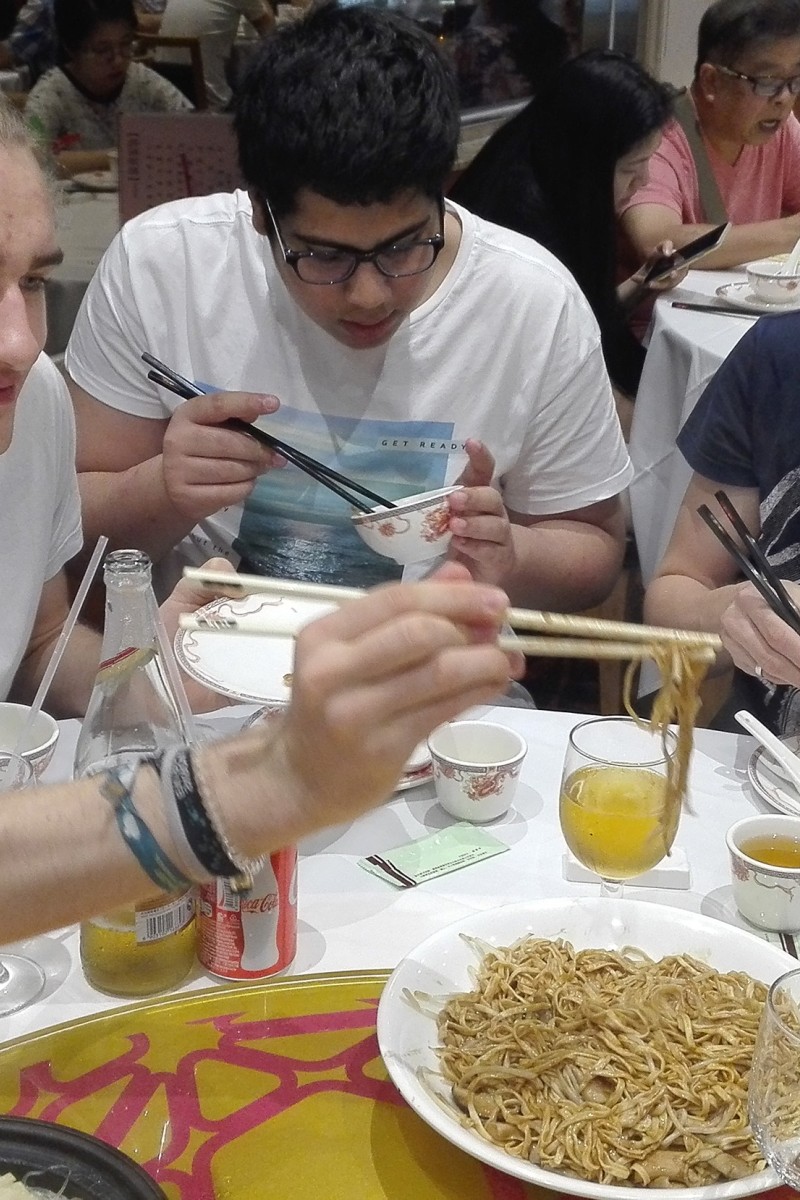 70 students from around the world gather in Hong Kong, Taipei, and Tokyo for a hackathon
Students from Hong Kong, Taiwan, China, Japan, South Korea, Mongolia, and Germany, are taking part in a four-day hackathon co-organised by Goethe-Institut and the Open Knowledge Foundation Deutschland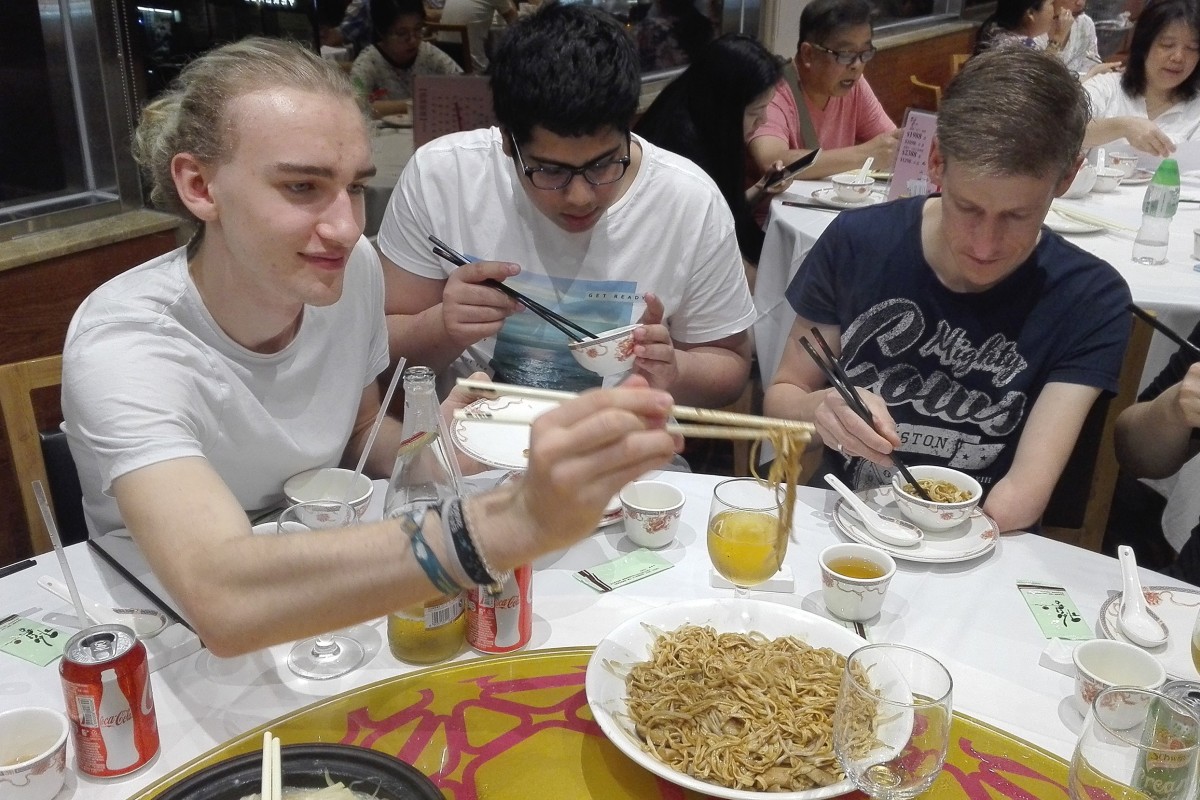 Jaro Habiger is looking forward to meeting students from East Asian countries.
Students from Germany, Hong Kong, China, Japan, South Korea, Mongolia and Taiwan are digitally uniting at the Student Exchange: Connected Worlds programme to answer the tough question of what student exchange across the world will look like in the future.
The hackathon begins today and is physically taking place in Hong Kong, Taipei and Tokyo. The students will work together to develop project ideas of how learners from all over the world can capitalise on technology in future.
One of those who is a newcomer to Hong Kong is Jaro Habiger, 17, from Germany who told Young Post that he has especially picked Hong Kong for this adventure.
"I find the city fascinating – there are so many people in [such a] small space." He said he was really looking forward to meeting the other participants from East Asian countries.
"In Germany, we have this impression that Asian youths are more hard-working, more shy, and have better manners. Let's see if that's true!"
Jaro joins four other German students, five students from China, and three students each from Hong Kong, Japan, South Korea, Taiwan, and Mongolia for the digital workshop at The Good Lab in West Kowloon. They will be mentored by the German Jugend hact (which means youth hack), a programme run by the non-profit organisation Open Knowledge Foundation Deutschland eV. Also on board is Mediale Pfade, which is an associate for Media Education.
The very same format that will be used this weekend has already been tested last year in the first digital workshop Connected Worlds, which took place in Seoul in South Korea. This year, the workshop is even bigger and better with extended funding from the Federal Foreign Office.
"We want to create a digital platform that showcases ideas and projects from all workshops and is accessible by young people all over the world. The platform should also include a tool kit of digital tools that will enable a worldwide virtual student exchange," says Katrin Grünke, the regional project coordinator and expert at teaching at the Goethe-Institut Seoul.
But most exciting, perhaps, is the fact that youths will be united in their own environment, the digital one, to help youngsters of the future expand their horizons.
Sign up for the YP Teachers Newsletter
Get updates for teachers sent directly to your inbox
Sign up for YP Weekly
Get updates sent directly to your inbox