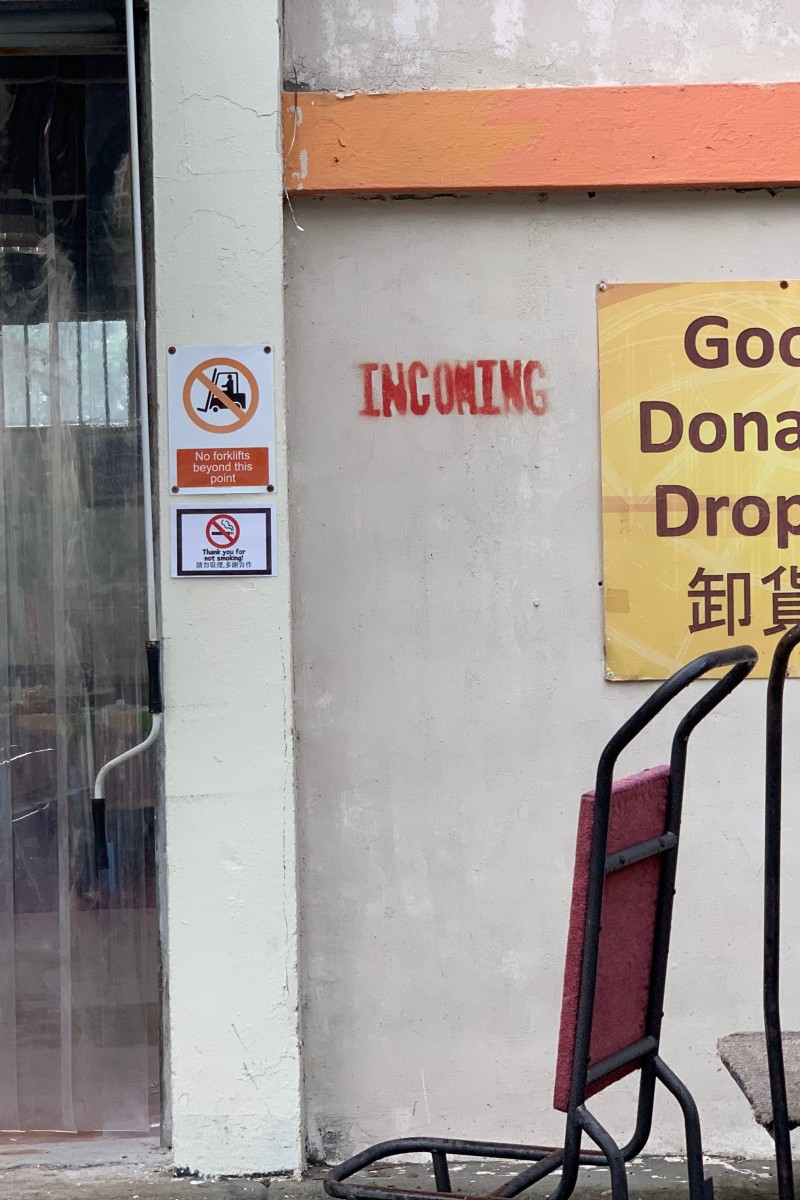 Hong Kong NGO Crossroads Foundation launches GoodCity.HK apps to get donated items to where they're needed the most
Mobile applications will streamline donation process and allow for more efficient distribution of goods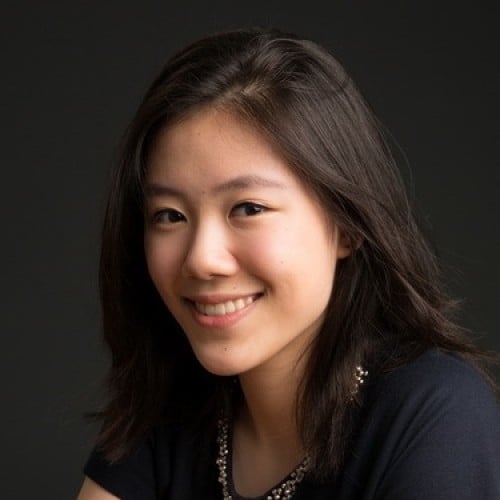 Veronica Lin was a junior reporter for Shenzhen Daily before joining SCMP Young Post in 2012. She left the Post in 2020.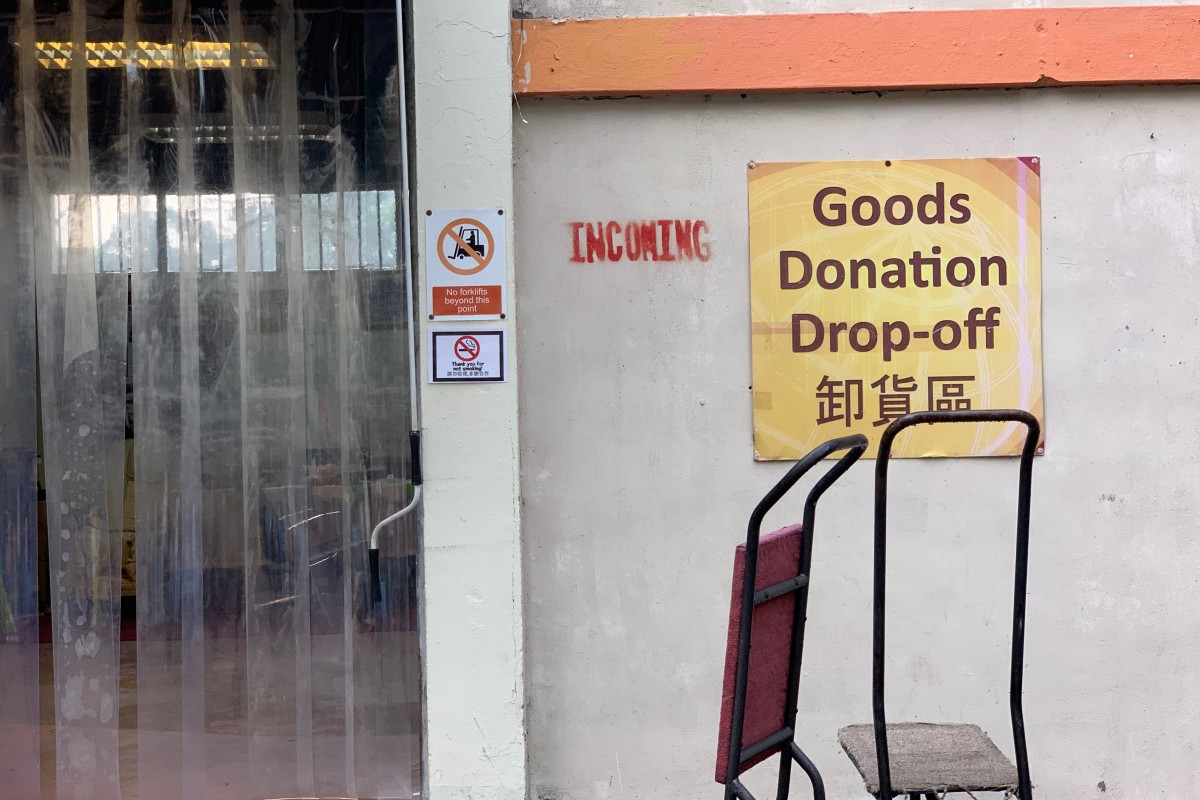 Crossroads Foundation in Hong Kong has launched GoodCity.HK apps to streamline the donation process.
Hong Kong-based NGO Crossroads Foundation has officially launched GoodCity.HK, a new series of apps that streamline the process of donating and requesting items. 
The apps include one for offering donations and finding out which items are needed, and another for social workers to browse through available items and schedule appointments with beneficiaries to select items in person. All services are free and aim to help those in need.  
"People want their goods re-used, not trashed, but they don't always know who needs them," says Matthew Gow, Crossroads' Director of Strategy.  
HK students from Chinese International School partner with volunteer medical professionals to provide services for those who need it
That's where the apps come into play. To use GoodCity, donors log in to the phone app and upload photos of the items. Volunteers from Crossroads will then review the items, and assess them based on its condition and the storage capacity of their warehouses. 
"Volunteers will also determine whether the item is suitable for homes in Hong Kong or overseas - smaller items are reserved for local residents as the living area here is smaller," says Nokia Cheung, the organisation's liaison. 
Once the items have been approved, donors can then arrange for them to be transported to the warehouse in Tuen Mun. Although pickup service is not yet available for donated items, Crossroads says it could be made possible in the near future. 
A team of more than 70 volunteers will then sort the items into different categories, which goes through a rigorous seven-day testing period, and get refurbished if needed.  
Those looking for household items - anything from stationery and computers, to furniture and linens, can browse the items and contact social workers or NGOs to make a request to either pick up the item themselves or have them delivered via Gogovan.
Leading Lights: Good Hope School student volunteers receive gift of new skills in return, learning martial arts and sign language
Besides streamlining the process, Crossroads' Director of Operations Kate Falconer says the selection process will make the whole experience more pleasant for beneficiaries. "It's a more 'dignified' process," she says, "Rather than just being handed things they can come here and select the items."
Since the apps' soft launch a year ago, Crossroads has received over 20,000 items, and distributed them to over 10,000 beneficiaries. In the future, they hope to introduce more personalised, point-to-point transport services, so items can be directly shipped from donors to recipients.  
Sign up for the YP Teachers Newsletter
Get updates for teachers sent directly to your inbox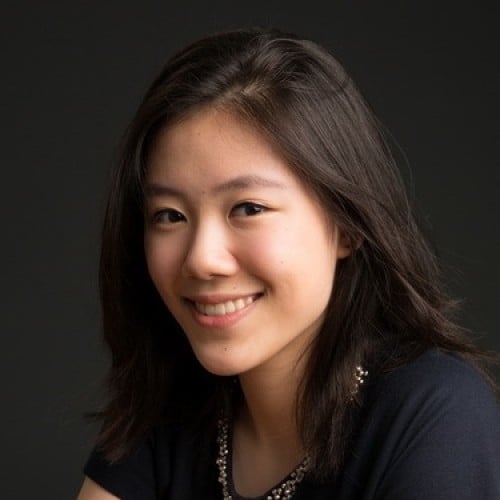 Veronica Lin was a junior reporter for Shenzhen Daily before joining SCMP Young Post in 2012. She left the Post in 2020.
Sign up for YP Weekly
Get updates sent directly to your inbox