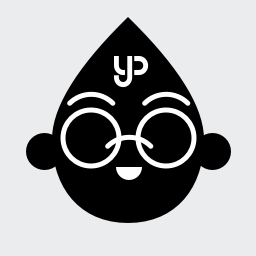 Pauline Wong
From a cappella music to broadway musicals, Pauline has a deep relation with all kinds of music, and also loves to read, write and capture moments peo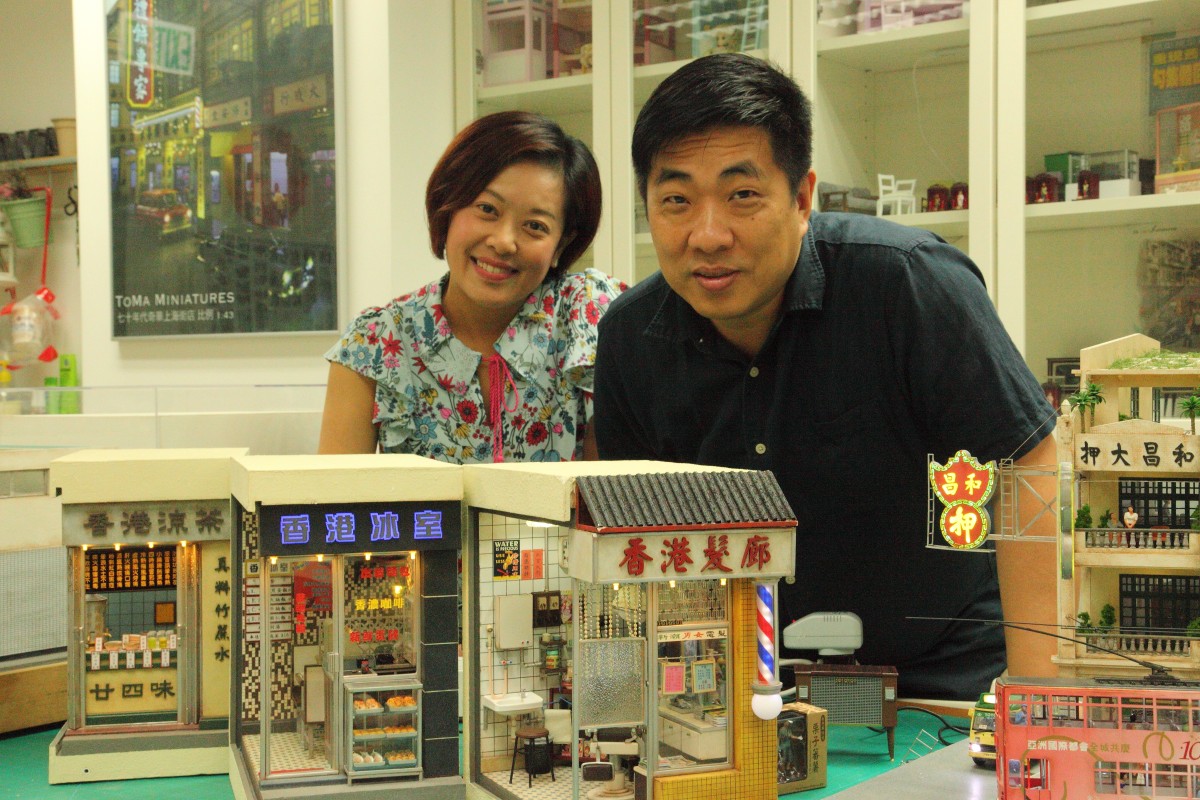 These incredibly realistic miniature models, created by artists Maggie Chan and Tony Lai, are about a twelfth of their actual size.
We all struggle to find space for our things in the confinements of living in this small city. But with a television set not much bigger than her thumb, Maggie Chan has no problem fitting an entire living room on her lap – ever since she discovered
miniature art.
"I used to make paper clay flowers, and just a few pots would take up a lot of room," she said. "I later discovered miniatures which allowed me to do lots of projects without taking up too much space."
Miniatures, as you can guess from the name, are mini models of an object or scene. Chan now uses paper clay models of objects that are one-twelfth of their actual size.
Chan opened the workshop Toma Miniatures with her friend Tony Lai, who was an architectural model maker and shared her love for miniature models.
"I found a piece that Tony created for a project in 2007, a spiral staircase. I thought what he made was beautiful, so I contacted him and asked him whether he wanted to take part in an exhibition with me, and that's how we became friends," Chan said.
Since then, they have built a strong friendship and worked on several projects together particularly on old Hong Kong, one being Lai's model of the Wo Cheong Pawn Shop in Wan Chai, as it was in the 1950s.
Chan explains that they do a lot of projects on old Hong Kong because Hong Kong has a very unique history that they would like to showcase for both old and younger generations to enjoy and learn from.
"We hope that teenagers can learn about the history of where they grew up not only through textbooks, but also via images and models which can make a more lasting impression," says Chan.
Lai likes to add elements to his models that make them seem livelier. For example, one of his models, a local cafe, features a workable television. The TV plays old videos which were broadcast in the 1980s, including adverts and even popular cartoons such as the anime Candy Candy.
While switching to using more modern technology such as 3D printing would make creating the minuscule models a lot easier, Lai says "the tradition of miniatures is to create the models by hand and make them look as realistic as possible."
"If we use 3D printing, the miniatures will lose their meaning completely as the handmade tradition will be lost.
"Plus, 3D-printed products come with textures and stripes that do not actually exist in the objects and make them not look realistic any more," Lai added.
Miniatures aren't just pieces of art; they are also a test of patience and attention to detail, and a celebration of our city.
Edited by Nicole Moraleda
Sign up for the YP Teachers Newsletter
Get updates for teachers sent directly to your inbox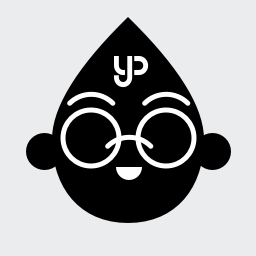 Pauline Wong
From a cappella music to broadway musicals, Pauline has a deep relation with all kinds of music, and also loves to read, write and capture moments peo
Sign up for YP Weekly
Get updates sent directly to your inbox