Hong Kong protests: Carrie Lam passes new law banning face masks using emergency laws, but protesters continue to demonstrate and vow to defy ban
The government says the measure has been brought in to protect public safety and to restore stability to the city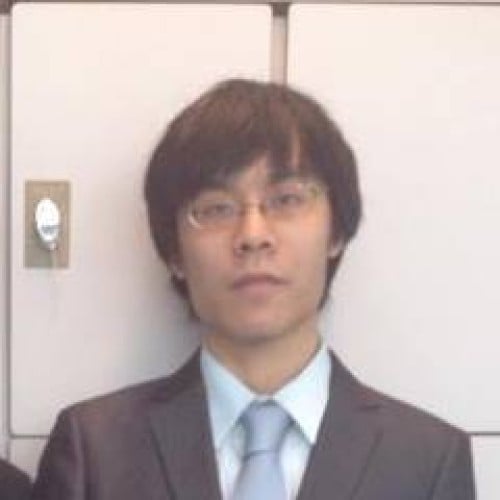 A Young Post reporter since 2014, he covers youth-related news, including education, culture, social issues, politics and economics.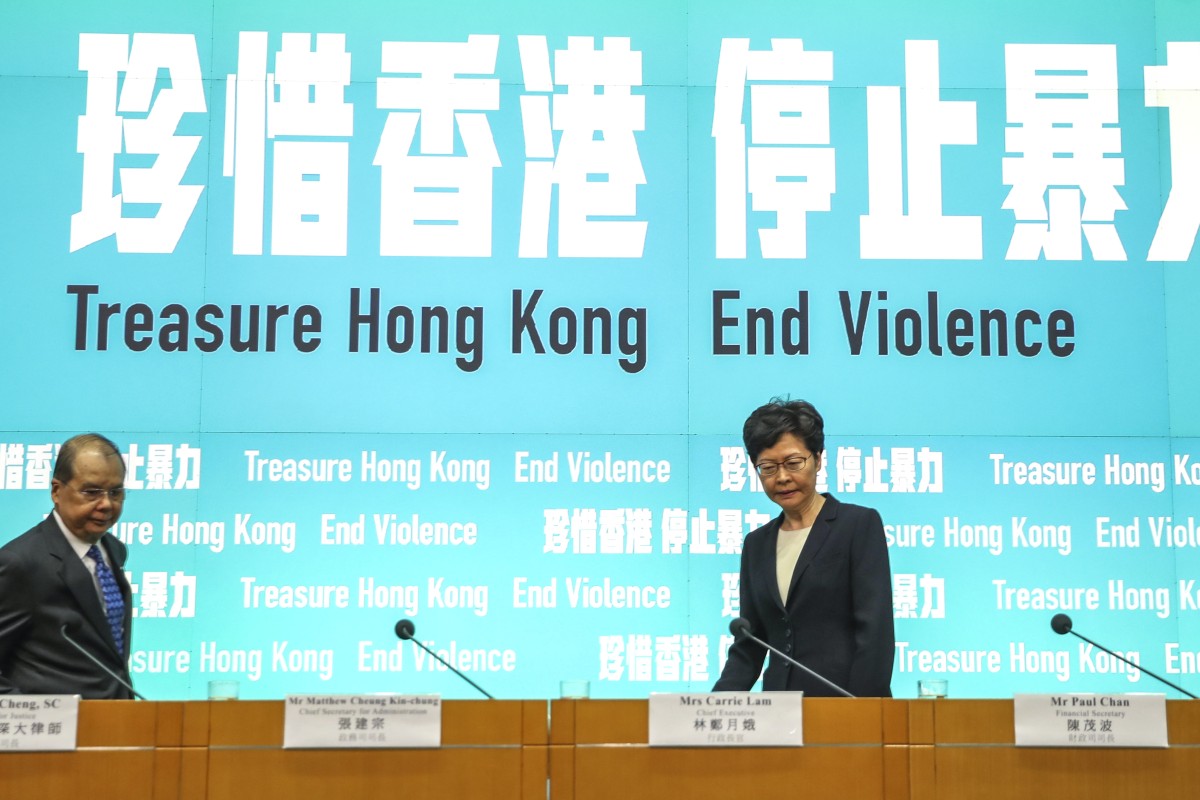 The government has decided to hit out against wearing masks at protests.
The Hong Kong government has bypassed normal lawmaking procedures, and used emergency powers to implement a law banning face masks, aimed to stop the violence and protests.
"The decision is not an easy one, but necessary," said the city's leader Carrie Lam Cheng yuet-ngor at a press conference this afternoon. "I want to stress that the law doesn't mean Hong Kong is in a state of emergency." 
The law bans face coverings that hide identities of protesters at public gatherings and marches. The law will take effect at midnight tonight, with a mximum sentence of one year in prison, or a fine of up to HK$25,000. 
Students react to face mask ban and government letter to schools
Lam also said she expects some people to continue to resort to violence, but reiterated that she hopes this law would send a strong message that the violence needs to stop.
Secretary for Justice Teresa Cheng Yeuk-wah says the law bans the wearing of masks in three types of assemblies, and that the measure is being brought in to protect public safety and order, and restore peace and stability to Hong Kong. She insisted the law takes into account the rights and freedoms of Hongkongers.
Security chief John Lee Ka-chiu that said gathering evidence to prosecute offenders is difficult, given the challenges in identifying those violating the law. He also explained that police officers need masks as part of their gear, and insisted that officers wear their badges and show their numbers, while there are robust and effective systems in place to handle complaints against the police. 
Police treatment of children during demonstrations described as deprivation of basic human rights
Civic Party lawmaker Tanya Chan, who leads the pan-democratic bloc, says the mask ban is just an excuse for the government to make other laws under the Emergency Regulations Ordinance. Chan said there are rumours that the detention time of arrested suspects may be extended past 48 hours.
She added that it is a "joke" to say lawmakers will vet the new law, as only the chief executive has the power to retract it. 
Barrister Dennis Kwok, also from the Civic Party, says the "evil law" will only create further political conflict and do no good in de-escalating the situation in Hong Kong.
More protests against the government and the anti-mask law had already started at the time of writing, with netizens calling for large marches on Hong Kong Island while wearing masks in defiance of the ban.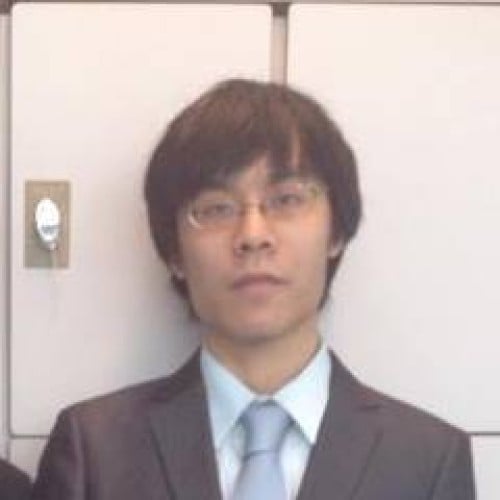 A Young Post reporter since 2014, he covers youth-related news, including education, culture, social issues, politics and economics.