Scheme will allow students who have completed Form Three to apply to the Technological and Higher Education Institute for vocational programmes
South China Morning Post
|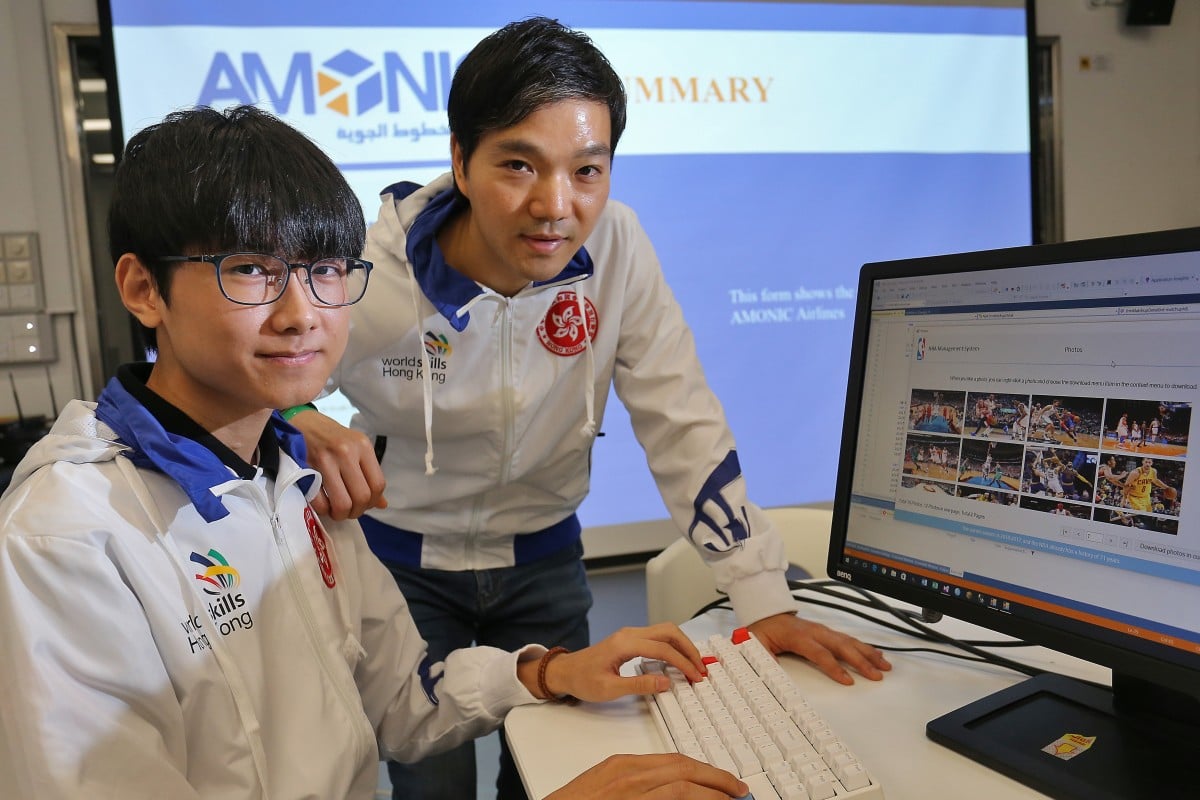 More students like engineering graduate Ray Chong Tak-ki (left) can pursue higher education.
The Vocational Training Council (VTC) announced the launch of a pilot vocational baccalaureate programme to promote alternate routes to higher education.
VTC executive director Carrie Yau Tsang Ka-lai revealed to the Post that the city's largest provider of skills-based education planned to launch the scheme to cater to those who are more hands-on and prefer more project-based assessment.
Under the proposed programme, Hong Kong's youth will have the option to skip the DSE examination to pursue vocational education at an earlier age, without worrying about the lack of opportunities to obtain a degree later.
Currently, the only way for students to apply to a vocationally-focused bachelor's degree is to either have taken the DSE, or both the diploma and higher diploma of education.
However, the new scheme will allow students to apply to the Technological and Higher Education Institute of Hong Kong, which grants vocational bachelor's degrees, without such prerequisites.
Yau explained the current education system did not fully cater to students who were less academically inclined yet had potential in subjects and skills considered more hands-on.
Yau said she found it highly unusual that most local pupils had to follow the purely academic route despite more than half not gaining admission to university.
This year, about 51,008 day-school candidates sat for the DSE, but only 20,801 obtained the minimum requirements to enter local universities.
The pilot programme will begin in September next year and will take in students who have completed their Form Three education, with 50 places each for design and engineering.
Edited by Nicole Moraleda